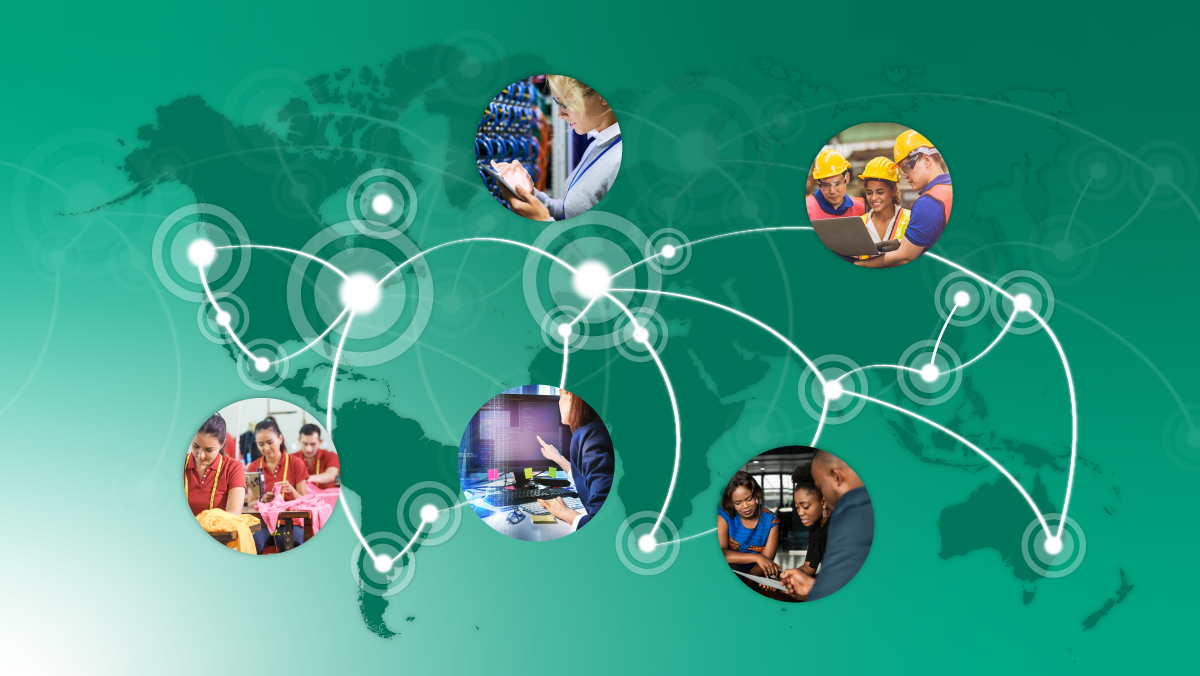 08 March 2021
15:00 - 16:15 hrs. CET
Online
Register for this event here.
The policies and practices of multinational enterprises (MNEs) affect gender equality in the workplace in host countries of foreign affiliates. Depending on MNE home country norms and values and those of its customer and stakeholder bases, outcomes in developing countries can be positive, although this is not automatic. This report is the first to present empirical evidence on the indirect spillover effects to local firms and labour markets.
The report contributes to the literature and policy debate on FDI, MNEs and gender equality by conceptualizing and presenting original evidence on the mechanisms through which MNEs can influence host-country workplace practices regarding women:
Directly through employment in MNEs' foreign affiliates, and
Indirectly via spillovers of gender practices from foreign affiliates to local companies through supply chain relationship, competition and demonstration effects, technology and labour mobility.
The transmission mechanisms by which MNEs transfer gender policies and practices to local firms and host countries are illustrated by the analysis of firm-level practices indicators across the world, and by original case studies covering five countries across Africa, Asia, and Latin America. Drawing on this empirical evidence, the report provides policy options and possible measures and initiatives that can be adopted by governments and other relevant stakeholders to ensure that foreign investment translates into real benefits for women.
The target audience spans beyond policymakers. The policy recommendations and initiatives highlighted are relevant to a broader constituency in host and home countries, including civil society, the private sector, other implementing partners in government, and international organizations. The report will also serve as a valuable reference for scholars and readers interested in the mechanisms through which MNEs transfer gender policies and practices to local firms, and the impact on gender outcomes, notably female employment and the gender wage gap.
Issues to be addressed include:
Do the benefits associated with FDI also translate into more gender-equal labour market outcomes?
Which polices can enable gender equality in FDI host countries?
What is the role of domestic labor market legislation in promoting women participation in the economy?
How can responsible investment principles, corporate social responsibility standards influence MNEs practices?
Does the inclusion of gender equality in international trade and investment agreements help to prevent lowering relevant labour market standards for the purpose of promoting investment?
How can the adoption of reporting standards help drive a change in corporate gender policies and practices?
There is some issue in accessing document path, Please contact to Site Admin
Special issue on Multinational Enterprises and Gender Equality
(UNCTAD/DIAE/IA/2020/3)
-
18 Dec 2020
(UNCTAD/DIAE/INF/2021/1)
-
08 Mar 2021
---

Related
Topic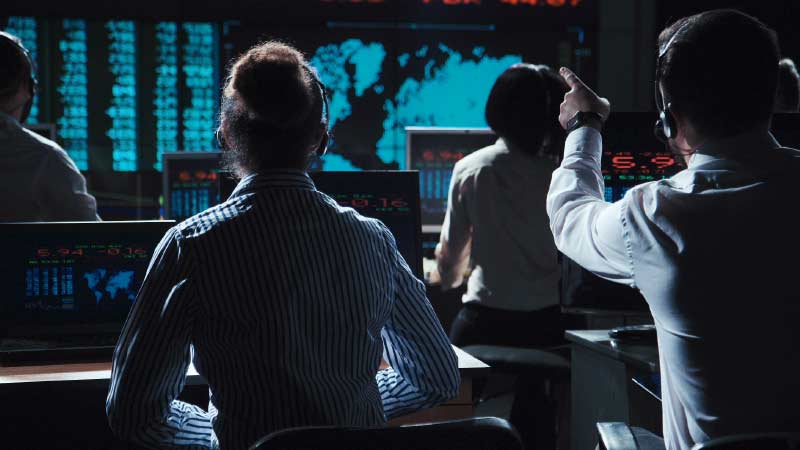 Investment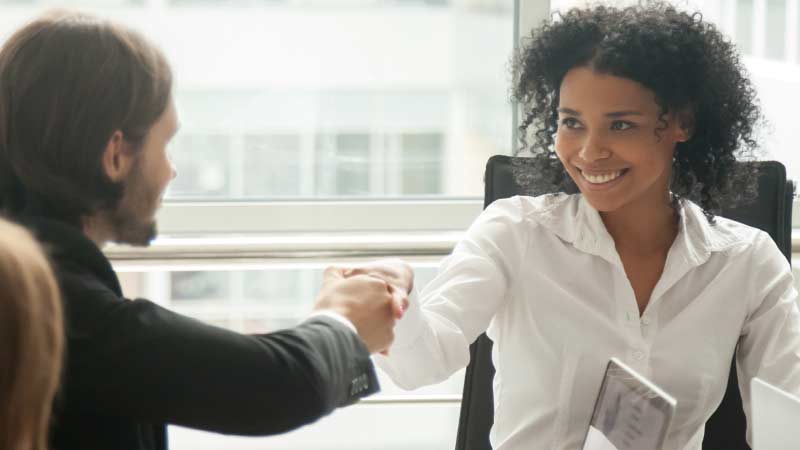 Gender equality
Contact