30 - 31 October 2019
Puerto Azul Resort
Puntarenas
, Costa Rica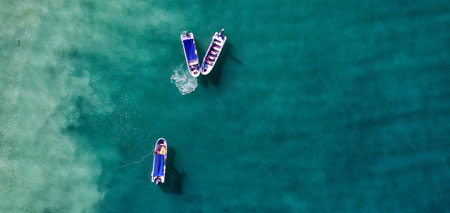 Background:
​A key milestone of UNCTAD-DOALOS project "Evidence-based and policy coherent oceans economy and trade strategies" (OETS project) is the presentation, discussion and validation of a proposed Oceans Economy and Trade Strategies for Costa Rica.
At the Second National Stakeholders Workshop, the National Focal Points, UNCTAD and DOALOS consultants will present a draft strategy and a plan of action for the two sectors selected and their related value chains– namely, large pelagics and coastal fish.
The objective of the strategy will be to enable the integration and strengthen the different links and stages of the selected value chains at the national level with a view to reach internal, regional and international markets. The contents of the draft strategy and plan of action were developed based on inputs obtained during the First National Stakeholder Workshop and in additional consultations. The draft action plan will contain a set of strategic actions seeking to implement the strategy, list of relevant actors and partners, the timeframe for implementation as well as an estimation of the resources needed.
The overall proposed goal of the OETS report and derived action plan in Costa Rica will be to promote the competitiveness and sustainability of the fishing sector, specifically in the sectors related to coastal and large pelagic fish, while improving the quality of life of people engaged in fishing, and ensuring the sustainability of resources in the long term.
After the discussion, review and validation of the OETS report and plan of action, UNCTAD and DOALOS will seek to support Costa Rica in the implementation of 1-2 selected priority actions within their areas of competence. All the lessons learned in Costa Rica and in the other beneficiary countries (Barbados and Belize), will be presented in a regional event in 2020, probably on the UNCTAD 15 Conference, to be held in Barbados.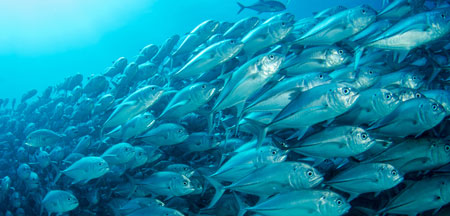 Antecedentes y objetivo:
Un hito clave del proyecto UNCTAD-DOALOS "Hacia una estrategia coherente de economía de los océanos y de comercio" (proyecto OETS) es la presentación, discusión y validación de una propuesta de Estrategias de economía y comercio de océanos para Costa Rica.
En el Segundo Taller Nacional de partes interesadas, los consultores de la UNCTAD y DOALOS conjuntamente con los puntos focales nacionales, presentarán un proyecto de estrategia y un plan de acción para los dos sectores seleccionados y de las cadenas de valor seleccionadas, a saber, grandes pelágicos y peces costeros.
El objetivo de la estrategia será permitir la integración y fortalecimiento de los diferentes vínculos y etapas de las cadenas de valor seleccionadas a nivel nacional con miras a llegar a los mercados internos, regionales e internacionales.
El contenido del proyecto de estrategia y plan de acción se desarrolló en base a los aportes obtenidos durante el Primer Taller Nacional de Partes Interesadas (noviembre del 2018) y enconsultas adicionales (junio del 2019).
El borrador del plan de acción contendrá un conjunto de acciones estratégicas que buscan implementar la estrategia, una lista de actores y socios relevantes, el marco de tiempo para la implementación, así como una estimación de los recursos necesarios.
El objetivo general propuesto del informe OETS y el plan de acción derivado en Costa Rica será el de promover la competitividad y la sostenibilidad del sector pesquero, específicamente en los sectores relacionados con los peces pelágicos costeros y grandes, al tiempo que mejora la calidad de vida de las personas involucradas en pesca y garantizar la sostenibilidad de los recursos a largo plazo.
Después de la discusión, revisión y validación del informe y plan de acción de la OETS, la UNCTAD y DOALOS buscarán apoyar a Costa Rica en la implementación de 1-2 acciones prioritarias seleccionadas dentro de sus áreas de competencia. Todas las lecciones aprendidas en Costa Rica y en los demás países beneficiarios (Barbados y Belice) se presentarán en un evento regional en 2020, probablemente en la Conferencia 15 de la UNCTAD, que se celebrará en Barbados.
There is some issue in accessing document path, Please contact to Site Admin
Co-organizer(s):
UNCTAD, DOLAOS, UNDP, COMEX, INCOPESCA, MAG and Sector Agricola
---

Language(s)
English | Español |
Related
Topic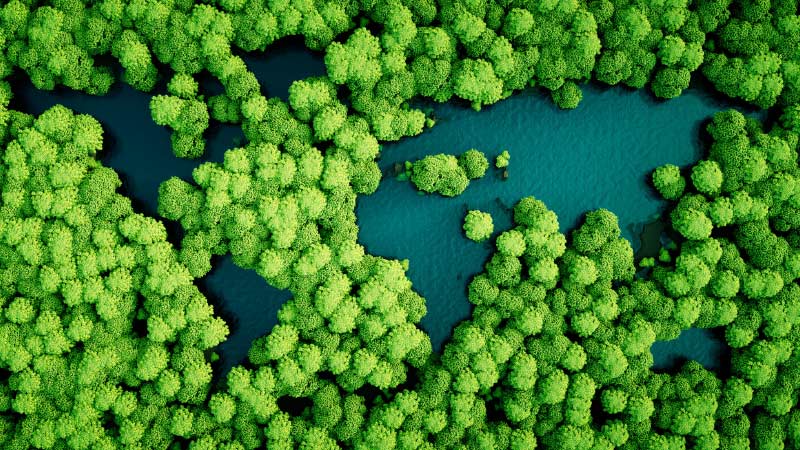 Trade and environment
Project
Event
Contact