15 April 2021
10:00 - 13:00 hrs. CAT
Kigali/Online
, Rwanda
UNCTAD is offering a statistical training on the computation and use of the Productive Capacities Index for statisticians of the Ministry and Trade and Industry, as well as the National Institute of Statistics of Rwanda. The objectives of the statistical training are:
To introduce national statisticians to UNCTAD's Productive Capacities Index (PCI) and enhance their capacities to use the PCI as a tool and input to national policymaking;
To provide deeper insights into statistical and methodological approaches on the UNCTAD Productive Capacities Index; and
To enhance the capacity of national statistical experts to regularly compute and update the PCI of Rwanda, using UNCTAD's methodology.
The training follows an earlier statistical training carried out in February 2020.
There is some issue in accessing document path, Please contact to Site Admin
Co-organizer(s):
Ministry of Trade and Industry, Rwanda
Sponsor / funding:
UN Development Account
---

Related
Topic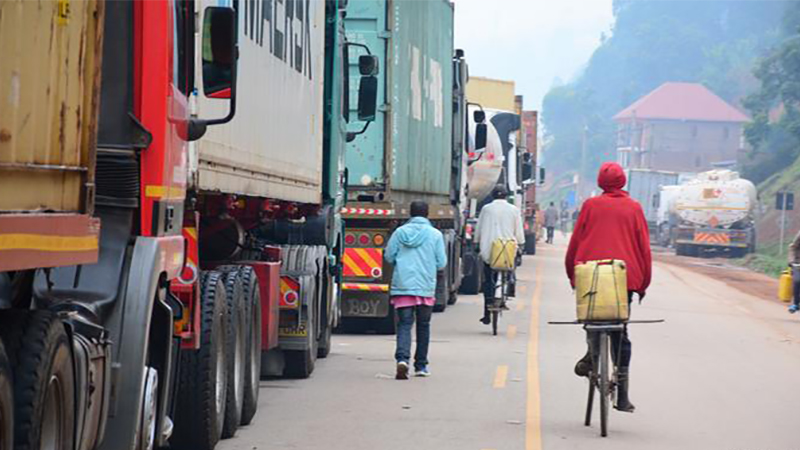 Landlocked developing countries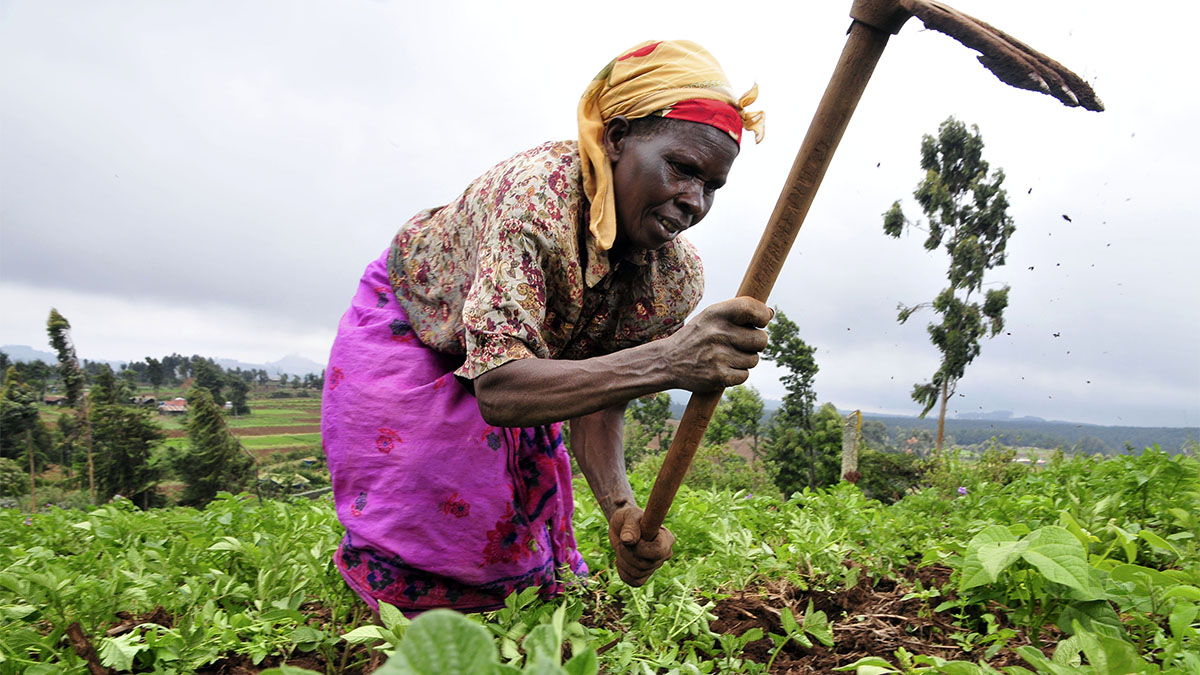 Least developed countries
Programme
Project
Event
Contact
Mussie Delelelgn
[email protected]