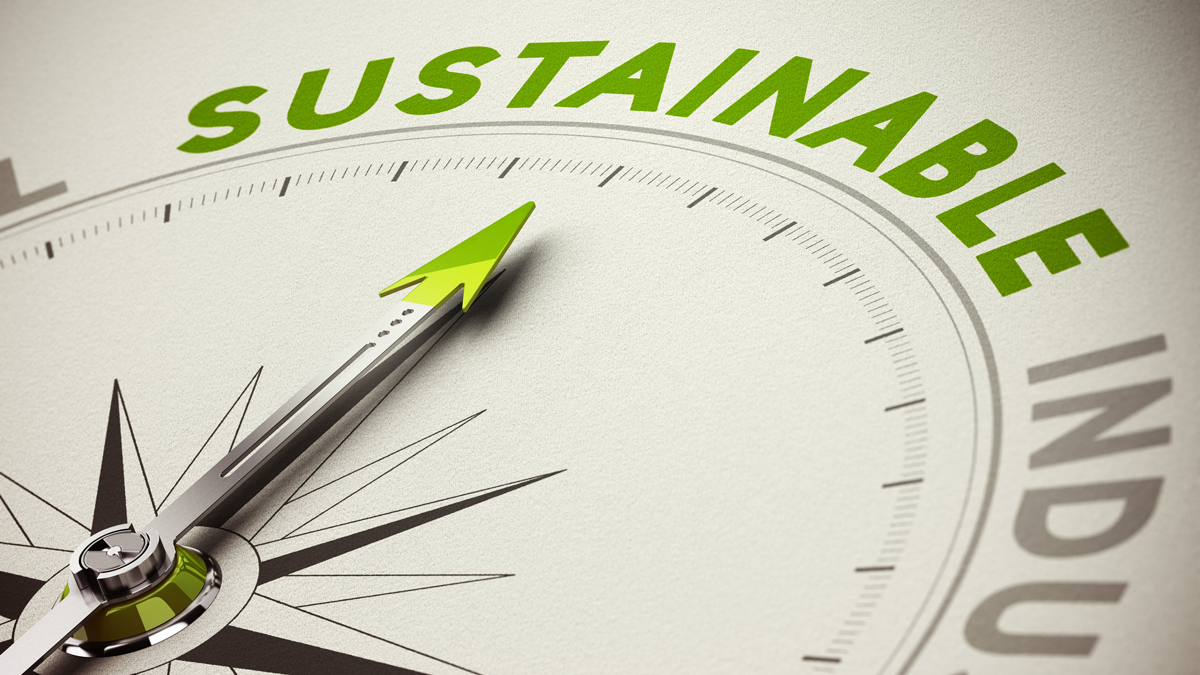 29 September - 29 October 2020
Session No: S11, Geneva Trade Week
, Switzerland
Session outline
Biodiversity is essential to maintain healthy and resilient ecosystems, which sustain life-support systems on earth. As a consequence, the rapid decline of the world's biodiversity has not only become an increasingly serious economic risk, but also a mounting threat to human survival. In the Sustainable Development Goals, the global community has highlighted the importance of trade as a tool and essential means of implementation of sustainable development. At the same time, global trade exerts substantial pressures on the world's ecosystems, with research estimating that 30% of global species threats and roughly 35% of tropical deforestation emissions, are driven by international trade. Expanding trade in natural resources, commodities and agricultural products all have direct and indirect impacts on biodiversity.
In the context of mounting calls for a New Deal for Nature, and increasing recognition on the important role of trade policy therein, this session will provide participants with an opportunity to discuss cutting-edge scientific insights, latest political perspectives, policy innovations on the relevance of trade policy to the post-2020 biodiversity framework, potential opportunities to be seized and gaps to be addressed. Short presentations by panellists will offer a snapshot of available tools and metrics to measure trade-related impacts, trade policy options to protect, sustainably use and restore biodiversity, practical stakeholder initiatives to boost sustainability in global supply chains, and challenges and opportunities for developing countries.
Building upon speakers' short presentations, the audience will be engaged via Q&A, and participative online tools will help facilitating knowledge exchange and network development among relevant stakeholders.
Sessions will take place online via the CISCO Meeting Platform. To attend the sessions, you will be required to download the Webex Meeting Desktop app. In addition, sessions will be streamed on the Geneva Trade week website, as well as theGeneva Trade Platform (GTP) Youtube Channel.

There is some issue in accessing document path, Please contact to Site Admin
---

Related
Topic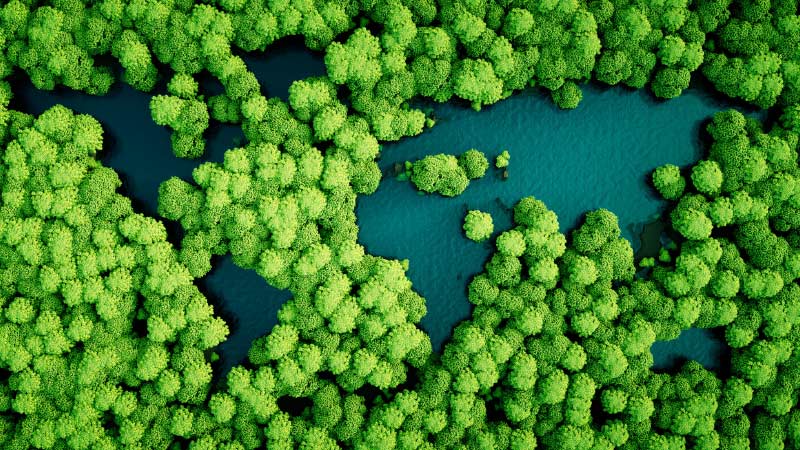 Trade and environment
Project
Contact
UNCTAD Lorena Jaramillo; Ivana Padierna: biotrade@unctad.org
UNEP Anja-Katharina Von Moltke anja.moltke@un.org
GCRF Trade Hub Elena Antoni: antoni@tradeimpact.org