21 September 2022
11:00 - 12:30 hrs. Geneva, UTC+2 / 18:00 - 19:30 hrs. Tokyo, UTC+9
Online
Promoting export diversification: The catalytic role of services
Africa is among the least diversified regions in the world with regards to exports. Commodities account for more than 60 per cent of total merchandise exports in 45 of the 54 African countries, leaving them highly vulnerable to global commodity prices shocks and undermining the continent's inclusive growth and development prospects.
UNCTAD research shows that neglecting the potentially transformative role of high knowledge–intensive services, such as information and communications technology, business services and digital financial services, is among the key reasons why export diversification remains a challenge in Africa.
This side event will feature strategic insights from African governments, development partners and leading business and investment executives, on how African countries and development partners can support unlocking high knowledge-intensive services to enhance the diversification of African economies.
Questions to be addressed
What role can private sector, innovation and technology play in facilitating the AfCFTA?
Can private sector financing be mobilized for public investments/public goods that in turn increase efficiency and strengthen transformation in private sector?
What is the role of development partners in promoting growth of knowledge-intensive services and facilitation linkages between services and diversification?
There is some issue in accessing document path, Please contact to Site Admin
---

Related
Topic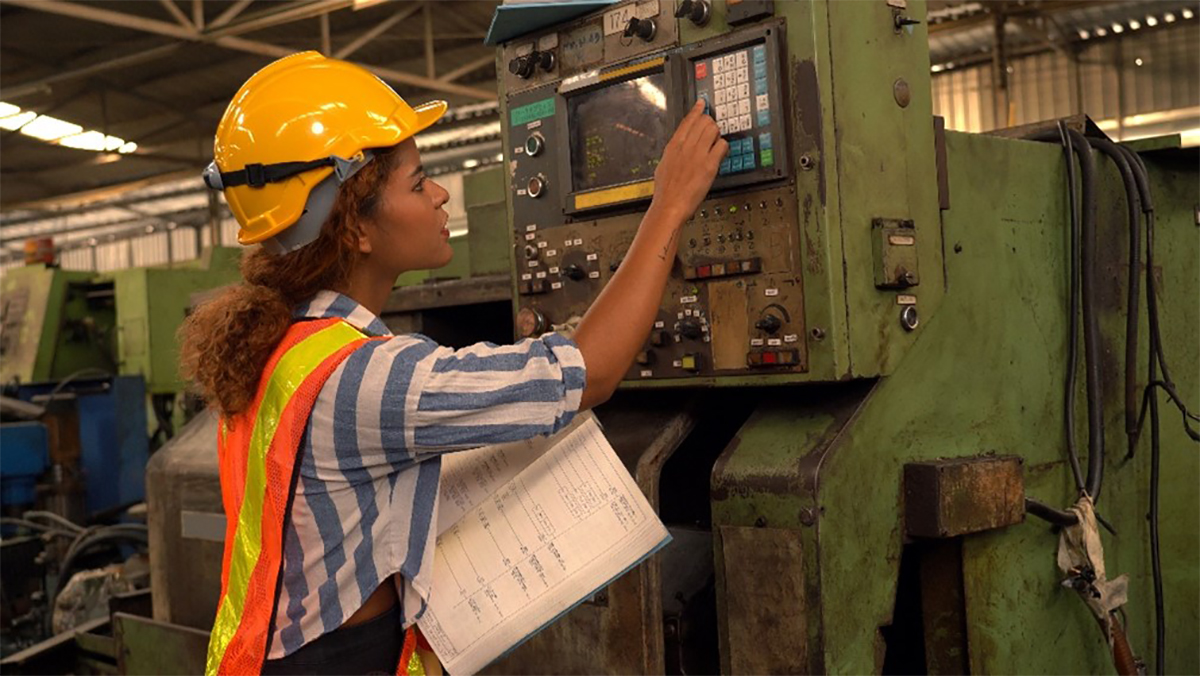 Africa
Programme
Contact
Ms. Christine Awiti
Ms. Habiba Ben Barka