27 - 31 March 2023
GMT+2
Cape Town
, South Africa
Background and objectives:
The main objective of the study tour is to introduce safeguards, anti-dumping and countervailing measures, and their implementation in South Africa, which is a SADC (Southern African Development Community) country like Angola and Mozambique. It will facilitate exchanges among Angolan and Mozambican officials and South African experts. South Africa is selected to host this study tour due to its experience in implementing trade remedies and safeguards measures.
____
Visita de estudo a um país da SADC sobre medidas de proteção e de salvaguarda do comércio

Antecedentes e objectives:
O principal objectivo da viagem de estudo é introduzir salvaguardas, medidas anti-dumping e de compensação, e a sua implementação na África do Sul, que é um país da SADC como Angola e Moçambique. Irá facilitar o intercâmbio entre funcionários angolanos e moçambicanos e peritos sul-africanos. A África do Sul é seleccionada para acolher esta viagem de estudo devido à sua experiência na implementação de medidas de correcção e salvaguardas comerciais.
There is some issue in accessing document path, Please contact to Site Admin
There is some issue in accessing document path, Please contact to Site Admin
Sponsor / funding:
European Union
---

Language(s)
English | Português |
Related
Topic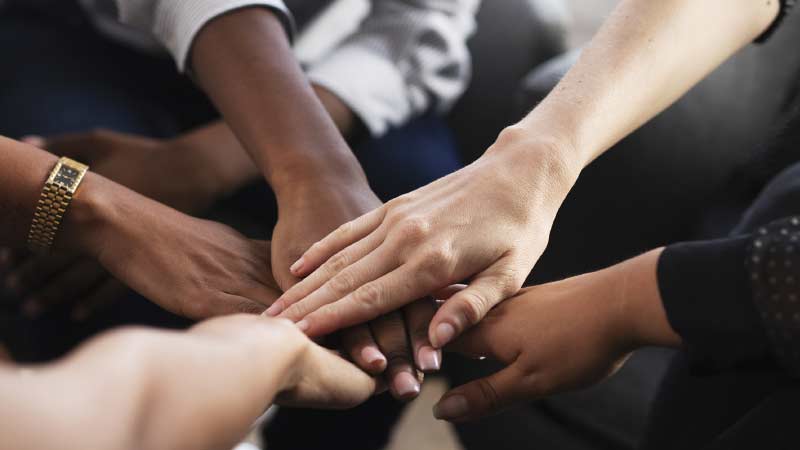 Trade agreements
Programme
Project
Contact
Ebru Gokce
Economic Affairs Officer
Ebru.Gokce@un.org
Johanna Silvander
Programme Manager Train for Trade II
johanna.silvander@unctad.org
Khairedine Ramoul
Economic Affairs Officer
khairedine.ramoul@unctad.org