16 - 17 July 2019
Geneva
, Switzerland
As custodian agencies of SDG Indicator 16.4.1, UNODC and UNCTAD have developed a programme of coordinated actions to develop, review and test a statistical methodology to measure illicit financial flows (IFFs). The goal is to develop methodologies and guidelines that can be used at national and international level to estimate the SDG indicator and IFFs in general.
The meeting will bring together Task Force members to develop statistical definitions and methodologies in adherence with the Fundamental Principles of Official Statistics. The work builds on previous expert consultations, held by UNODC and UNCTAD, and the expertise of the Task Force members representing different international organisations and government agencies, such as central banks, statistical offices, customs and tax authorities. The aim of the meeting is to develop the statistical measurement framework on IFFs and prepare guidance for the compilation of statistics on IFFs, including SDG indicator 16.4.1.
The resulting proposals for statistical definitions and measurement methodologies for IFFs will be debated among stakeholders in the course of work and finally agreed upon by the members of the United Nations Statistical Commission.
There is some issue in accessing document path, Please contact to Site Admin
(STAT/2019/EM/IFF)
-
08 Jul 2019
24 Jul 2019
-
Agenda item IV. Current practices and data sources - Surveys of countries and country practices
18 Jul 2019
-
Agenda item IV. Current practices and data sources - Surveys of countries and country practices
18 Jul 2019
-
Agenda item IV. Current practices and data sources - Surveys of countries and country practices
18 Jul 2019
-
Agenda item III. Methodological approaches - Crime-related IFFs
18 Jul 2019
-
Agenda item III. Methodological approaches - Crime-related IFFs
18 Jul 2019
-
Agenda item III. Methodological approaches - Crime-related IFFs
18 Jul 2019
-
Agenda item III. Methodological approaches - Trade misinvoicing
18 Jul 2019
-
Agenda item III. Methodological approaches - Trade misinvoicing
18 Jul 2019
-
Agenda item III. Methodological approaches - Tax gap estimation
18 Jul 2019
-
Agenda item III. Methodological approaches - Tax gap estimation
18 Jul 2019
-
Agenda item III. Methodological approaches - Tax gap estimation
18 Jul 2019
-
Agenda item II. Statistical definitions to implement the measurement of IFFs
18 Jul 2019
-
Agenda item II. Statistical definitions to implement the measurement of IFFs
18 Jul 2019
-
Agenda item IV. Current practices and data sources - Surveys of countries and country practices
---

Related Site:
---

United Nations Office on Drugs and Crime
www.unodc.org
---
Related
Topic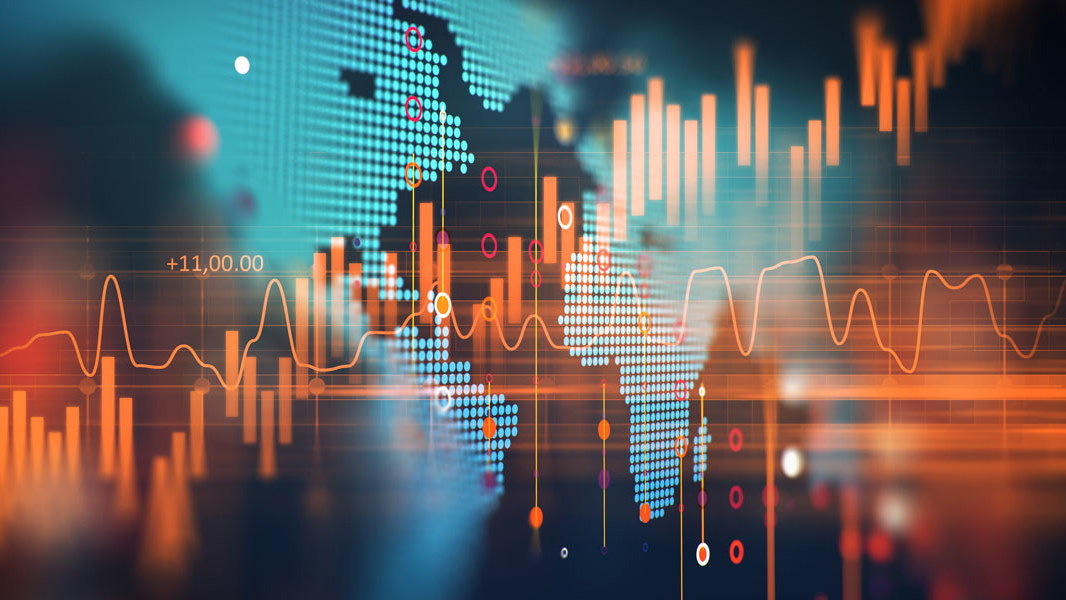 Statistics
Programme
Contact
Fernando Cantu
fernando.cantu@unctad.org
Development Statistics and Information Branch
Division on Globalization and Development Strategies
UNCTAD