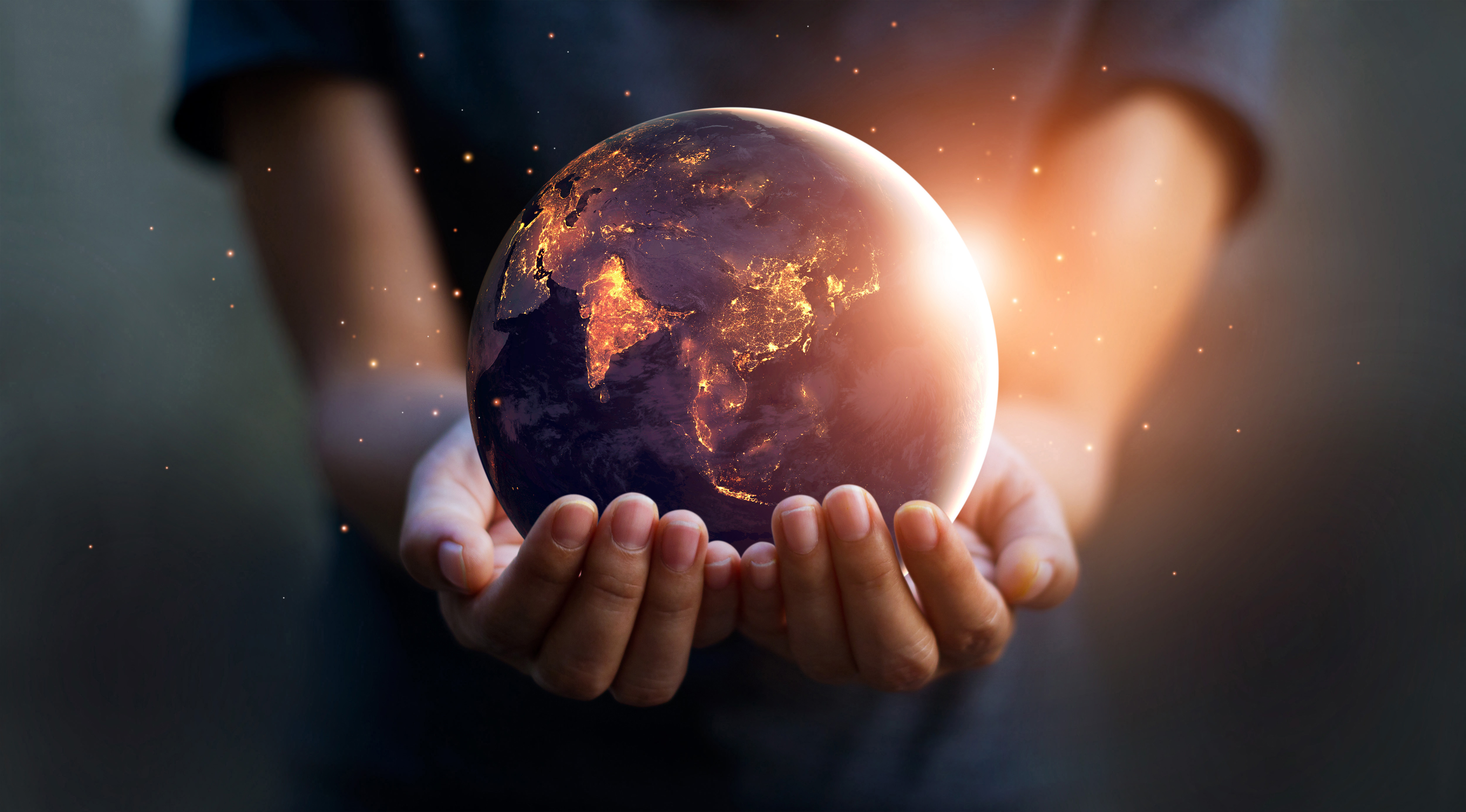 19 September 2023
10:00 - 17:00 hrs. Room XXII, E-Building, Palais des Nations
Geneva
The Committee of Participants is the governing body of the Global System of Trade Preferences (GSTP), a partnership framework for South-South trade cooperation.
This session will take stock of the current state of play in the GSTP and explore how the GSTP can be revitalized to ensure GSTP members reap commercial and development benefits under the current global economic and policy context.
The session will also examine what it takes to implement the results of the "Sao Paulo Round" of GSTP negotiations.
The event will be hosted by the President of the GSTP, H. E. Federico Villegas, Ambassador of the Republic of Argentina and Rebeca Grynspan, Secretary-General of UNCTAD, will deliver the opening address.
There will be a special panel session in the afternoon, entitled "Harnessing GSTP to forge a development-led sustainable transition among member countries".
This session will explore how the GSTP and South-South cooperation can be harnessed to ensure GSTP members reap commercial and development benefits from the sustainable transition, with a particular focus on the energy sector, agriculture, and technology transfer.
Note:
Participation in this meeting is reserved for the delegations of the parties to the GSTP Agreement.* The members of the Group of 77 and China that are not party of the GSTP are welcome to attend as observer.
The morning session (10 a.m. – 1 p.m.) will be held in person only, in Room XXII, Palais des Nations, Geneva.
The afternoon session (3 p.m. – 5 p.m.) will be held both in person in Room XXII, Palais des Nations, Geneva, and online.
*Parties to the GSTP Agreement are the following:
Algeria, Argentina, Bangladesh, Benin, Bolivia, Brazil, Cameroon, Chile, Cuba, the Democratic People's Republic of Korea, Ecuador, Egypt, Ghana, Guinea, Guyana, India, Indonesia, the Islamic Republic of Iran, Iraq, Libya, Malaysia, Mexico, Morocco, Mozambique, Myanmar, Nicaragua, Nigeria, Pakistan, Paraguay, Peru, Philippines, Republic of Korea, Singapore, Sri Lanka, Sudan, Thailand, Trinidad and Tobago, Tunisia, the United Republic of Tanzania, Uruguay, Venezuela, Viet Nam, Zimbabwe and Mercosur.
PROGRAMME
10 a.m.

Opening

Adoption of the agenda

Revitalization of the GSTP

Status of ratification of the São Paulo Round Protocol
- Ratification by Brazil
- Technical review of the São Paulo Round tariff concessions

Proposed work plan for 2023-2025

Briefing on the GSTP website

Briefing on the GSTP trust fund and other administrative matters

1 p.m.

Lunch break

3 p.m.

Special panel discussion: "Harnessing the GSTP to forge a development-led sustainable transition among member countries"
(continuation of item 2)

Other business

5 p.m.

Closing
There is some issue in accessing document path, Please contact to Site Admin
There is some issue in accessing document path, Please contact to Site Admin
---