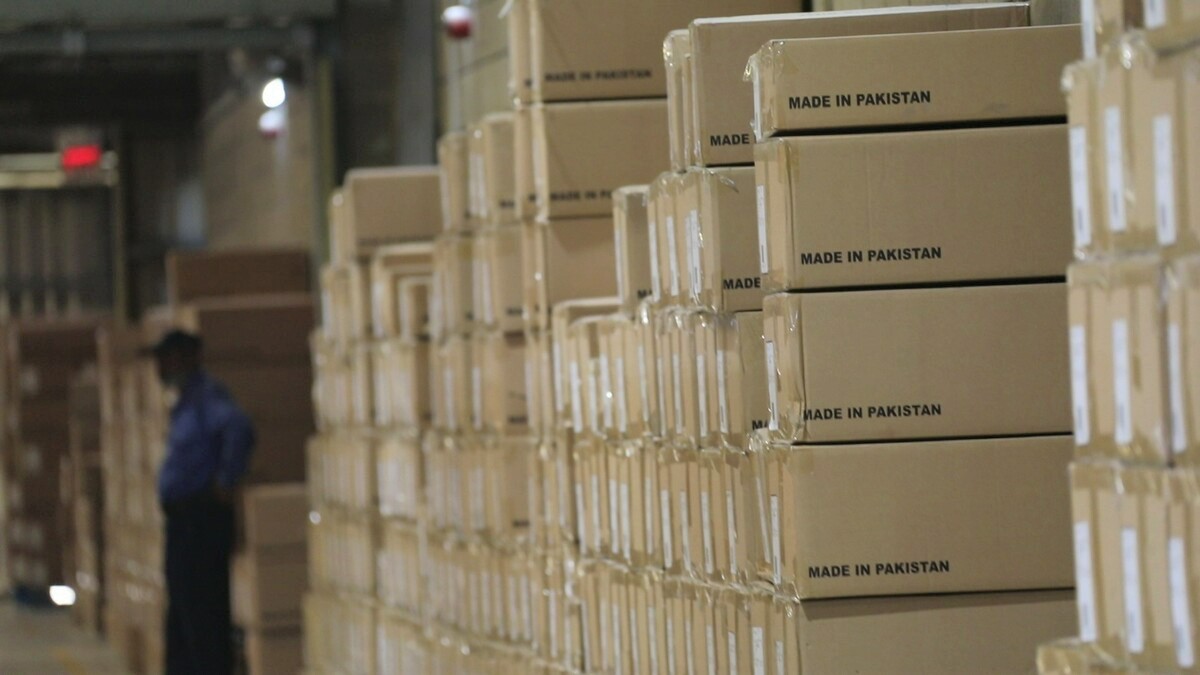 14 October 2022
15:00 - 16:45 hrs.
Virtual
The circular economy clearly challenges the linear take-make-dispose approach of today's trade policies. Throughout global supply chains, a lot of waste is created. Most sectoral global supply chains are not sustainable and far from circular. The current trade policy frameworks are not supportive of an adoption of circular value chains. Therefore, there is a need for trade policy measures and tools to be leveraged to make circular value chains possible and effective.
Findings from this event will contribute to the discussions at the upcoming World Circular Economy Forum 2022 (WCEF2022), in special discussions around trade and circular economy led by Chatham House and supported by UNCTAD in Kigali, Rwanda in December 2022, where the UNCTAD-FCDO Sustainable Manufacturing and Environmental Pollution (SMEP) Programe will be present.
This event was made up of 2 sessions. During Session 1, the focus was on the bottlenecks in the expansion of the Circular Economy in the form of Trade Policies, the policy frameworks (policy and regulatory tools) currently in place that could be leveraged or revised to support more circular value chains in developing countries were explored. This session included panellists from the Ellen MacArthur Foundation, International Trade Centre, OECD and the Forum on Trade, Environment and the SDGs.
This was followed by a session focused on promising solutions, exploring policies to support more circular trade policy frameworks. Panelists from the European Environmental Bureau, International Trade Centre, NITI Aayog, a Government of India Think Tank, UNECE and Circular Innovation Labs explored solutions from capacity-building to creating an enabling environment for circular trade. Discussions ranged from the use of higher quality plastics as a step towards reducing the use of single-use plastics to promoting the use of natural, locally-produced materials in place of plastics. There was also emphasis placed on promotion of the business case for circular economy and the importance of strengthened traceability of goods. The panelists agreed on the need to combat low awareness levels around the Circular Economy concept, as well as on ways to implement it in practice as key to unlocking its potential. In conclusion, it was recognized that trade can be both a barrier and an opportunity for the Circular Economy
There is some issue in accessing document path, Please contact to Site Admin
There is some issue in accessing document path, Please contact to Site Admin
Co-organizer(s):
Circular Innovation Lab, Chatham House
---

Related
Topic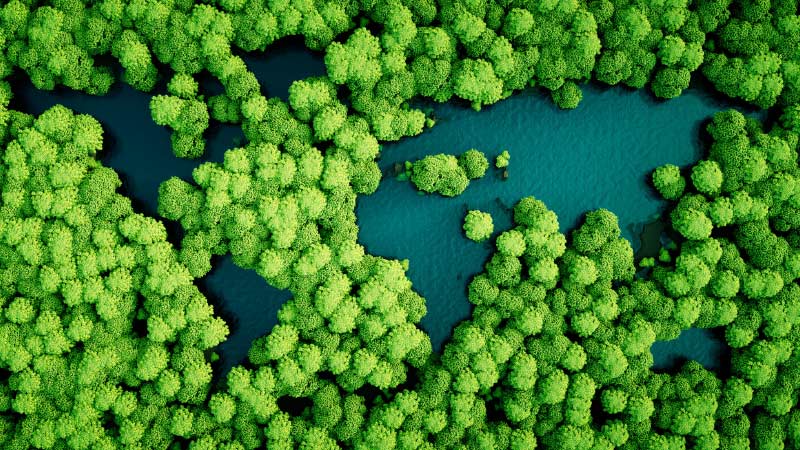 Trade and environment
Programme
Project
Event
Contact
arpit.bhutani@circularinnovationlab.com