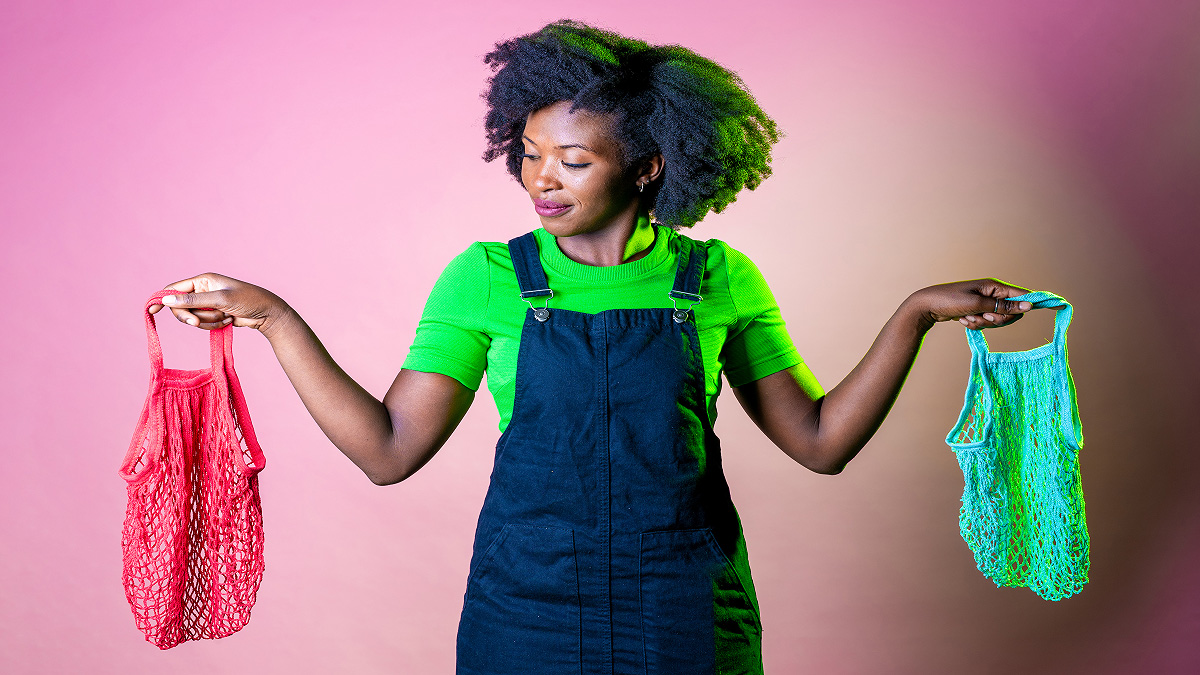 17 May 2023
13:00 - 15:00 hrs.
Online, Geneva
, Switzerland
The pandemic caused by the new coronavirus (2020) evidenced vulnerabilities in health, in access to products and services, and in terms of gender and consumers. Considering that the definition of "consumer" includes three relevant aspects: the disparity of technical knowledge, the discrepancy of economic power and the disparity of legal capacity it is possible to identify the difficulties faced by women as consumers. In other words, women as consumers, in addition to gender-related problems and challenges such as access to education and information, can also be considered vulnerable as consumers; or hyper-vulnerable due to difficulties in accessing information, education and dispute resolution.
In addition to the impact of international trade on national economic policies, women as consumers are doubly impaired because they do not know or do not know how to claim their rights as consumers. Such a situation increases the inequality of rights between men and women, creating a vicious circle. Considering that the path to include gender in consumer protection policies remain a challenge, this webinar aims to discuss best practices and paths for improvement.
This event is organized within the framework of UNCTAD's Working Group on Consumer Protection and Gender.

Note: This event is only open to Government participants of UNCTAD's Working Group on Consumer Protection and Gender. Interpretation will not be provided for this meeting.
There is some issue in accessing document path, Please contact to Site Admin
---

Related
Topic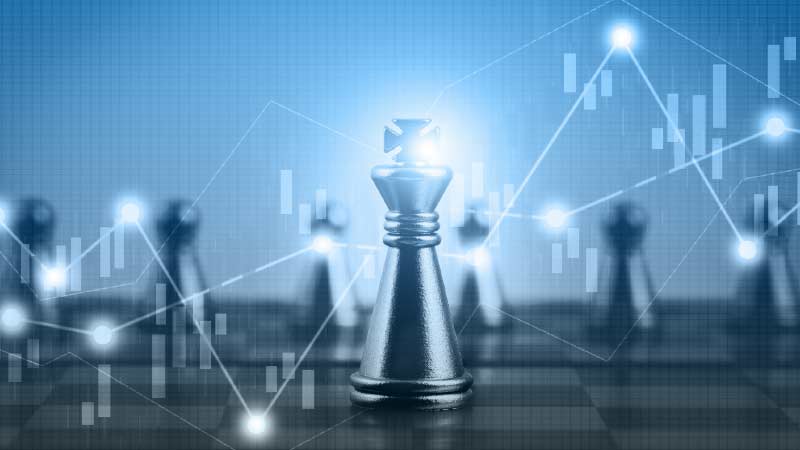 Competition and consumer protection
Programme
Contact
Ms. Ana Cipriano - ana.cipriano@unctad.org
Mr. Yves Kenfack - yves.kenfack@unctad.org