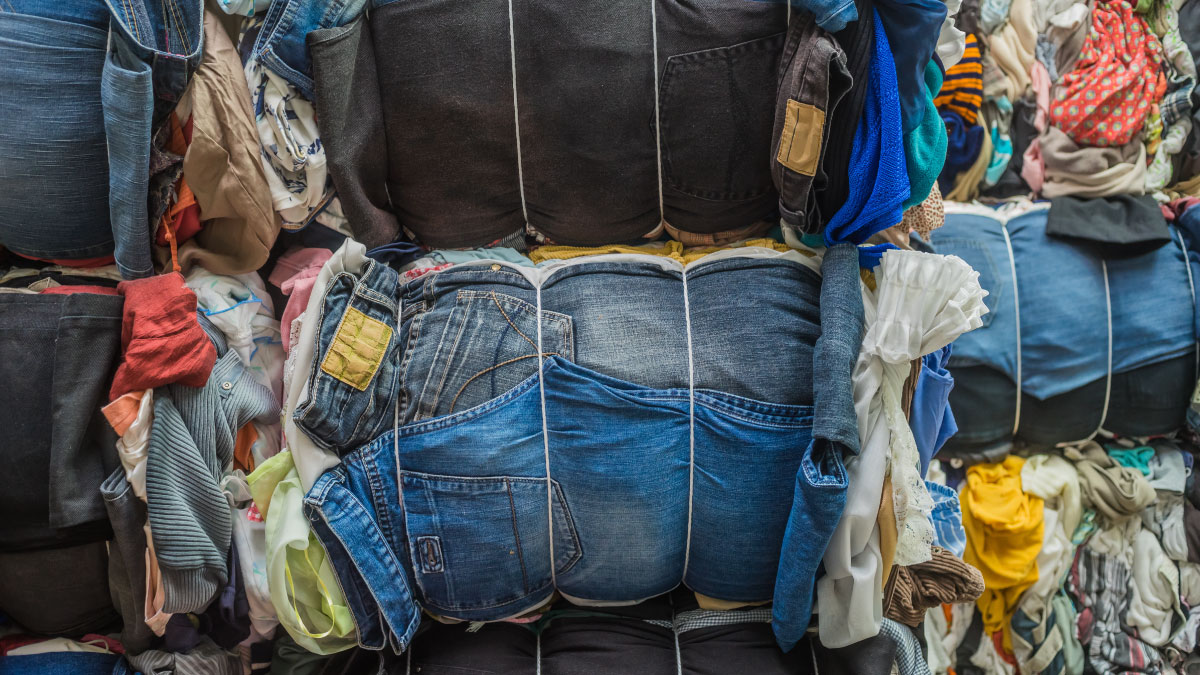 26 January 2021
15:00 - 17:00 hrs. , (CET, Geneva time). 9–11a.m. (Washington DC time)
Online
Transformation and opportunity in an age of disruption
Textiles are essential products, with multiple consumers, technical and industrial usages. Textiles are also global products, having supply chains sourcing from vast agriculture and petrochemical sectors, with an upstream involving various steps of manufacturing distributed across the world. In 2019, the global market for textiles, including apparel, approached USD 1 trillion, with production concentrated in developing countries like China, India, Bangladesh, Pakistan, Brazil and Turkey.
Textiles are made of a variety of natural and synthetic fibers, as well as various blends, whose lifecycles bring environmental and social consequences for producing and consuming countries.  Those include CO2 emissions embedded in materials, health impacts from synthetic dyes and toxic metals used in production, as well as ocean plastics pollution (esp. linked to polyester and other plastic-based fibers). Substantial concerns have been also raised on the unregulated trade of 2nd hand clothes, which many countries – especially in East Africa - denounce as being detrimental to their national development efforts. 
Textiles – including the apparel and fashion industries - are facing a transformation moment. With a general perception that linear, fast-fashion models are unsustainable, consumers, businesses, and regulators search ways to make textiles and apparel into a more efficient and less polluting sector. Circular solutions are seen as a way to transform the sector, from its material essence to its guiding business models. A variety of measures are proposed, including design-for-durability, materials innovation, mainstreaming and modernizing second-hand markets, as well as promoting different business models which rely on access-as-a-service instead of ownership for garments. 
In the 7th session of this learning series on "Circular Economy and Private Sector Development", jointly organized by UNCTAD and the World Bank, we invite global leaders who are advancing sustainable textiles initiatives, and explore questions of economic viability, policy, environmental impact and scalability in a new normal.

There is some issue in accessing document path, Please contact to Site Admin
There is some issue in accessing document path, Please contact to Site Admin
Co-organizer(s):
The World Bank
---

Related
Topic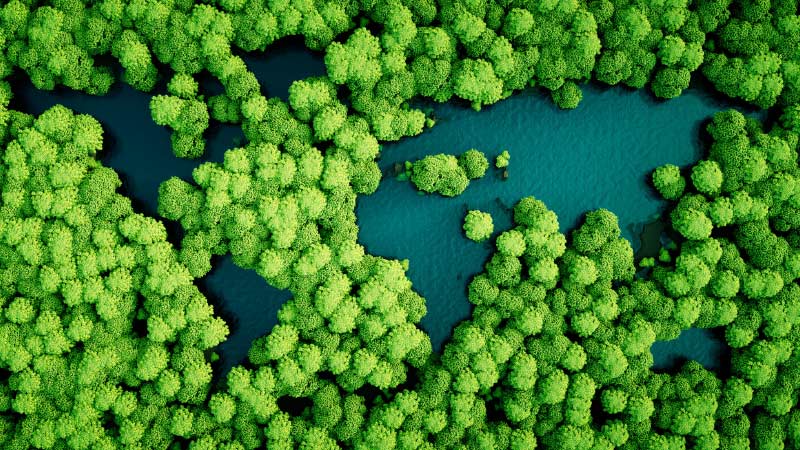 Trade and environment
Programme
Project
Contact