25 March 2021
11:00 - 12:30 hrs. (CET/UTC+1)
Online
In 2020, firms confronted rapidly shifting market conditions, supply chain disruptions, erratic government policies, and changes in consumer preferences. This resulted in significant hardships for smaller firms. As many developing countries face fiscal stress and debt accumulation, the limited financial support for these firms make adaptation and strategic diversification an imperative. To diversify their market risks and adapt to policy changes and global trends, firms need up-to-date information.

The Aid-for-Trade initiative, led by the World Trade Organization (WTO), needs to adapt its responses to support businesses in identifying and seizing emerging opportunities. At the Aid-for-Trade Stocktaking Event (23-25 March 2021), the Permanent Mission of Switzerland to the World Trade Organization in Geneva, in cooperation with UNCTAD and ITC, will host a panel discussion to explore key resources for firms, especially small businesses in developing countries, for identifying emerging opportunities.

The session will zoom in on the Global Trade Helpdesk, an integrated source of trade information from across 11 partner agencies, as well as tools emerging from the private sector, especially for assessing e-trade readiness and facilitating e-commerce, and government agency solutions to guide firms towards the most attractive markets. The session will also engage business support organizations, to show how they are helping their members adapt and stay ahead of the curve in the new normal of the lingering pandemic.
The virtual session takes place on Thursday, 25 March, 11:00-12:30.

REGISTER HERE
There is some issue in accessing document path, Please contact to Site Admin
---

Related
Topic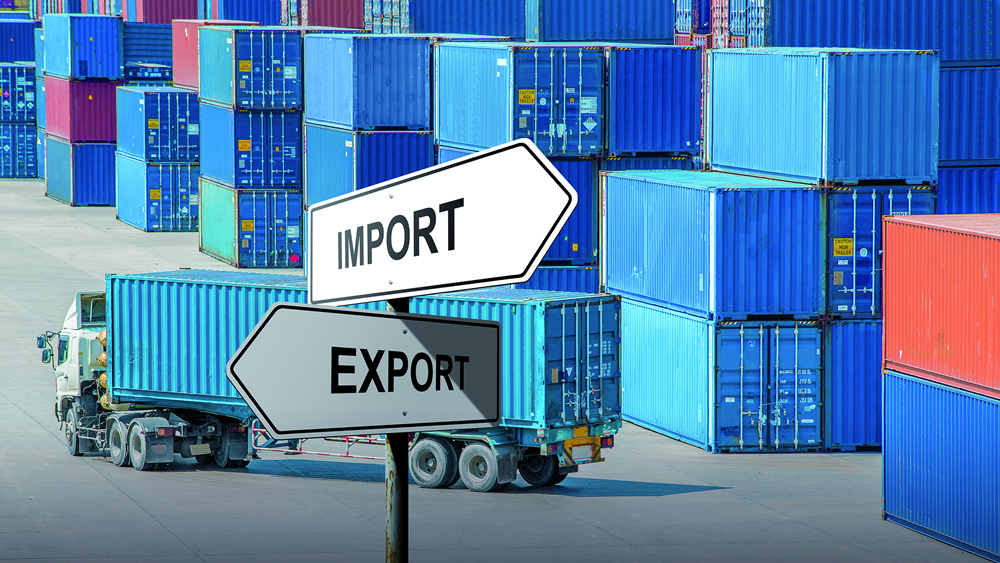 Trade analysis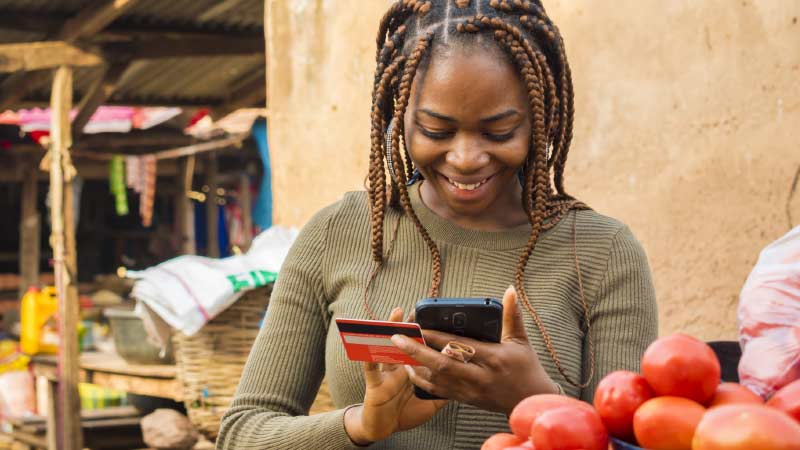 E-commerce and the digital economy
Programme
Contact
Mr Samuel Munyaneza