23 - 24 November 2022
Cambodiana Hotel
Phnom Penh
, Cambodia
Asia-Pacific Least Developed Countries (LDCs) have experienced consistent socio-economic development in recent years, with several of them scheduled to graduate from the LDC category in the coming five years. However, graduation will also result in the withdrawal of International Support Measures (ISM) to which they are currently entitled. These include, among others, duty-free and quota-free (DFQF) market access, access to concessional financing, exceptions or exemptions to WTO obligations and targeted technical assistance. To mitigate the adverse impacts resulting from the withdrawal of ISMs, LDCs need to formulate an effective strategy for a smooth transition to graduation. More importantly, graduation should be considered a milestone and not an end of the development process, so LDCs need to graduate with momentum and carry forward the achieved developmental dynamics.
Against this background, this workshop aims to respond to the increased needs of LDCs to strengthen their domestic economies, build productive capacities to ensure that they effectively undergo a structural economic transformation, graduate from the LDC category with momentum and ultimately join the global economic processes as viable partners at segments of higher value addition. The workshop is intended as an introduction to further actions on the national level to foster domestic productive capacities, support structural economic transformation and enable regional cooperation.
The specific objectives of the workshop are to:
Familiarise policymakers from Asia-Pacific LDCs with the concept of productive capacities and the productive capacities index (PCI).
Promote productive capacities in the process of domestic policy formulation to advance structural economic transformation, economic diversification and economic resilience as well as to ensure more effective participation in the global economy.
Understand the factors impeding structural economic transformation in Asia Pacific LDCs.
Explore pathways to graduate from the LDC category with momentum by accelerating structural transformation and promoting regional cooperation.
Build capacity of policymakers in formulating forward strategies and policies to facilitate structural economic transformation in Asia-Pacific LDCs.
The event will target policymakers and relevant stakeholders from the following countries: Bangladesh, Bhutan, Cambodia, Lao PDR, Nepal and Timor-Leste. The participants will include public officials from relevant ministries, particularly ministries of economy, trade, planning, and finance, and those who are or will be involved in the preparation of the graduation from the LDC category and/or the formulation and implementation of smooth transition strategies. The workshop will include presentations given by experts, practitioners, and international/regional organizations.
There is some issue in accessing document path, Please contact to Site Admin
Sponsor / funding:
UNCTAD CFC Project and UNESCAP
---

Related
Topic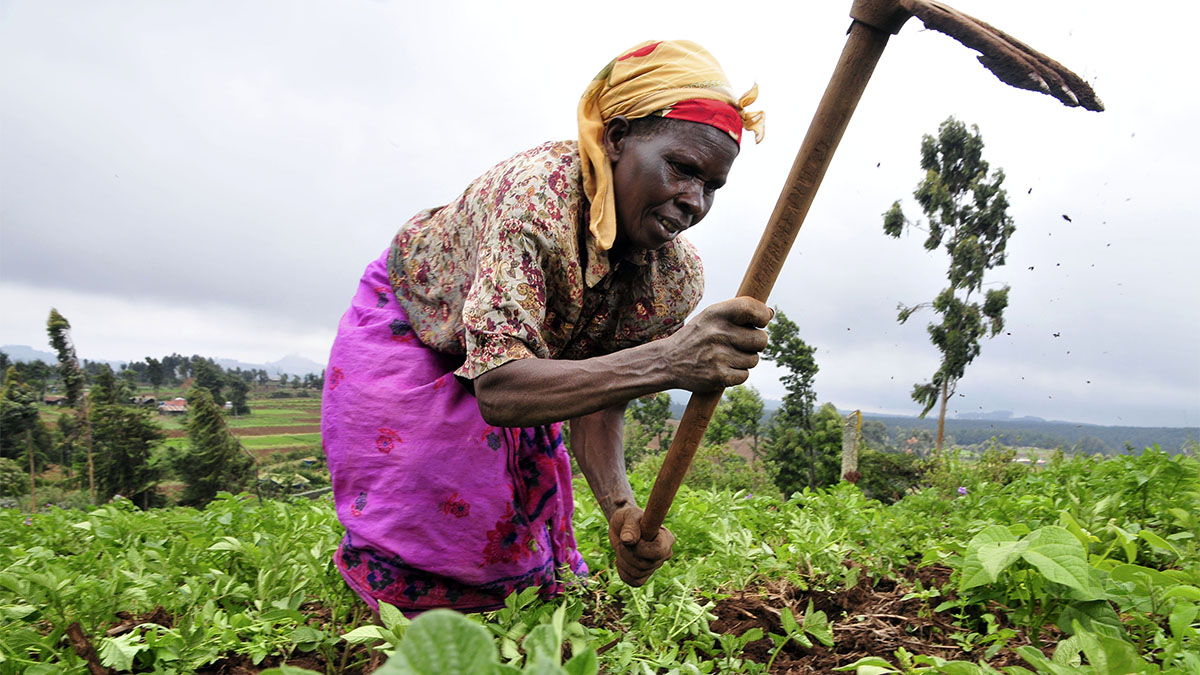 Least developed countries
Project
Contact
Mr. Mussie Delelegn
Acting Head
Productive Capacities and Sustainable Development Branch
Division for Africa, Least Developed Countries and
Special Programmes

Tel: +41229175038
Email: Mussie.Delelegn@un.org
Mr. Oliver Paddison
Chief, Section on Countries in Special Situations
Office of the Executive Secretary
UNESCAP
Email: paddison@un.org