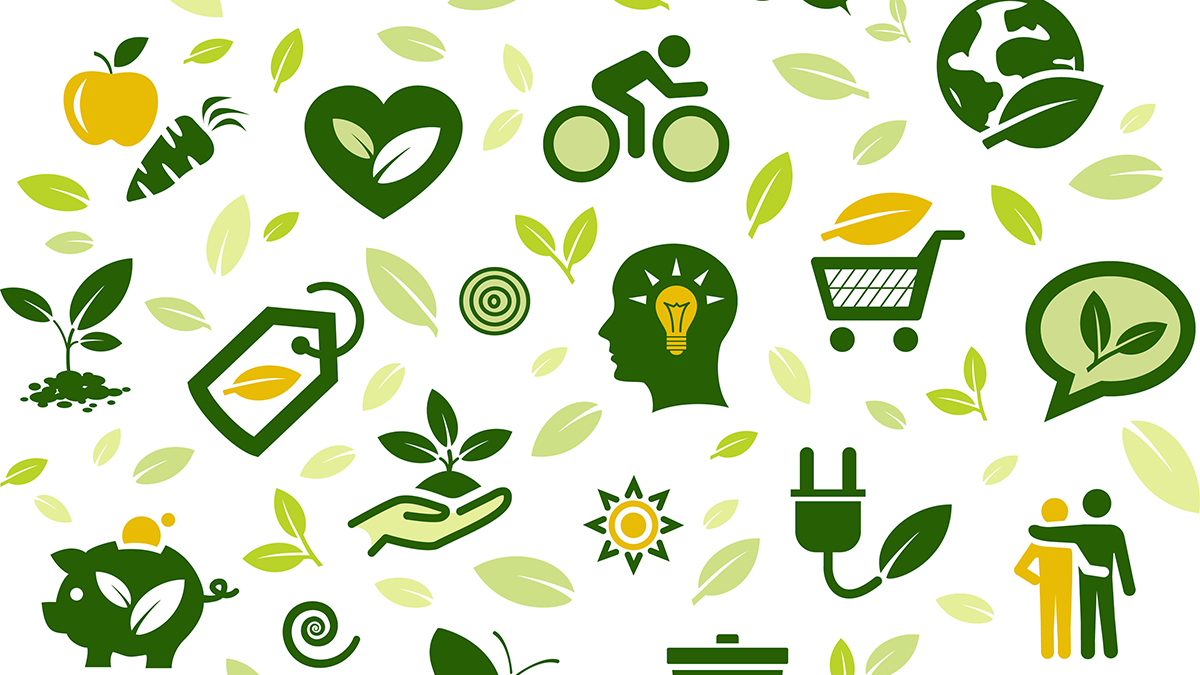 15 March 2022
13:00 - 14:30 hrs.
Online
UNCTAD marks World Consumer Rights Day by convening a discussion on how to meet present and future generations' needs for goods and services in ways that are economically, socially and environmentally sustainable for all.
Helping consumers make more sustainable choices requires improved information sharing and awareness campaigns so that people understand better the impact their consumption has on the environment.
Ultimately, to make better choices consumers must be able to easily identify environmentally sound products through informative labelling and trusted environmental seals or guidelines, such as those that follow UNCTAD BioTrade's Principles and Criteria.
In some instances, however, regulation will also be necessary to ensure sustainable consumption, such as the ban of single-use plastic in Kenya and the European Union.
Everyone must be involved
Sustainable consumption and production require doing more and better with less. This means using and managing resources more efficiently and reducing environmental degradation, waste and pollution along the whole life cycle, while increasing the quality of life, creating green jobs and opportunities for developing countries to leapfrog development stages.
The United Nations Guidelines for Consumer Protection call for the participation of all stakeholders in bringing about sustainable consumption.
Governments, businesses, consumer associations and environmental organizations must all play their part in enhancing consumer knowledge and informing consumer choice. For this, there is a need to combine all instruments and tools at hand, be they regulatory mechanisms, standards or business initiatives.
Consumer protection laws may not always include specific provisions on sustainable consumption, but consumer protection agencies can promote consumer education and provide guidance to businesses.
Business initiatives – voluntary standards, codes of conduct and self-regulatory initiatives – should equally be developed or strengthened and supported. Moreover, businesses should develop new sustainable production patterns and use alternative materials in a way that facilitates green consumer choices.
To better inform policymaking, the guidelines also advocate for research, methodologies and data collection, especially work that is oriented towards improving the sustainability of products and services from design to recycling.
Meeting objectives
Under this scenario, UNCTAD will organize a panel session bringing together policymakers, businesses and consumer groups to share experiences in fostering sustainable production and consumption and promoting responsible behaviour by businesses and consumers.
In particular, the event will:
Increase information and knowledge as to the current state of sustainable consumption and what is needed going forward
Increase awareness among policymakers about the policy options to enhance sustainable consumption
Issues that will be covered include:
Providing examples of successful information and education campaigns to raise awareness among consumers
Presenting challenges and opportunities from a regulatory perspective, including on the avenues for incorporating sustainability into consumer policy
Showcasing examples of certification, standards and labelling that enhance sustainable consumption
Highlighting the need for a multi-pronged, multi-stakeholder approach to ensure consumer engagement
Speakers
Opening
Ms. Rebeca Grynspan, UNCTAD Secretary-General
Moderator
Ms. Teresa Moreira, Head, Competition and Consumer Policies Branch, UNCTAD
Panelists
Ms. Elisabeth Tuerk, Director, Economic Cooperation and Trade, UNECE
Ms. Dana Kissinger‐Matray, Technical and Policy, Consumer Matters (COPOLCO), International Standards Organization Secretariat
Dr. Laura Best, Deputy Chairperson, Consumer Protection Tribunal of South Africa
Ms. Lara Koritzke, Communications and Marketing Director, Union for Ethical BioTrade (UEBT)
There is some issue in accessing document path, Please contact to Site Admin
(UNCTAD/DITC/TED/2020/2)
-
14 Jan 2021
(UNCTAD/DITC/CPLP/2017/2)
-
23 Feb 2018
There is some issue in accessing document path, Please contact to Site Admin
---

Related
Topic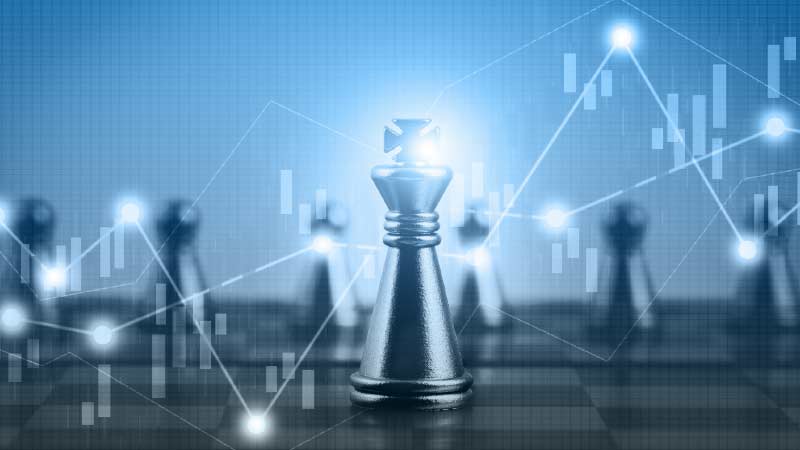 Competition and consumer protection
Programme
Contact
Ms. Lorena Jaramillo
lorena.jaramillo@unctad.org
Ms. Tamara Richards
tamara.richards@un.org
Mr. Arnau Izaguerri
arnau.Izaguerri@un.org