29 September 2021
UNCTAD15 will be officiated by United Nations Secretary-General António Guterres emphasizing the importance of addressing the urgent trade and development needs of developing countries as they attempt to recover from the coronavirus crisis.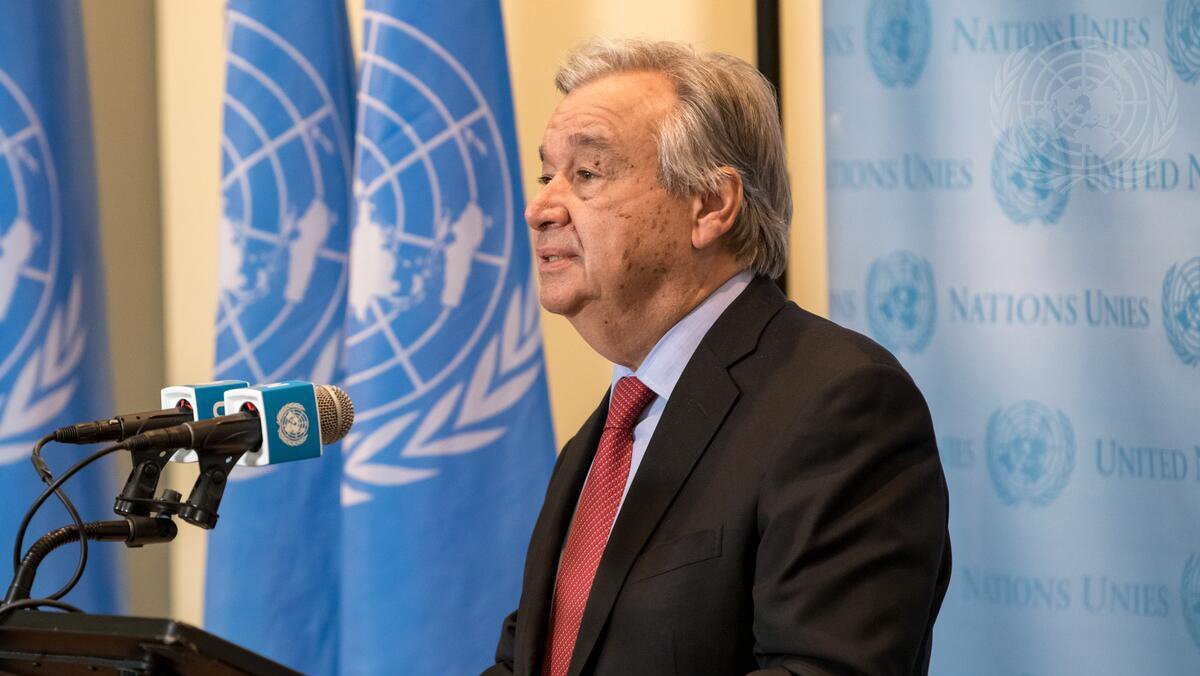 United Nations Secretary-General António Guterres will open the fifteenth session of the United Nations Conference on Trade and Development (UNCTAD15) in Bridgetown, Barbados on 4 October 2021.
The conference, hosted by the Government of Barbados, will be held in a virtual format with events in Barbados, Geneva and across the world until 7 October under the theme "From inequality and vulnerability to prosperity for all".
"The UN Secretary-General's opening of UNCTAD's 15th quadrennial session signals the great importance that the United Nations places on addressing the urgent trade and development needs of developing countries as they work to recover from the COVID-19 crisis," said UNCTAD Secretary-General Rebeca Grynspan.
UNCTAD15's opening ceremony on 4 October will feature welcome addresses by President Uhuru Kenyatta of Kenya, Prime Minister Mia Amor Mottley of Barbados and Ms. Grynspan, among others.
Mr. Guterres will deliver a keynote address on the urgent work required to accelerate global economic recovery and help all countries – especially developing countries – make progress towards the Sustainable Development Goals.
Heads of state and government, senior UN officials, leaders of intergovernmental organizations, top trade experts, prominent development principals and thinkers from around the world will share their vision of the solutions required, including the role of trade, in forging a more inclusive and sustainable way forward.
High-level segment
In UNCTAD15's high-level segment, world leaders will analyse global vulnerabilities and inequalities and how to build a more prosperous trade and development path.
It will also comprise ministerial round-table discussions on scaling up financing for development, reshaping global and regional value chains, harnessing frontier technologies for shared prosperity and supporting productive transformation for greater resilience in a post-pandemic world.
With economies all over the world ravaged by COVID-19, the landmark event will offer UNCTAD's 195 member States an opportunity to devise new ways to ensure trade delivers for all and can address the massive unmet trade, finance, investment and technology needs of developing countries.
The quadrennial UN event is the highest decision-making body of UNCTAD. It sets priorities for the next four years and formulates global policy recommendations on trade and development.