18 June 2019
Written byArif Zaman, Executive Director, Commonwealth Businesswomen's Network and Deputy Centre for Research and Enterprise, Bloomsbury Institute, London, UK
Diaspora entrepreneurs can play important roles in facilitating trade and investments between their countries of origin and countries of residence
Globalization was once driven almost exclusively by governments, the world's large multinational corporations and major financial institutions.
Now – thanks to digital platforms with global reach – artisans, entrepreneurs, app developers, freelancers, small businesses and small states can participate directly in the global marketplace and collaborate more easily.
The idea of a firm 'born global' – one that internationalizes quickly after start-up – can today move from theory in international business to reality in hours, not years.
Increasing opportunities are available for diaspora entrepreneurs who can play important roles in facilitating trade and investments between their countries of origin and countries of residence given the role of trust in business facilitation, especially in a post-Brexit world.
The Commonwealth has a strong diasporic community, which is already playing an important role in driving trade and investment between member countries, but much potential remains untapped.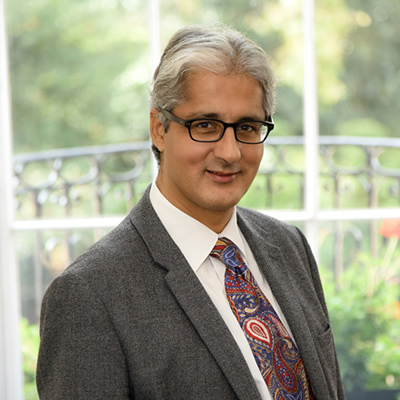 Diasporas often demand what are known as ethnic, nostalgic and identity goods, thereby providing an important bridge into new markets.
They may present a hidden strategic resource to promote trade and development and to catalyse innovation, investment and the development of new markets.
Bridging markets
The diaspora can also help by bridging markets and circulating knowledge and information on technology and business practices.
Diaspora networks reduce informational asymmetries and operate as co-creators and institutional influencers.
The progression of members of second- and third-generation diaspora communities in diverse UK sectors can provide bridges to understanding, market insight and access to their countries of origin.
At the same time, markets in Asia, Africa and the Caribbean have seen much faster economic growth, expansion of the middle class, younger populations, urbanization and economic reforms, which have made trade and investment more attractive to business diaspora.
These links are further enhanced by low-cost internet telephony, travel and satellite TV.
The potential of changing demographics and business diaspora progression coupled with increasing opportunities in higher-growth markets in their countries of origin is seldom recognized, let alone linked to trade strategy.
This should be part of a new imperative for trade in 2019.