08 March 2021
New UNCTAD report outlines how governments and other stakeholders can ensure foreign investment by multinationals translates into real benefits for women.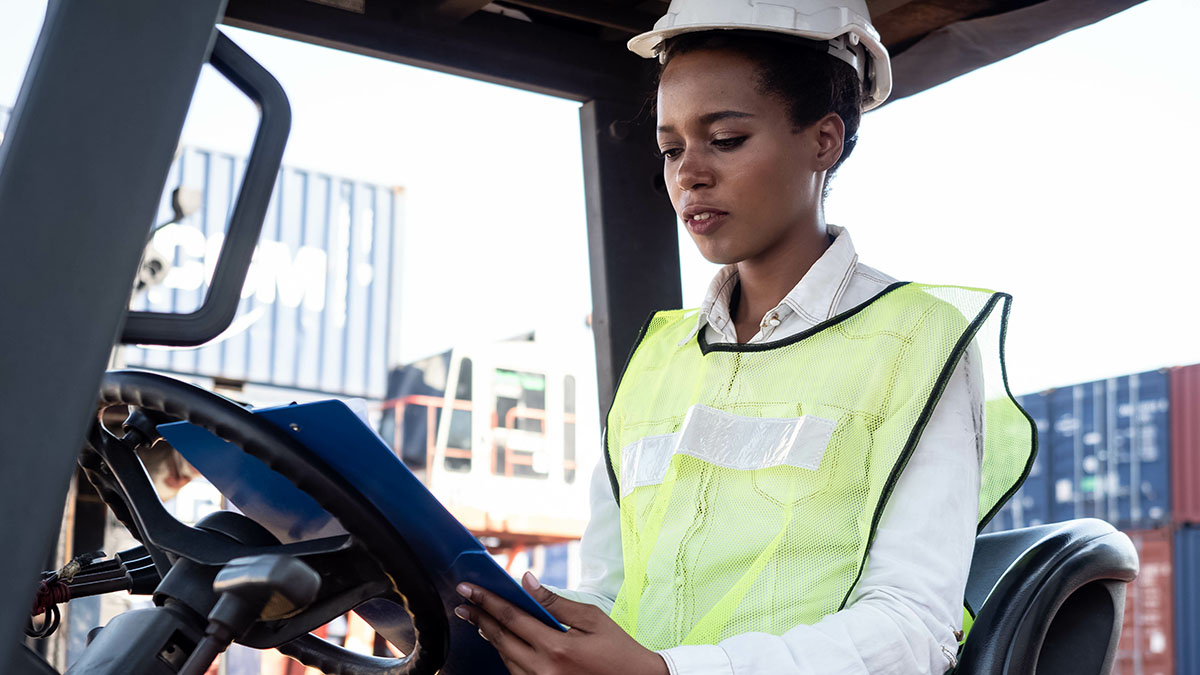 Multinational enterprises (MNEs) can, through their policies and practices, foster gender equality in the workplace in the developing countries that host them, says a new UNCTAD report launched on 8 March to mark International Women's Day.
These firms can promote gender equality in developing countries directly, through employment practices in their foreign affiliates, and indirectly, through spillovers in local labour markets, the report says.
It brings together case studies covering five countries across Africa, Asia and Latin America.
For example, in Bangladesh, the report finds that downstream business partners of multinationals in the textile and garment industry have 50% more female administrative employees than other local enterprises. In addition, domestic firms that share suppliers with multinationals hire more women.
"Multinationals can be an influential force for gender equality when they set good examples in the countries where they operate," said UNCTAD Acting Secretary-General Isabelle Durant.
"Promoting gender equality in their host countries is not only the right thing to do, but also central to building sustainable and lasting businesses," Ms. Durant said.
Depending on an MNE's home-country norms and values and those of its customer and stakeholder bases, the report states, outcomes in developing countries can be positive, although this is not automatic.
"Ensuring the inclusion of women's talents, skills, experience and energies in sustainable development efforts requires the concerted actions of all stakeholders – the business sector, policymakers and civil society," said UNCTAD's director of investment and enterprise, James Zhan.
First to show indirect spillover effects
While UNCTAD has previously documented direct effects, the report is the first to present empirical evidence on MNEs' gender practices' indirect spillover effects on local firms and labour markets.
For instance, it finds that in Brazil, labour mobility – from a multinational to a local industry – in the transportation and communications industry helped reduce the wage gap between men and women by about one-fifth.
According to the report, the adoption by MNEs of explicit non-discrimination policies ensuring equality in hiring practices, pay and promotion opportunities across their networks of affiliates is an important starting point for a positive impact.
It says active enforcement and support – for example to promote equal access to training, provide maternity leave without fear of repercussions and avoid unfair dismissals – are necessary to translate global policies across societal and cultural differences.
"Where MNE policies and practices result in broader positive gender equality outcomes in developing host countries, the effect is more pronounced for women's employment and career advancement opportunities," the report notes.
It says the main transmission mechanisms for MNE gender policies and practices to host economies are supply-chain links with local firms and staff mobility – where former employees of foreign affiliates join local firms.
Others are technology effects – the local adoption of technologies that favour female participation in the workforce – and competition and demonstration effects.
Gender equality practices without borders
The report also outlines how to spread MNEs' gender equality practices across borders.
It says activities such as supplier capacity-building initiatives, exchange programmes, training and awareness or role model campaigns can make a difference.
Policies in both home and host countries of MNEs are also key to promoting gender equality across their international operations, according to the report.
It underlines that host-country policies and programmes aimed at strengthening local absorptive capacity and developing inclusive linkages are most important.
"In home countries, where governments provide support to MNEs for investment overseas, especially in low-income countries, through outward investment promotion organizations or in the form of investment guarantee schemes, such mechanisms can be made conditional on reporting on gender practices throughout affiliate networks," the report states.
It adds that positive gender policies and practices can also be advanced through international standards and the global policy environment for investment.
International reporting standards are key to driving a positive impact. According to the report, currently, among the 100 largest MNEs, only 23 report on gender practices in their global networks.
UNCTAD's World Investment Report 2020 found that about 70% of the world's 5,000 largest MNEs now report on progress in this area. Yet overall, women's representation remains unequal.
It also indicated that regulation and investor pressure have led to better representation at the board level, but not at managerial levels. Moreover, the implementation of gender equality policies related to flexible work and childcare remains weak.
"As for the global policy environment, including gender equality objectives in trade and investment agreements could help in attaining those objectives, for example by discouraging the lowering of labour market standards for the purpose of promoting investment," the report says.