25 September 2017
Mr. Anil Jauhri, CEO, National Accreditation Board for Certification Bodies, Quality Council of India shares his perspectives with UNCTAD.
Q:    From your perspective as the CEO of National Accreditation Board for Certification Bodies in India, what is the extent of demand for and elaboration of private or voluntary sustainability standards in India?
A:    The demand for compliance to Voluntary Sustainability Standards in India is primarily driven by exports – this being a buyer's demand. E.g. GlobalGAP – which is needed for our farmers to be able to export grapes or pomegranate or social standards in textiles sector.
For instance, the domestic demand (i.e: IndGAP), Indian version is not yet there.
The second demand is coming from multinationals, which set up shops here and insist on same standard being followed by their suppliers as overseas.
Q:    Can India become a standard setter for products and services that are uniquely or traditionally produced in India?
A:    Certainly. We have already designed a scheme for certifying ayurvedic medicines which is Indian system of medicines.
No one elsewhere had tried certifying medicines of any kind – we did this in 2009.
We have also created certification of yoga teachers and schools in 2015 – again a first. And more recently, we designed a system for certification of folk healers who are first port of call for anyone sick in villages or tribal areas.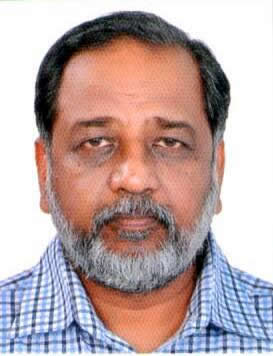 Anil Jauhri, CEO, National Accreditation Board for Certification Bodies, Quality Council of India
Related News:
Related links:
Q:    Is the Indian medium and small enterprises ready to take up voluntary sustainability standard as an economic incentive to meet consumer demands for quality products?
A:    My experience is that whatever is buyer's demand, SMEs are ready to go for it – they may need some support like handholding resources, subsidized counselling and certification costs.
No one is going to go for them merely as contribution to sustainability – it has to provide more tangible benefits.
Several sectors of industry in India have proven their readiness and willingness to go for such standards should they bring more businesseses.
Some of the examples are:
The automotive sector

Food sector - India seafood processing – over 500 plants are certified to EC regulations

The Pharma sector – India export to more than 200 countries including USA and EU