28 February 2016
At the invitation of the Ministry of Industry, Mine and Trade, Mr. Joakim Reiter, Deputy Secretary General of UNCTAD, undertook an advisory mission to Tehran on 27 February 2016. The purpose of the visit was to discuss possible technical assistance and capacity building that UNCTAD could provide in the context of Iran's trade-related reforms in particular accession to the WTO.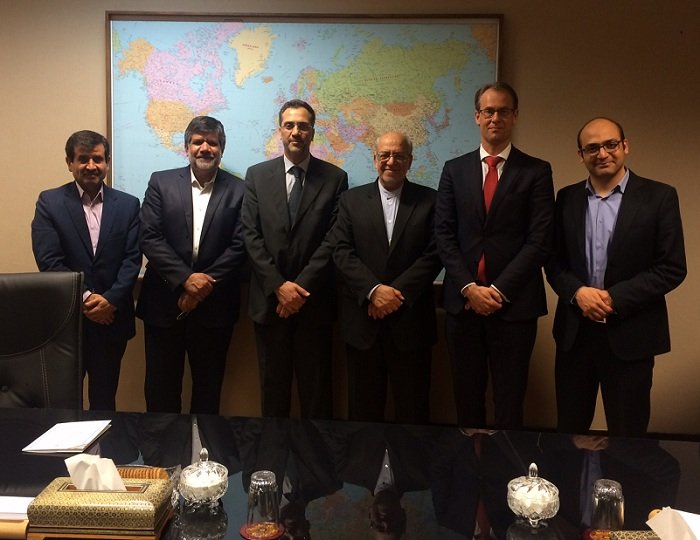 The Deputy Secretary Generalof UNCTAD met with a number of representatives from line ministries and government agencies, including the Ministry of Foreign Affairs, Trade Promotion Organization (ITPO), Organization for Investment, Economic and Technical Assistance of Iran (OIETAI) and the Institute for Trade Studies and Research (ITSR).
At the meeting with HE Mr Nematzadeh, Minister of Industry, Mine & Trade, the parties discussed and agreed to deepen collaboration through devising a road map and a task force on trade and trade-related matters and in particular to support Iran in its efforts to join the WTO, services and investment policy reviews, among others, taking into account Iran's national development objectives.