30 September 2020
Ambassadors, trade negotiators and experts call for reforms to multilateral trade cooperation to better support economic recovery from the pandemic.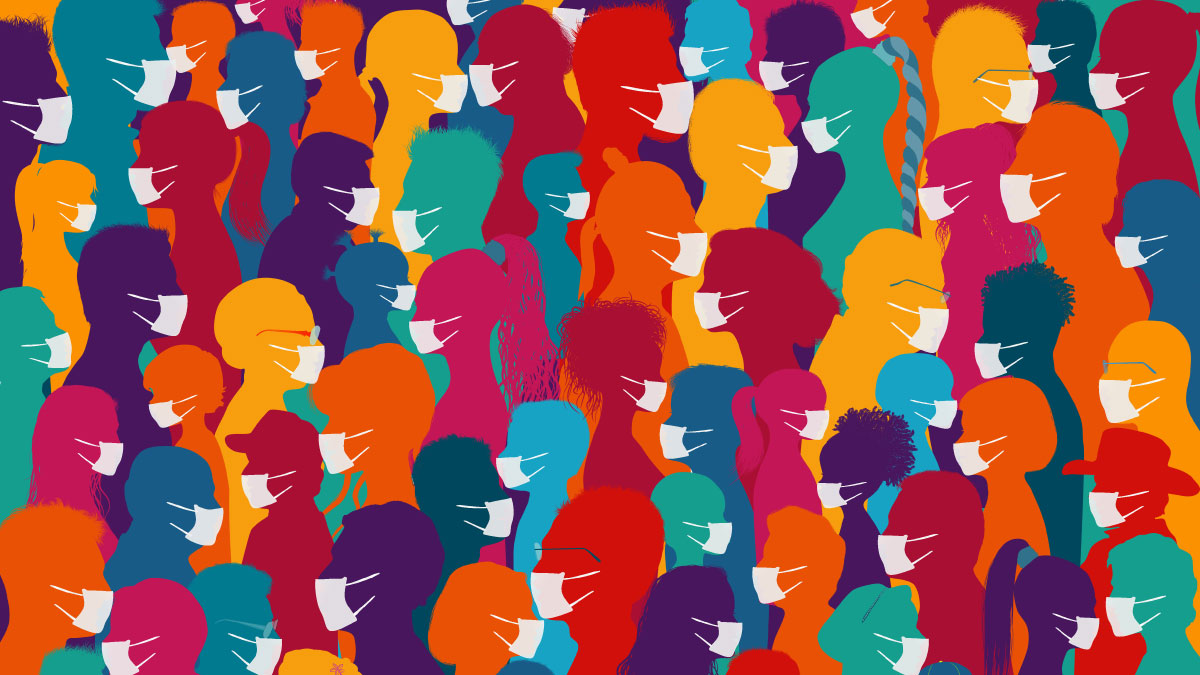 The multilateral rule-based trading system was already in a bind before COVID-19 hit.
It was reeling from a systemic impasse stemming from global trade tensions, a stalemate in the appointment of members of the World Trade Organization (WTO) Appellate Body and divisions over WTO reforms.
"The COVID-19 crisis came on the heels of the systemic challenges that had confronted the multilateral trading system," said UNCTAD's director of international trade, Pamela Coke-Hamilton at UNCTAD's Trade Policy Dialogue on 25 September.
In the wake of the pandemic, the system remains in limbo. "While the WTO reform agenda was put to the forefront of debate, we still don't see a clear pathway towards future reform, let alone the possible contours of the development dimension in a post-COVID-19 new trading system," Ms. Coke-Hamilton said.
"Such a lack of prospects is problematic," she observed, "at a time when trade is expected to play a pivotal role in overcoming the COVID-19 economic challenges."
Need for reforms and adjustments
Ambassadors, trade negotiators and experts at the event examined how the multilateral trading system would look after the pandemic, underscoring the need for reforms and adjustments.
They exchanged views on how the system could be reformed to better support the recovery from the pandemic and put developing countries back on track towards the UN Sustainable Development Goals (SDGs) and inclusive economic growth.
They put forward different modalities to undertake WTO reform, including special and differential treatment of developing countries.
This, they noted, would help developing countries severely affected by COVID-19 emergency measures and economic lockdowns, particularly those dependent on imports of essential goods.
Equally hard hit and in dire need are countries that overly depend on trade in services, such as tourism and remittances from migrant workers, or manufactured exports to partners in global value chains, and those whose export earnings fluctuate with world commodity prices.
The pandemic has caused massive unemployment and drastically cut incomes in these countries, rolling back progress towards several SDGs, particularly SDG1 (on poverty alleviation), SDG2 (on food security), SDG3 (on good health) and SDG8 (on decent work).
Coping with COVID-19 shifts
Participants at the event explored how the multilateral trading system could help developing countries better cope with the transformative shifts triggered by the pandemic.
They also deliberated on solutions to the vulnerabilities that COVID-19 has laid bare in developing countries and exchanged views on best practices and coping mechanisms.
UNCTAD organized the event in cooperation with the Organization of African, Caribbean and Pacific States (OACPS) secretariat.
The outcomes of the discussions will enable UNCTAD and OACPS to better support countries as they work on their next steps towards the 15th UNCTAD quadrennial conference, scheduled for April next year, and the 12th ministerial conference of the WTO.