06 September 2021
By Isabelle Durant, Acting Secretary-General, UNCTAD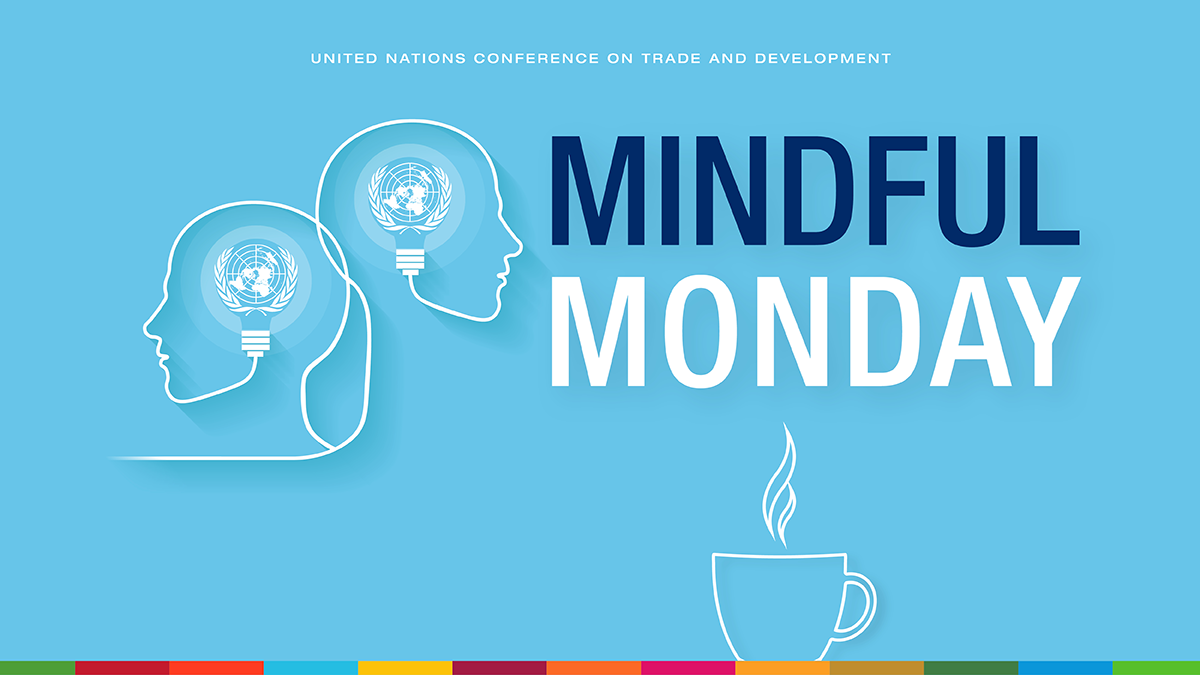 Participation in the leading trade and development global event is a priceless commodity for meeting our biggest common challenges. A multi-lingual platform to generate and influence change in trade's sustainable development era is UNCTAD15's promise. As of 13 September, you will be able to visit our Virtual Conference Center, feel the buzz of discussions and can easily move from session to session. Pick up your welcome pack briefcase at the virtual resource center and be guided through the center in any of the six official UN languages over four days of the Conference from 3-7 October.
Virtual and real: Take in Barbados' cultural event on 3 October, attend the UNCTAD 15 opening ceremony and plenary, the World Leaders Summit consisting of three Dialogues, and five Ministerial Roundtables. Hear guest speakers and be part of the debate featuring pre-recorded statements from your Heads of State or Ministers which can be submitted to us in advance or whose recording we can facilitate here at the Palais des Nations. All statements will be played (with interpretation) in one of the Auditoriums of the Virtual Conference Center.
Your laptop is the only ticket you need to connect with us where large screens project Geneva and Bridgetown in real time as panelists take the floor. From room 17 of the Palais, you will be able to take the floor and put questions to the Ministerial Roundtable panelists; remote participants will have access to a chat for the Q&A. In fact, our Virtual Conference Center launches with the Global Commodities Forum in room 17 on 13 September at 3 p.m. It will be opened by Rebeca Grynspan, her inaugural event as UNCTAD's newly appointed secretary-general.
Our conference grounds feature auditoriums, meeting rooms and a well displayed exhibition center. Enjoy networking at the beach café with colleagues and partners from across the globe or book a breakout room to follow up on ideas and initiatives. See you there!