23 September 2022
The database will enable policymakers and other stakeholders to accelerate progress towards combating biodiversity loss, which has put 1 million species at risk of extinction.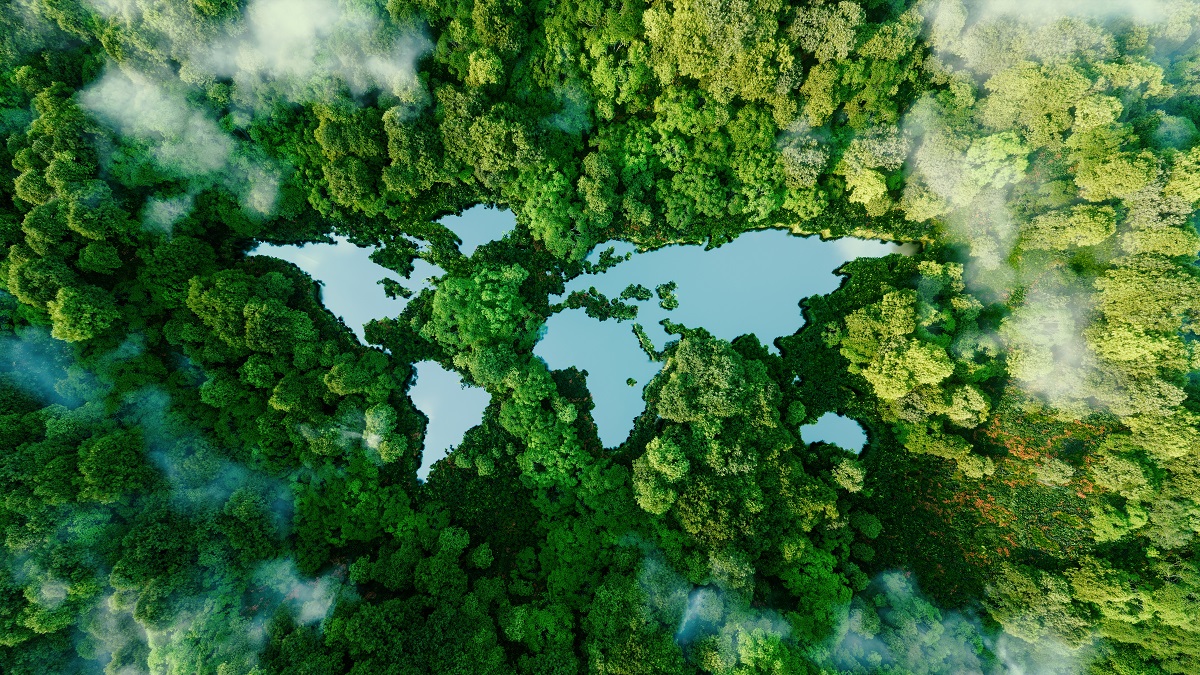 © Shutterstock/petrmalinak | UNCTAD data shows a steady increase in the trading of products contributing to deforestation globally.
UNCTAD launched on 23 September a new online tool with groundbreaking data on global imports and exports of biodiversity-based products.
These include natural foods, cosmetics, handicrafts, natural medicines and ecotourism.
The trade and biodiversity statistical tool provides consistent, complete, harmonized and comparable data and related indicators on 1,814 such products for any country and year since 2010.
It comprises a database of trade statistics on biodiversity-based products and a web site with interactive maps and charts on how countries import and export them. It's hosted on UNCTAD's statistics portal UNCTADstat.
"The availability of this data is of paramount importance, as data has always been the missing factor in tracking the importance of biodiversity-based products in achieving global biodiversity goals and targets," said Teresa Moreira, an officer-in-charge of UNCTAD's international trade division.
Showing the magnitude of trade in biodiversity
The database shows the magnitude of trade in goods with a biological origin, revealing both positive and negative effects of such trade.
For example, it shows that at the height of the COVID-19 pandemic, trade in medicinal plants jumped by nearly 8%, from $3.3 billion in 2019 to $3.6 billion in 2020.
UNCTAD's BioTrade Initiative is actively supporting the sustainable trade of such plants, for example through its partnership with Colombia's ministry of environment and sustainable development.
On the flip side, the database also shows a steady increase in the trading of products contributing to deforestation globally.
For example, between 2010 and 2020, steep increases were recorded in trade in meat (42%), dairy (29%), oil-bearing crops such as soy and palm oil (36%), and wood (23%). Trade in these products was valued at over $775 billion in 2020.
Guiding global biodiversity goals
Global efforts to tackle biodiversity loss are guided by internationally agreed objectives, including the Sustainable Development Goals and Aichi and post-Aichi targets.
The database will ease the reporting and monitoring of progress on these as well as other international and national goals, targets and policies related to the protection of biodiversity.
It will provide data for the implementation of the post-2020 global biodiversity framework set to guide global actions until 2030 to preserve and protect nature and the precious resources everyone depends on.
The framework is being negotiated under the auspices of the Convention on Biological Diversity and is expected to be adopted in December 2022.
Fostering coordination, knowledge sharing
The database is structured around a product classification that facilitates the analysis and visualization of trade information related to biodiversity-based goods through a common categorization of these products into aggregate groupings.
In addition to trade flow data, it contains information on select indicators such as trade balance, growth rates and trade composition indexes.
Ms. Moreira said the tool would help increase coordination and knowledge sharing among partners of UNCTAD's BioTrade initiative. It would also create an enabling policy environment for BioTrade and facilitate market access for and links between companies following the initiative's principles and criteria.
The tool was developed under the global BioTrade programme entitled "Linking trade, biodiversity and sustainable development", funded by the Swiss State Secretariat for Economic Affairs.