24 July 2020
Support will allow UNCTAD to identify good practices and recommend policies to help developing countries better rebuild their economies following the COVID-19 crisis.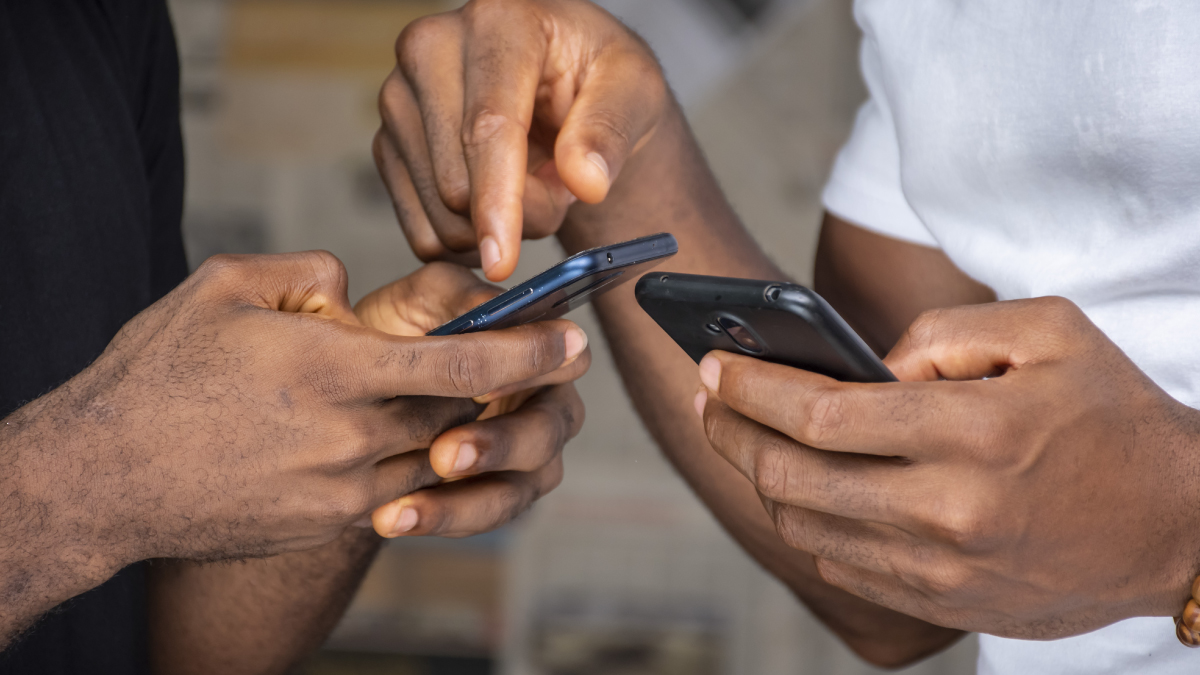 Sweden and the Republic of Korea have provided $232,000 and $50,000 respectively to support UNCTAD's work helping developing countries use e-commerce to tackle the economic fallout from COVID-19.
E-commerce has emerged as a powerful tool deployed by developing and least developed countries to respond to the pandemic-induced economic crisis hitting their populations, which are heavily reliant on the informal economy.
"Digital solutions and trade can make crucial contributions to sustainable development," said Mikael Anzén, the Swedish ambassador to the World Trade Organization.
"The pandemic has highlighted the urgent need to enhance the capacity of developing and least developed countries to participate in the digital economy," Mr. Anzén added.
How the funds will help
The funds will allow UNCTAD to assess the impacts of the coronavirus pandemic on e-commerce, identify good practices across the world and recommend policies to help developing countries speed up their economic recovery.
UNCTAD will also strengthen the capacity of developing nations to measure e-commerce and the digital economy as well as support multi-stakeholder dialogue on these topics.
In addition, it will support the delivery of digital masterclasses under the eTrade for Women initiative, which empowers women digital entrepreneurs in developing countries.
"Developing countries need to harness digital technologies for their economic and social recovery from COVID-19," said Shamika N. Sirimanne, UNCTAD's director of technology and logistics. "We therefore greatly appreciate the timely support from Sweden and the Republic of Korea."