02 March 2015
UNCTAD and the Nicaraguan Competition Authority, PROCOMPETENCIA, organized a workshop for central government officials and Parliamentarians related to state owned enterprises and the coherence of competition policy with other public policies.
UNCTAD and members of the the National Competition Agency participated in three competition advocacy events in Managua, Nicaragua, from 19 to 20 February 2015, targeting sectorial regulators, judges and the media.
On the last day, the workshop addressed the issue of state owned enterprises and competition enforcement.
Drawing on UNCTAD research related to the coherence of competition with other public policies (TD/B/C.I/CLP/9), UNCTAD delivered a presentation on the need to reach a workable level of public policy coherence between competition and other policies.
In addition, UNCTAD discussed the issue of "Competition Neutrality", including how Nicaragua could explore the feasibility of conducting a study on the constraints of competition law and policy on state owned enterprises in Nicaragua.
UNCTAD and PROCOMPETENCIA signed a Memorandum of Understanding in 2009 under the regional technical assistance programme on competition and consumer protection policies for Latin America (COMPAL). In 2013, UNCTAD undertook a Peer Review of Nicaragua's Competition Law and Policy system under COMPAL II.
This workshop was the last official activity under COMPAL II and will provide the basis for future activities under COMPAL III.
UNCTAD will attempt to include a study on Competition Neutrality in Nicaragua in the forthcoming regional programme COMPAL III. If other members endorse this project it will be expanded into a regional project.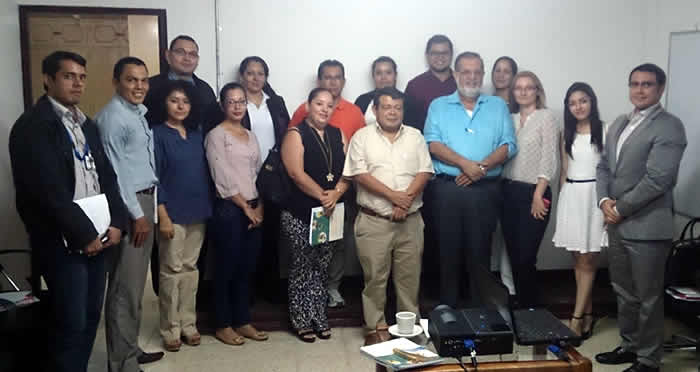 Representatives of Government institutions such as the General Public Prosecutor of the Republic, Parliament, Human Rights Prosecutor Office, among others.