23 September 2021
UNCTAD and Okayama University in Japan join forces to build the capacity of women researchers in developing countries working in science, technology and innovation fields.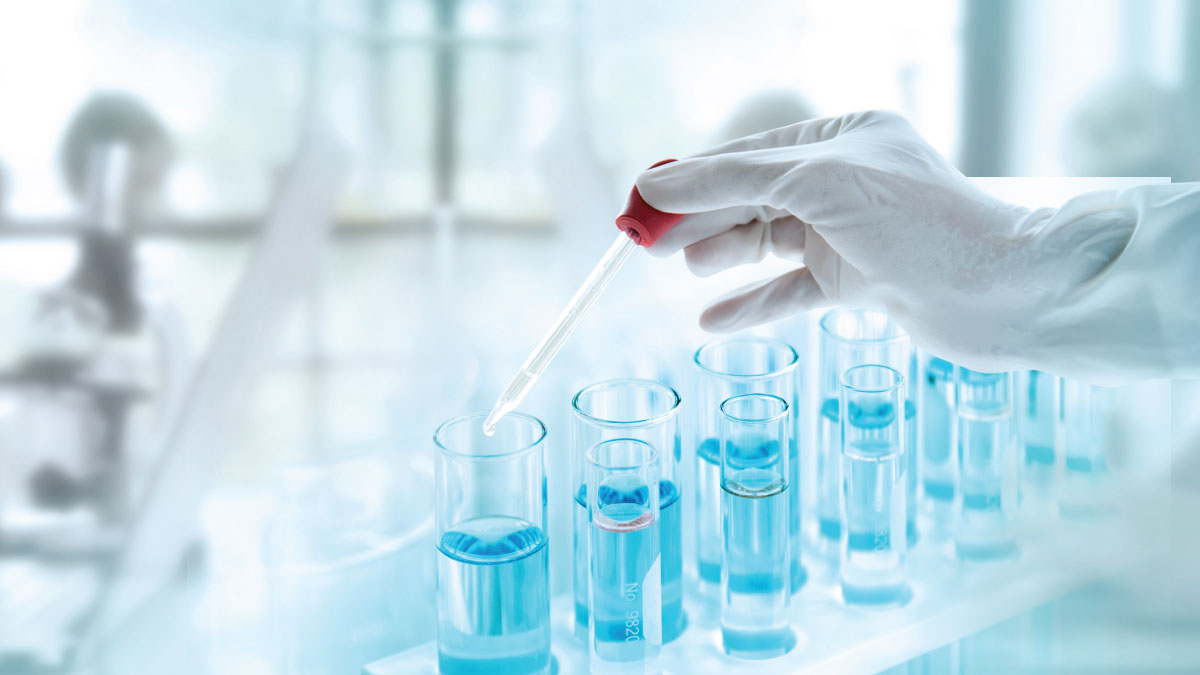 Health science has captured the attention of researchers in the UNCTAD young female scientist programme.
Marileine Kemme, who heads La Vie Centre at the Yaounde Central Hospital in Cameroon, is one of seven researchers benefitting from the Young Female Scientist Programme implemented by UNCTAD and Okayama University in Japan.
The programme offers eligible young female scientists from the Association of Southeast Asian Nations (ASEAN) and African countries the opportunity to engage in cutting-edge joint research activities at Okayama University in Japan for 14 to 30 days.
However, COVID-19 travel restrictions have prevented the scientists from travelling thus far, so they've partially started their research online.
"We've been advocating for the use of digital technologies to facilitate learning since the beginning of this pandemic, and I'm happy to see that it's in play in our joint programme," said Shamika N. Sirimanne, UNCTAD's director of technology and logistics.
Science, technology and innovation play a central role in advancing the UN Sustainable Development Goals (SDGs), with SDG target 9.5 specifically calling for the scientific research in developing countries to be bolstered. This capacity-building programme contributes to the achievement of this target.
Health science captures attention of researchers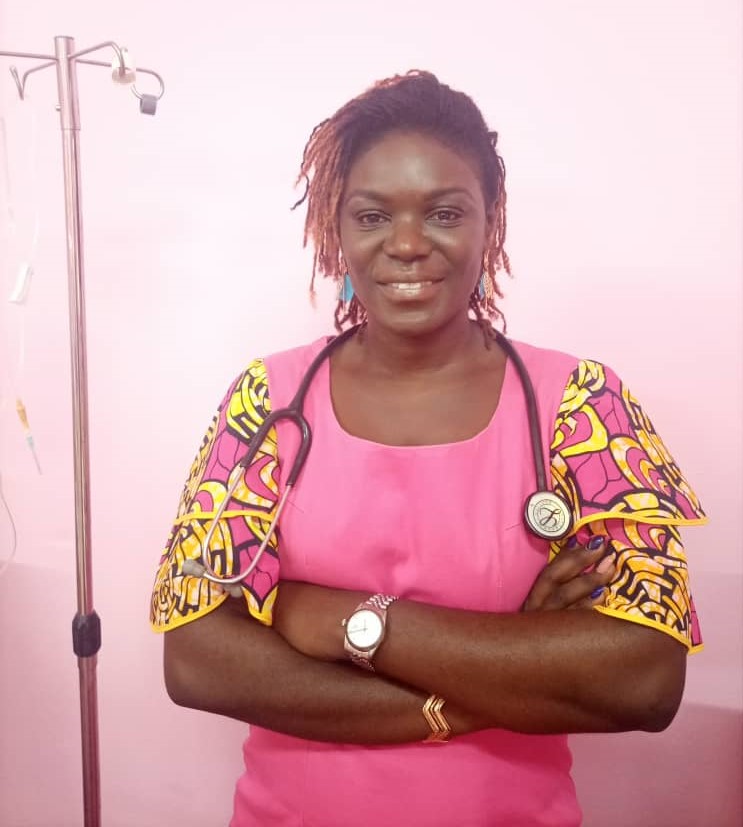 Most of the scientists participating in the programme have chosen health-related research.
Ms. Kemme's research investigates the social and family determinants or risk factors of addictive behaviour in young people in Cameroon.
In recent years, the country has witnessed an upsurge in addiction to psychoactive substances. With about 30.1% of the Cameroonian population falling under the youth category, drug use affects productivity, business performance and the economy in general.
"The programme offered me an opportunity to deeply reflect on addiction issues and drug use disorders in particular," Ms. Kemme said. "It has enabled me to come up with strong and evidence-based recommendations for addiction management."
Another scientist, Maha Nasr, an associate professor of pharmacy at Ain Shams University in Egypt, is conducting research on the development of nanoparticles for treatment of diseases, especially cancer, the second leading cause of death worldwide.
She said the programme has allowed her to collaborate with a distinguished professor at Okayama University, Mitsunobu Kano, who has specialized knowledge of the mechanisms behind pancreatic cancer and is trying to find ways to treat it.
Another beneficiary of the programme, Sasitorn Aueviriyavit, a senior researcher at the National Science and Technology Development Agency in Thailand: "I'm grateful for the guidance provided on my research and I'm looking forward to joining the whole team when travel is permitted."
Making progress despite the pandemic
The three scientists and their counterparts from Botswana, Ethiopia and Madagascar presented the findings of the research they have conducted so far and received feedback from professors from Okayama University during a meeting on 25 August.
"The research quality was excellent, with up-to-date topics and significant results," said Yasutomo Nasu, executive director for research and vice president of Okayama University.
"I'm really impressed by the efforts made by the researchers despite the challenging environment due to the pandemic. I think we have established through this programme a new mode of global collaborative research useful for the post-COVID-19 era," Mr. Nasu said.
Hirofumi Makino, president of Okayama University, said: "We hope Okayama will become a second home to the researchers and we'll always welcome them to conduct their further research projects at our university in the years to come."
The organizers are closely monitoring the evolution of the COVID-19 pandemic situation and planning to resume travel and physical portions of the joint research once travel restrictions are lifted.