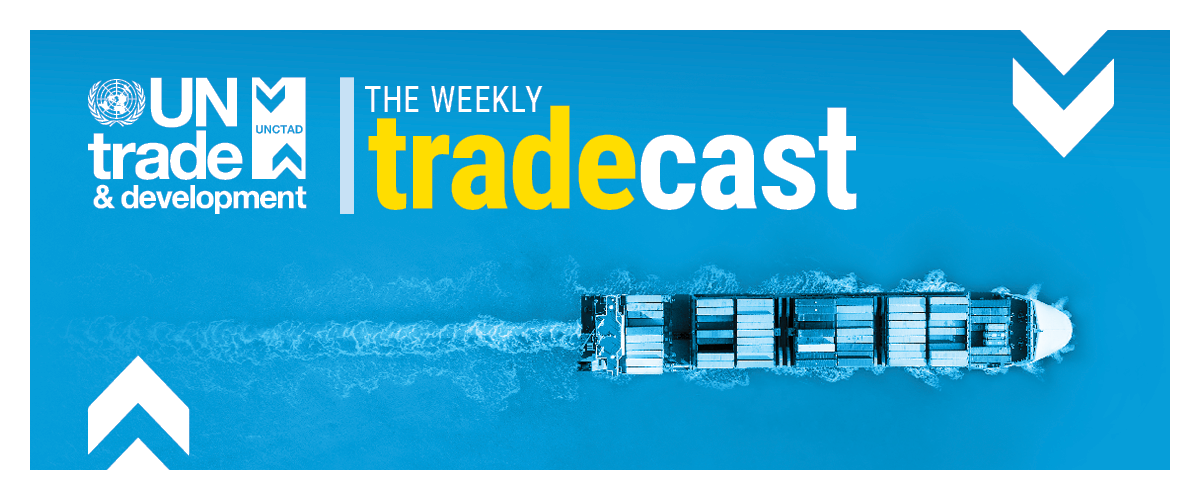 49.
Global energy crisis: Prices may be cooling but more volatility is in the pipeline
This episode of The Weekly Tradecast looks at global energy prices with Janvier Nkurunziza, head of UNCTAD's commodities branch.
The war in Ukraine and disruptions in the energy supply chain have sent prices soaring and accelerated a global cost-of-living crisis.
But unusually warm weather this winter and efforts by many countries to stockpile gas from other sources have brought some respite. Still, the direction of energy prices this year is far from certain.
Tune in to UNCTAD's Janvier Nkurunziza to see how fears of a recession are weighing on the market and how this affects developing countries.