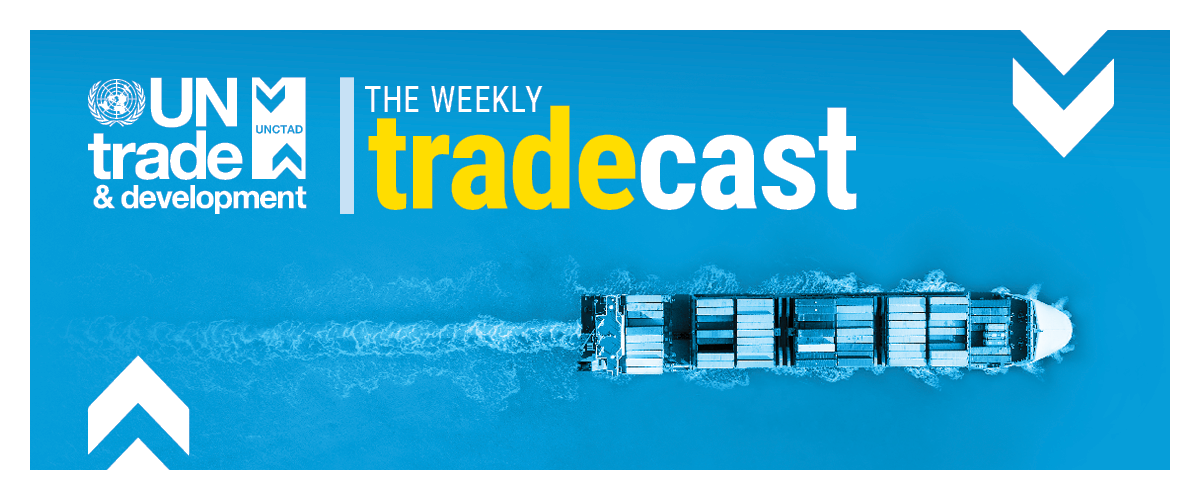 31.
Multinational manoeuvres: How rule-shopping by big companies dilutes development
This episode of The Weekly Tradecast looks at how the behaviour of multinational companies affects development with Anastasia Nesvetailova, head of UNCTAD's macroeconomic and development policies branch.
Over the past few decades, the globalization of production has brought many benefits. But there's a dramatic contrast in the way foreign direct investment is organized between the Global North and the Global South.
New UNCTAD analysis looks at how big corporations take advantage of different rules in different countries to avoid regulation and scrutiny. For developing countries, that can mean lower revenues and fewer opportunities.
Tune in to UNCTAD's Anastasia Nesvetailova to hear how countries can keep investment flowing without losing out on long-term development.