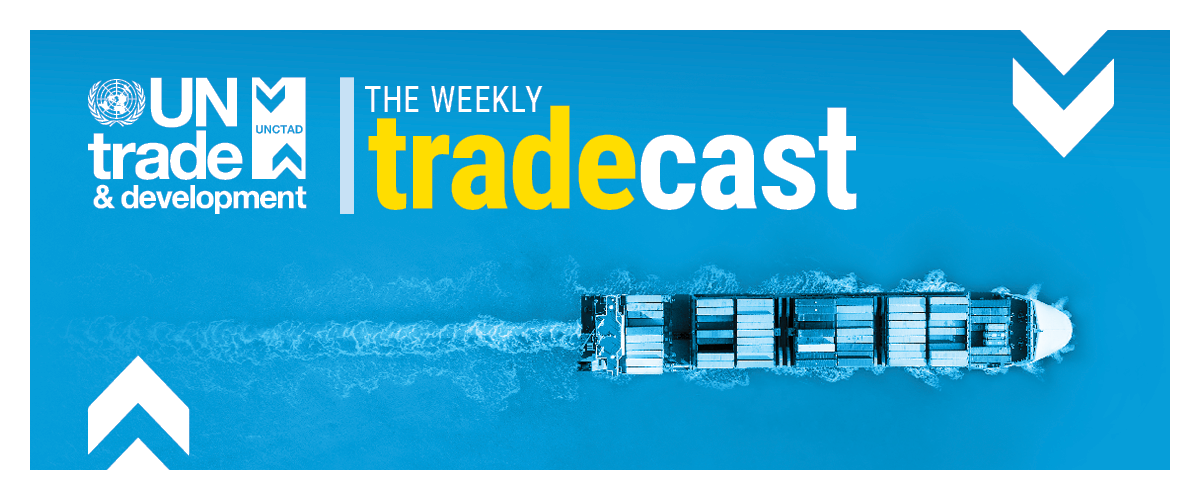 62.
Rising concerns: The good, the bad and the ugly faces of inflation
In the first of a two-part series, this episode of the Weekly Tradecast looks at what inflation is, why we need it and when it becomes too much – with UNCTAD economist Jeronim Capaldo.
These days, inflation is high as disruptions from the pandemic and the war in Ukraine drive a global cost of living crisis.
Everyone is feeling the pinch, but for governments and people in developing countries, even basic goods can become unaffordable.
Will inflation start to ease or are we in for more pain? Listen in to UNCTAD's Jeronim Capaldo to find out why rising prices can be good, bad and ugly.