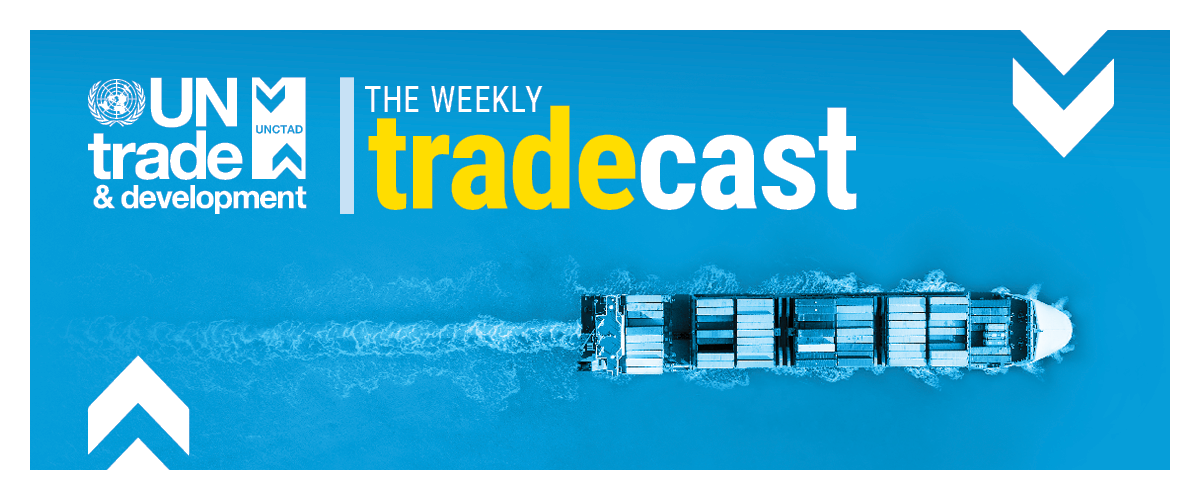 32.
Women and girls in science: Young researchers build skills and break down barriers
As the United Nations marks the International Day of Women and Girls in Science, this episode of The Weekly Tradecast talks about bridging the gender divide with two young researchers from Egypt and the Philippines.
The STEM areas – science, technology, engineering and mathematics – offer enormous opportunities for women. But attitudes persist that these are fields mainly for men, often leaving women under-represented or excluded.
Menatallah Elserafy and Fresthel Climacosa just completed a one-month fellowship doing cutting-edge health research in Japan. Started in 2020, the Young Female Scientist Program is run by UNCTAD and Okayama University to support women in developing countries by sharing skills, knowledge and inspiration.
Listen in to the two young scientists to hear more about their time in Japan, their research work and their plans for the future.