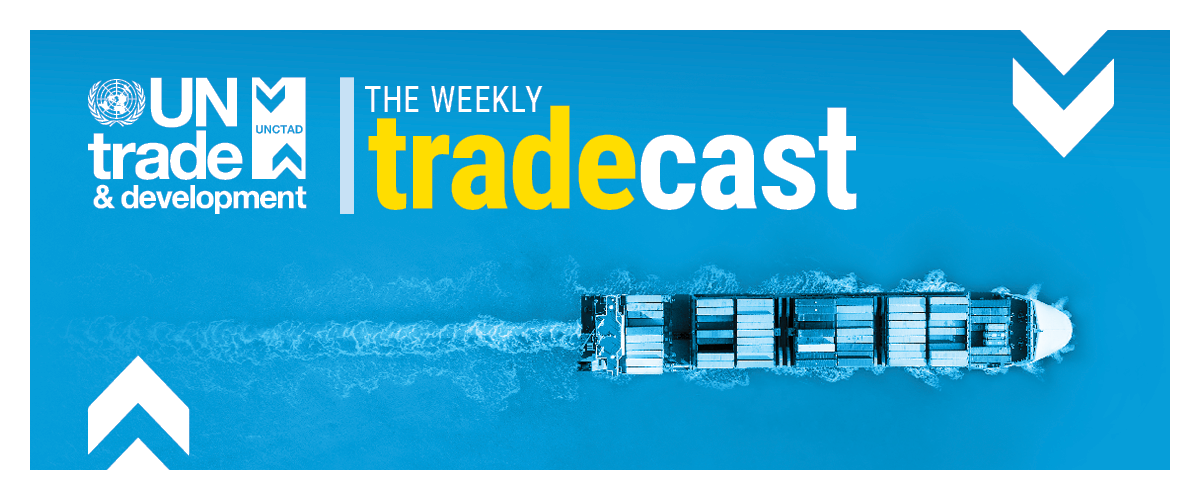 36.
Women's Day: Closing the gender and technology divides to boost development
To mark International Women's Day on 8 March, this episode of The Weekly Tradecast talks about women in technology and why their success is so important for development, with Shamika N. Sirimanne, director of UNCTAD's technology and logistics division.
Many developing countries are seeking to close the digital divide and benefit from the online economy. Those benefits could be even bigger by also closing the gender divide.
The UN says the exclusion of women from the digital world has cost low- and middle-income countries at least $1 trillion in lost economic value in the last decade. Empowering all women and girls is the focus of the UN's theme for this year's International Women's Day – "DigitALL: Innovation and technology for gender equality".
How can we ensure women have the skills, funding and opportunities to build tech businesses and support economic growth? Tune in to UNCTAD'S Shamika N. Sirimanne to find out.