Earth observation and crop monitoring on a massive scale are neither easy nor inexpensive exercises, but both hold immense potential for better food security planning and progress towards the Sustainable Development Goals. Yet, many developing countries simply do not have access to the required tools, either due to technology deficits or costs.

Objective
The CropWatch-ICP Programme, launched and implemented in the context of the United Nations Commission on Science and Technology for Development, aims to facilitate and stimulate agricultural monitoring of 14 developing countries for the advancement of the SDG goal of zero hunger.
CropWatch is a system that uses satellite data to monitor crop conditions and integrates this with other climate-related data on drought, pest and disease for better farm management.
The CropWatch-ICP will allow developing countries that need CropWatch to access the technology directly and use it for crop monitoring and food security purposes, both during and after the programme. The programme will also provide developing countries with trainings on the system, its underlying techniques, as well as customization and localization for specific requirements.

Activities
Online training, field work, system customization, regional workshop and on the job training in Beijing.

Intended Outcomes
Participating countries can deal with food security issues better with increased harvest and therefore more food supply for household, overall domestic consumption and export.

Link to the SDGs
SDG 2 (Target 2.1-2.4, 2.A) and SDG 17 (Target: 17.10)

Monitoring and Evaluation
The project will regularly take stock of the progress made through consultations. The progress and final report will be prepared in collaboration with AIR/CAS.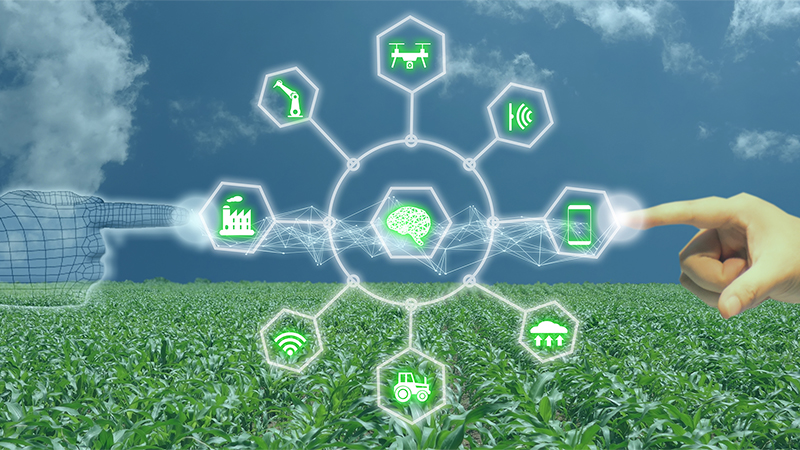 Project Code
INT/0T/KAL
---

Partners
The Alliance of International Science Organizations (ANSO) and the Aerospace Information Research Institute (AIR) of the Chinese Academy of Sciences (CAS)
---

Beneficiaries
Afghanistan, Algeria, Kenya, Malawi, Myanmar, Nigeria, South Africa, Syria, Thailand, Lao PDR, Lebanon, Mauritius, Turkey and Zambia
---

Duration
2021-2023
---

Budget
$ 184,000
---
Related
Topic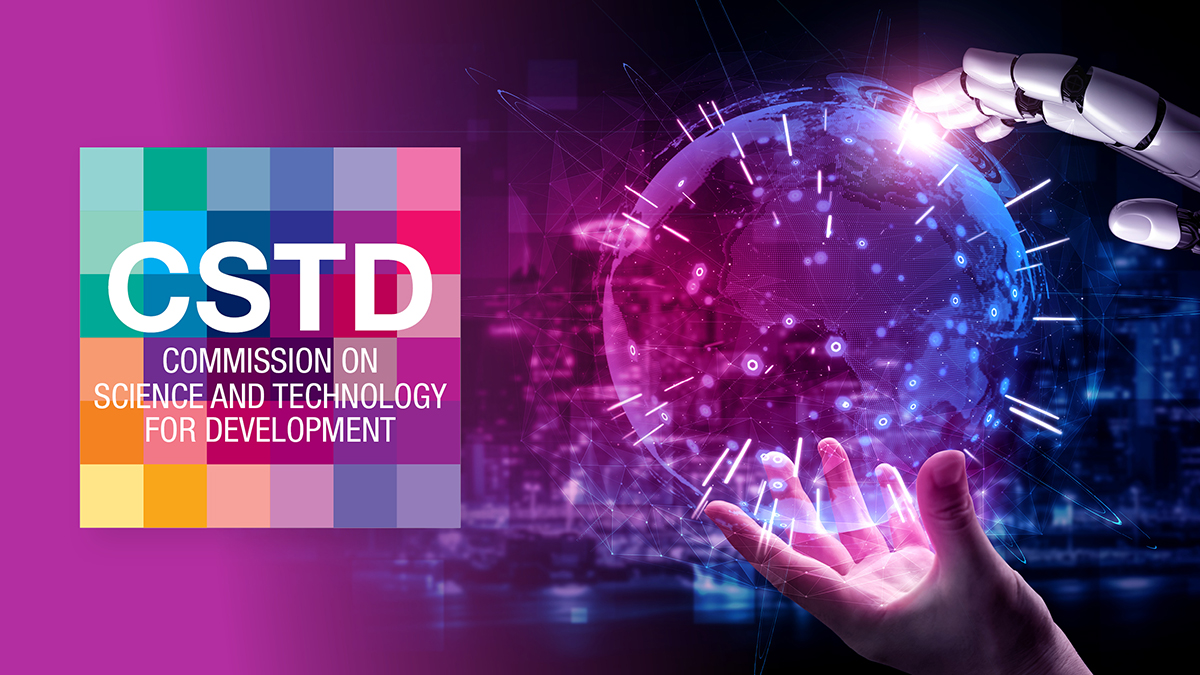 Commission on Science and Technology for Development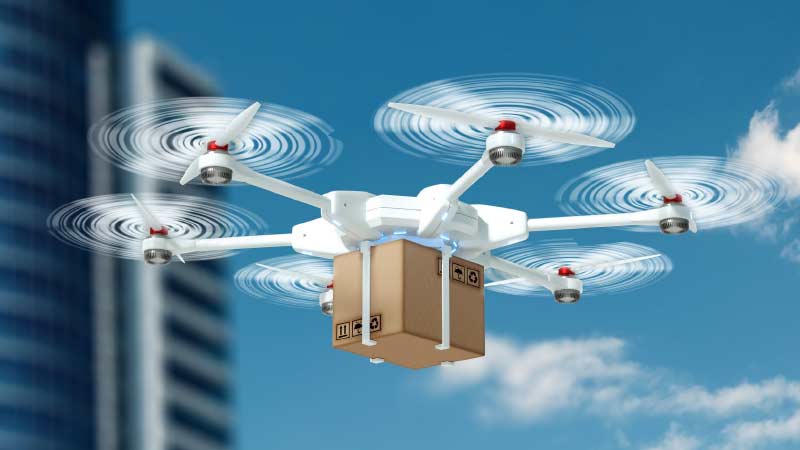 Science, technology and innovation