Cotton is grown mainly for its fibre, or lint - the raw material in cotton textiles.
Nevertheless, commercial applications exist for other parts of the cotton plant, such as the stalks, husks, cottonseed and short-staple fibres.
Cotton by-products, therefore, represent an opportunity for producing countries to unlock further benefits from cotton production, including:
New income streams for farmers and processors

Increased domestic value-added

Access to new markets

Improved trade balance, through increased exports or import substitution

Reduced waste in the cotton value chain
By unlocking these benefits, cotton by-products can contribute to the realisation of the Sustainable Development Goals, for example:
Goal 1 (No Poverty),
Goal 8 (Decent Work and Economic Growth),
Goal 9 (Industry, Innovation, and Infrastructure)
Goal 12 (Responsible Consumption and Production)
In response, the World Trade Organization (WTO), the United Nations Conference on Trade and Development (UNCTAD) and the International Trade Centre (ITC) formed a joint initiative on cotton by-products.
The initiative responds to requests by developing countries, notably the "Cotton-4" countries (Benin, Burkina Faso, Chad and Mali) and other cotton-producing countries in Africa, for technical assistance to develop value chains and markets for cotton by-products.
The Enhanced Integrated Framework (EIF) funded the first phase of work, involving a feasibility study to identify priority cotton by-products for development in the beneficiary countries.
The study and related dissemination workshops will be implemented in 2019-2021 and will inform subsequent phases of work.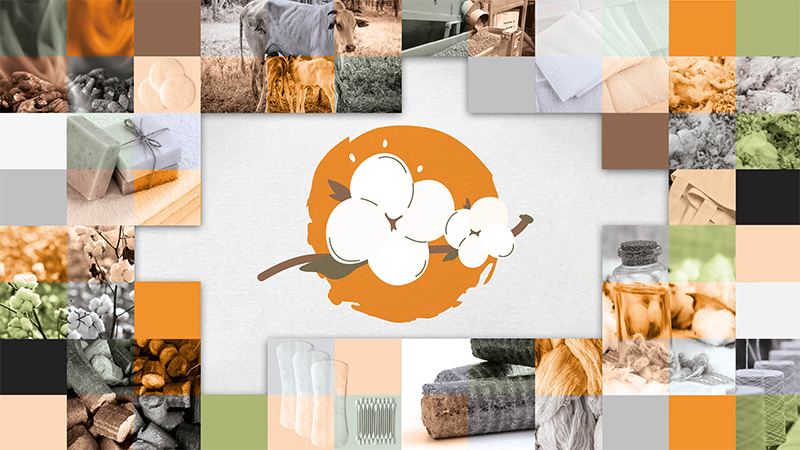 Partners
WTO, UNCTAD and ITC

Donors
Enhanced Integrated Framework (EIF)

Beneficiaries
Benin, Burkina Faso, Chad, Malawi, Mali, Mozambique, United Republic of Tanzania, Togo, Uganda, Zambia.

Duration
2019-2021

Related
Topic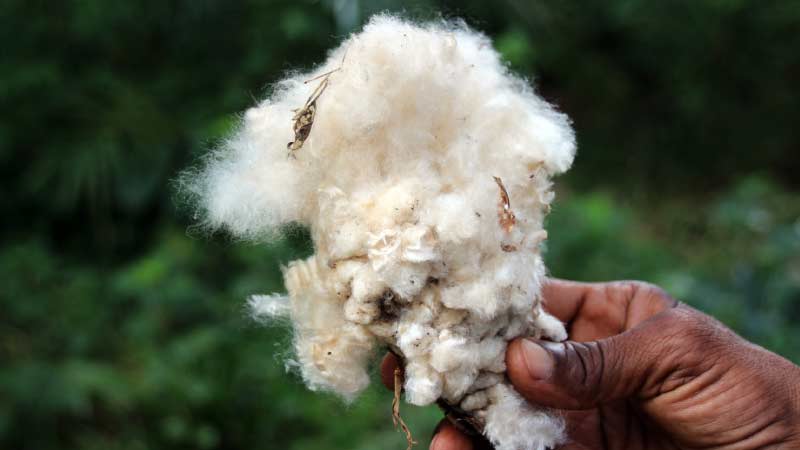 Commodities