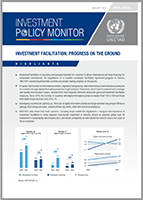 Investment facilitation: Progress on the ground
Highlights:
Investment facilitation is becoming increasingly important for countries to attract international and local financing for sustainable development. As negotiations on a possible investment facilitation agreement progress in Geneva, UNCTAD's monitoring shows that countries are already making progress on the ground.


Progress has focused on information provision, regulatory transparency, and streamlining of administrative procedures for investors through digital information portals and single windows. These tools, which have increased in both coverage and quality over the past 5 years, represent the most impactful elements among the gamut of investment facilitation measures. Since 2016, the number of countries with digital information portals increased from 130 to 169 and those with digital single windows from 29 to 75.


Developing countries are catching up. Their use of digital information portals and single windows has jumped. While on average their ratings are lower, several achieve top marks, often with technical assistance.


UNCTAD's data shows that most countries - including those outside the negotiations - recognize the importance of investment facilitation to revive stagnant cross-border investment in industry, absorb an expected global push for investment in sustainability and infrastructure, and remain competitive as international tax reforms reduce the scope of fiscal incentives.

Related
Topic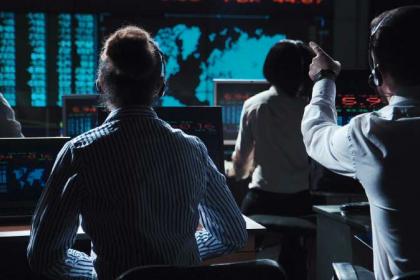 Investment
Series