Science, Technology and Innovation (STI) are key drivers to achieve the Sustainable Development Goals (SDGs) but STI capabilities in developing countries are still limited. Also, there is a lack of young women scientists in developing countries and closing the gender gap will be key to accelerate progress in harnessing science, technology and innovation for truly inclusive and sustainable development for all communities and all countries.
 
Objective
To improve STI capabilities in relation to the achievement of the SDGs, the Young Female Scientist Programme was launched and implemented in the context of the United Nations Commission on Science and Technology for Development.
The aim of this Young Female Scientist Programme is to build human capital in STI-related fields in developing countries through educational programmes and contribute to the achievement of Sustainable Development Goals.
 
Activities
The programme offers the opportunity for eligible young female scientists from ASEAN and African countries to engage in cutting-edge research activities at Okayama University in Japan for 14 to 30 days.
Intended Outcomes
Participants can gain hands-on research experience in their respective STI fields (many of them are health-related) with the help of top-class faculty at the university. Participants are expected to contribute to the achievement of SDGs in their own countries building on their research experience in Japan.
 
Link to the SDGs
SDG 3, SDG 9 (Target 9.5) and SDG 17 (Target: 17.6)
 
Monitoring and Evaluation
The project will regularly take stock of the progress made through consultations.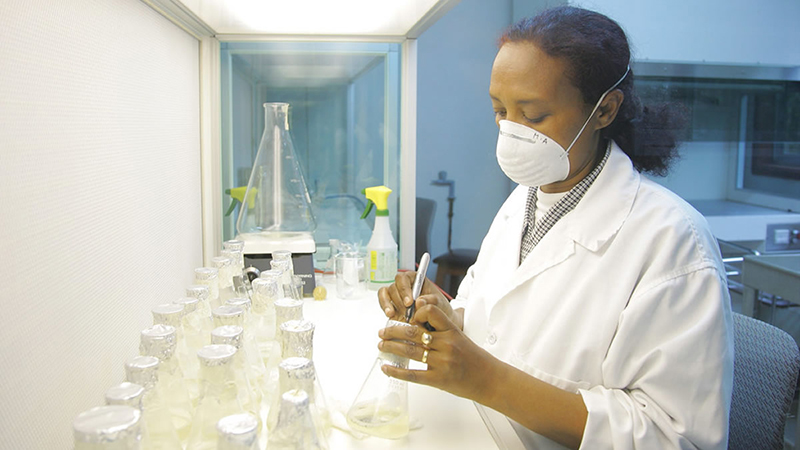 Partners
Okayama University

Beneficiaries
Gambia, South Africa, Tanzania, the Philippines, Egypt, Ethiopia, Botswana, Cameroon, Madagascar and Thailand.

Duration
2020-2024
Related
Topic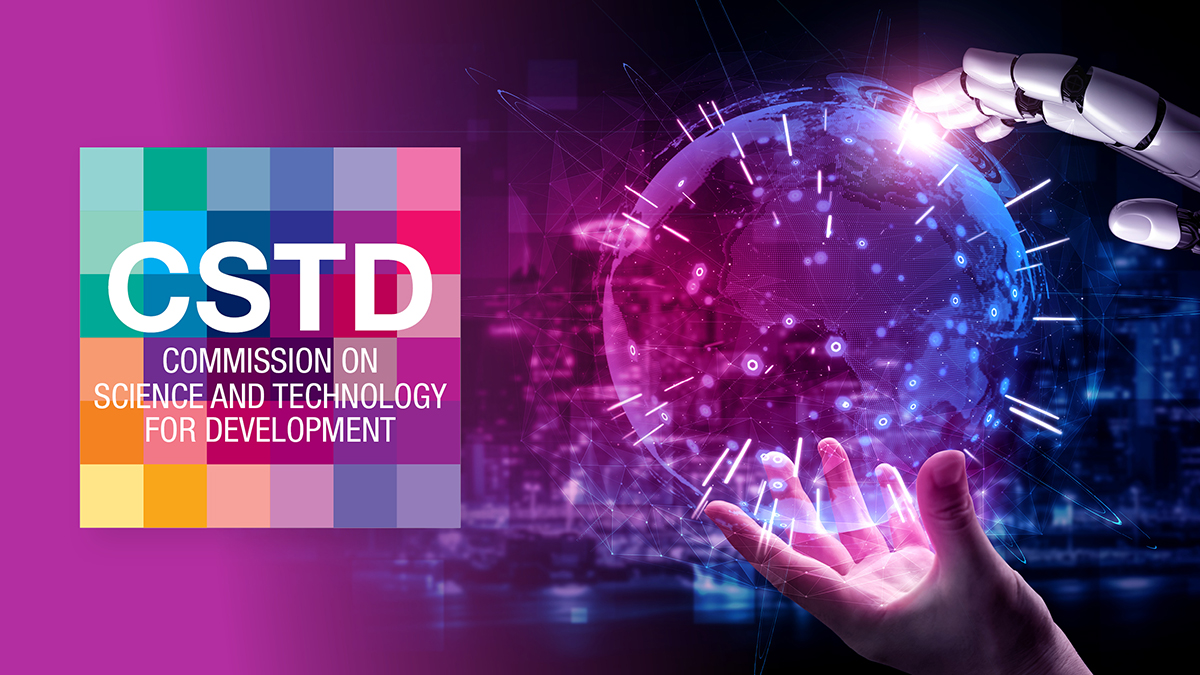 Commission on Science and Technology for Development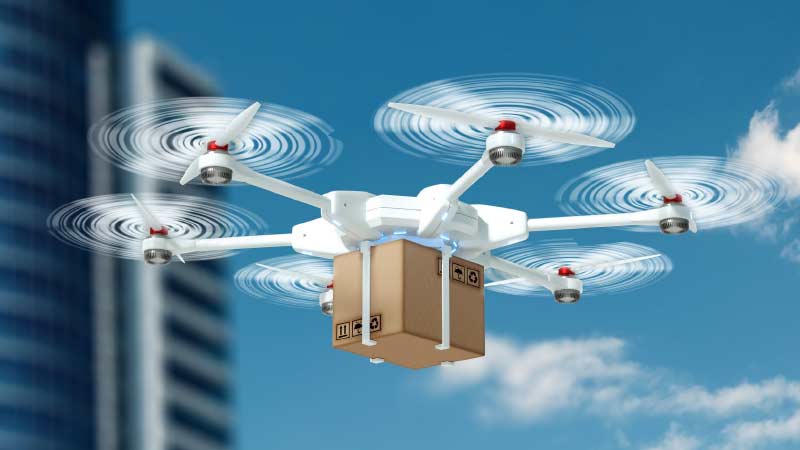 Science, technology and innovation
Programme