15 June 2021
16:00 - 18:00 hrs.
Online
The 17th Raúl Prebisch Lecture will be given by Esther Duflo, Nobel laureate and Abdul Latif Jameel Professor of Poverty Alleviation and Development Economics at the Massachusetts Institute of Technology.
The lecture entitled Good economics for hard times, will focus on how countries can better address pressing socioeconomic challenges, and ensure an inclusive recovery from the COVID-19 pandemic. Ms. Duflo will deliver her address between 4pm and 6pm on 15 June.
---
The prestigious Raúl Prebisch Lecture is periodically delivered by a prominent thinker or head of state at the United Nations' European headquarters in Geneva, Switzerland. The lecture, organized by UNCTAD, often tackles trade and development issues, but also covers other topical global concerns.
The lecture series began in 1982, with the inaugural lecture given by its namesake, the late Raúl Prebisch.
Mr. Prebisch (1901-1986) was secretary-general of UNCTAD from 1965 to 1969. Known primarily for his work as a scholar specializing in international and development economics, his greatest contribution to economics is the Prebisch-Singer thesis.
Since 1982, the Raúl Prebisch lectures have offered renowned intellectuals the platform to address critical global issues. Past speakers include Barbados Prime Minister Mia Amor Mottley, Prof. Jeffrey Sachs, Prof. Lawrence R. Klein, Dr. Joseph E. Stiglitz, Prof. Jagdish Bhagwati, and Ms. Shrimati Indira Gandhi.
Biography
Esther Duflo is the Abdul Latif Jameel Professor of Poverty Alleviation and Development Economics at the Massachusetts Institute of Technology and a co-founder and co-director of the Abdul Latif Jameel Poverty Action Lab (J-PAL). In her research, she seeks to understand the economic lives of the poor, with the aim to help design and evaluate social policies. She has worked on health, education, financial inclusion, environment and governance.
Ms. Duflo has received numerous academic honors and prizes including 2019 Sveriges Riksbank Prize in Economic Sciences in memory of Alfred Nobel (with co-laureates Abhijit Banerjee and Michael Kremer), the Princess of Asturias Award for Social Sciences (2015), the A.SK Social Science Award (2015), Infosys Prize (2014), the David N. Kershaw Award (2011), a John Bates Clark Medal (2010), and a MacArthur "Genius Grant" Fellowship (2009). With Abhijit Banerjee, she wrote "Poor Economics: A Radical Rethinking of the Way to Fight Global Poverty", which won the Financial Times and Goldman Sachs Business Book of the Year Award in 2011 and has been translated into more than 17 languages. She recently published "Good Economics for Hard Times".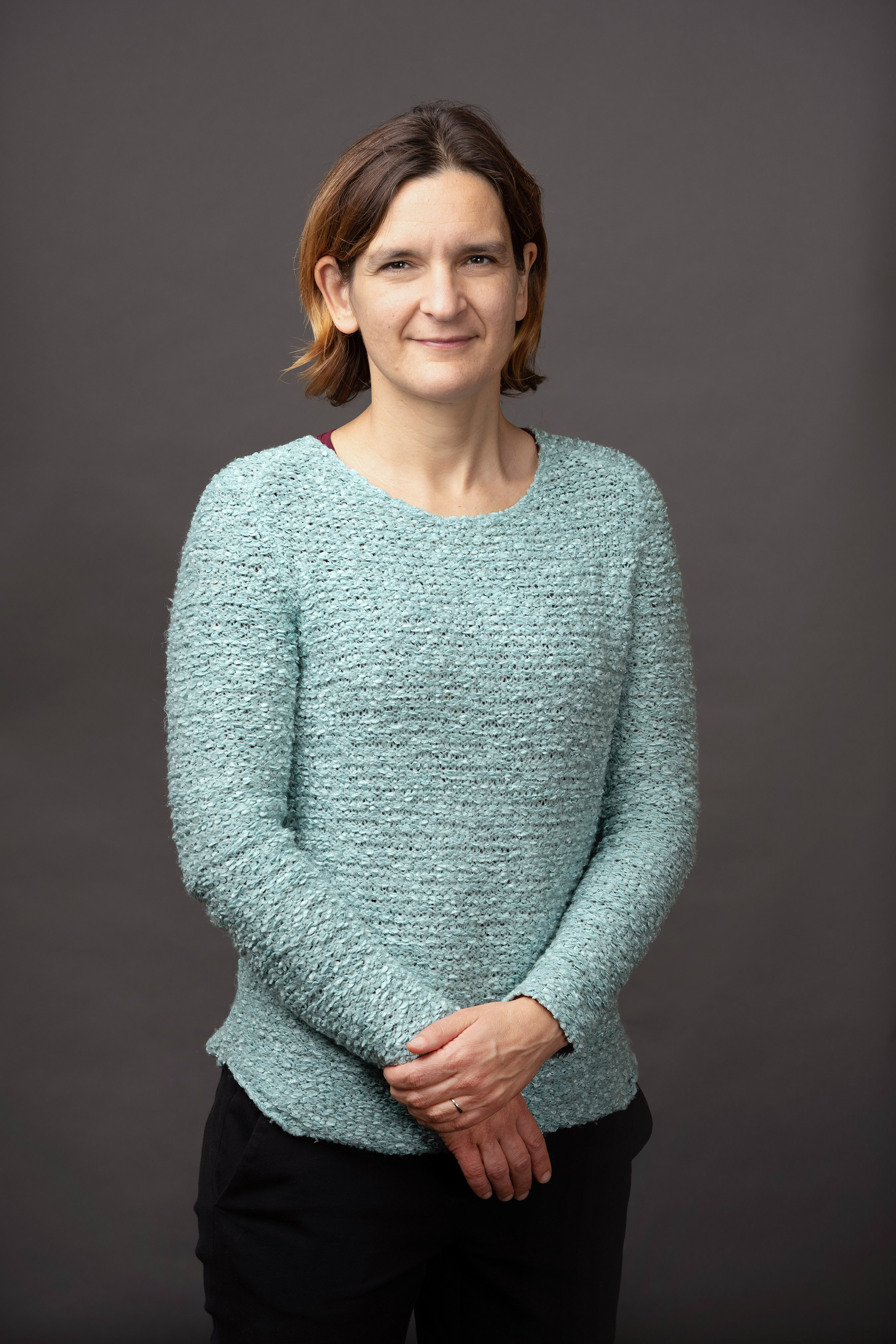 There is some issue in accessing document path, Please contact to Site Admin
There is some issue in accessing document path, Please contact to Site Admin
---