29 March 2023
13:20 - 14:35 hrs. Tempus
Online and Geneva
, Switzerland
Aim and Objective
To provide a brief overview of the potential multifaceted implications of the application of AI and possible solutions among policy makers, academia, private sector, civil society and international organizations.
In the absence of an effective international normative framework, the future of AI is evolving without much input from most developing countries. Currently, most AI frameworks and regulation are developed by the Global North or self-regulation by digital platforms that control the data used to feed AI models and algorithms. So, what are the real alternatives?
Guiding questions
The power of AI systems is growing very fast. Knowledge and creative jobs were thought to be less exposed to AI disruption? Is this still true? Will any occupation escape the impact of AI?
Are our societies ready to deal with the of AI, for jobs, for , human rights, for civic and political participation, for ethics?
Can education help make AI more likely to enhance workers' abilities rather than replace them? What needs to change in education policies and practices for this to happen?
Given that AI does not currently reflect most of the world, is it ethical or equitable to allow it to have an increasing role in managing global systems? Is there a riks that AI development will escape the regulatory power of governments?
Can an open innovation approach for AI offer an alternative model which is more amenable to the ethical and equitable imperatives that matter for developing countries? How shall the rights issue in relation to AI and emerging technologies be addressed?
How can international cooperation help solve these issues?
There is some issue in accessing document path, Please contact to Site Admin
---


Recordings
of the meeting
Related
Topic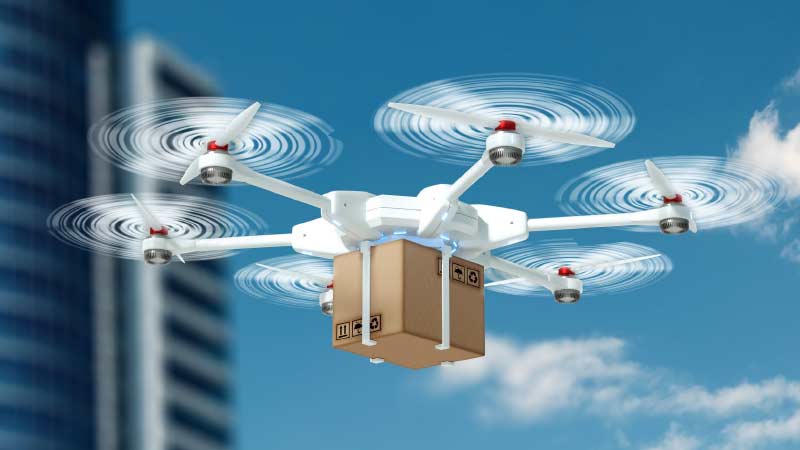 Science, technology and innovation
Event
Contact
Ms. Liping Zhang
Chief, Science, Technology and Innovation for Development Section
T.: 41 22 917 5701
E.: stdev@unctad.org