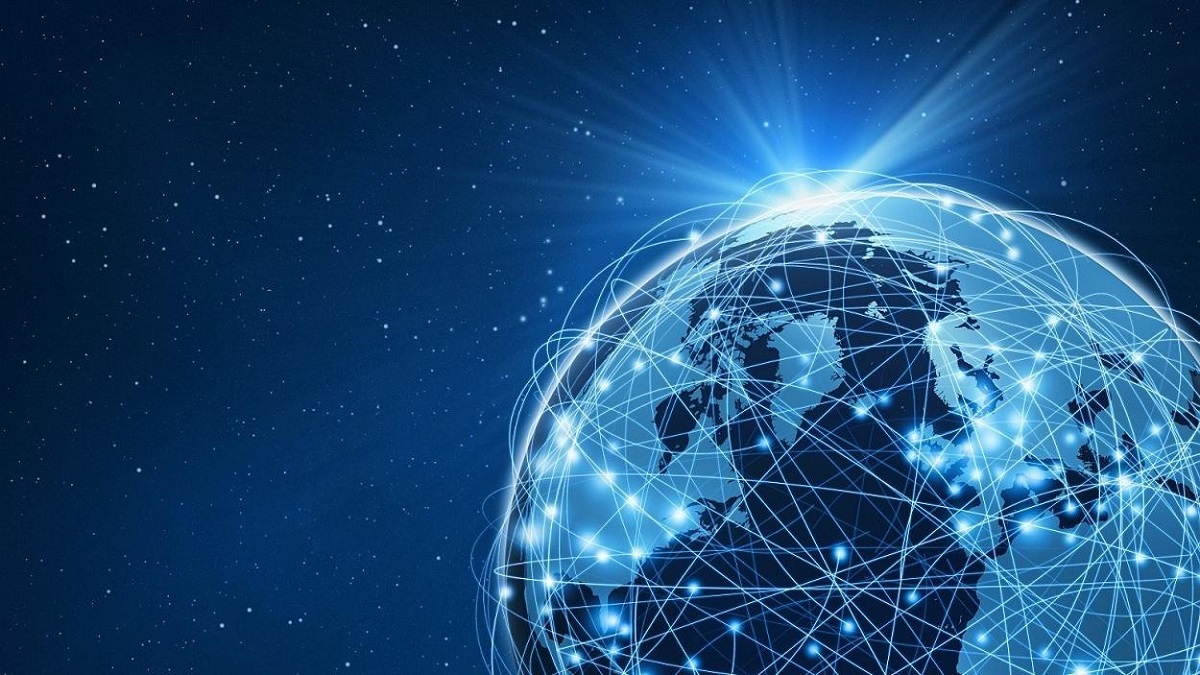 22 November 2022
14:00 - 17:00 hrs. (CET)
Online
UNCTAD Reform Tracker is turning 2 and we are celebrating it on 22 November 2022 at 14:00-17:00 (CET). This is the occasion to learn more about the tool and see how other countries are using it.
Designed by UNCTAD to empower National Trade Facilitation Committees (NTFCs) in their role of coordinating and monitoring trade facilitation reforms, the Reform Tracker* is an online collaborative platform for NTFCs to track the progress of their trade facilitation reforms, especially those included in the WTO Trade Facilitation Agreement (TFA).
Launched in 2020 during the pandemic, the Reform Tracker has since been set up in 21 countries in its English, Spanish, French and Portuguese versions. The event aims to commemorate the 2nd anniversary of the Reform Tracker by reflecting upon the development of the tool and its impact it has already had in different countries despite the short period of time it has been in use.
There is some issue in accessing document path, Please contact to Site Admin
There is some issue in accessing document path, Please contact to Site Admin
Sponsor / funding:
The Government of the United Kingdom of Great Britain and Northern Ireland acting through HM Revenue and Customs
---

Language(s)
English | Français | Español |
Related
Topic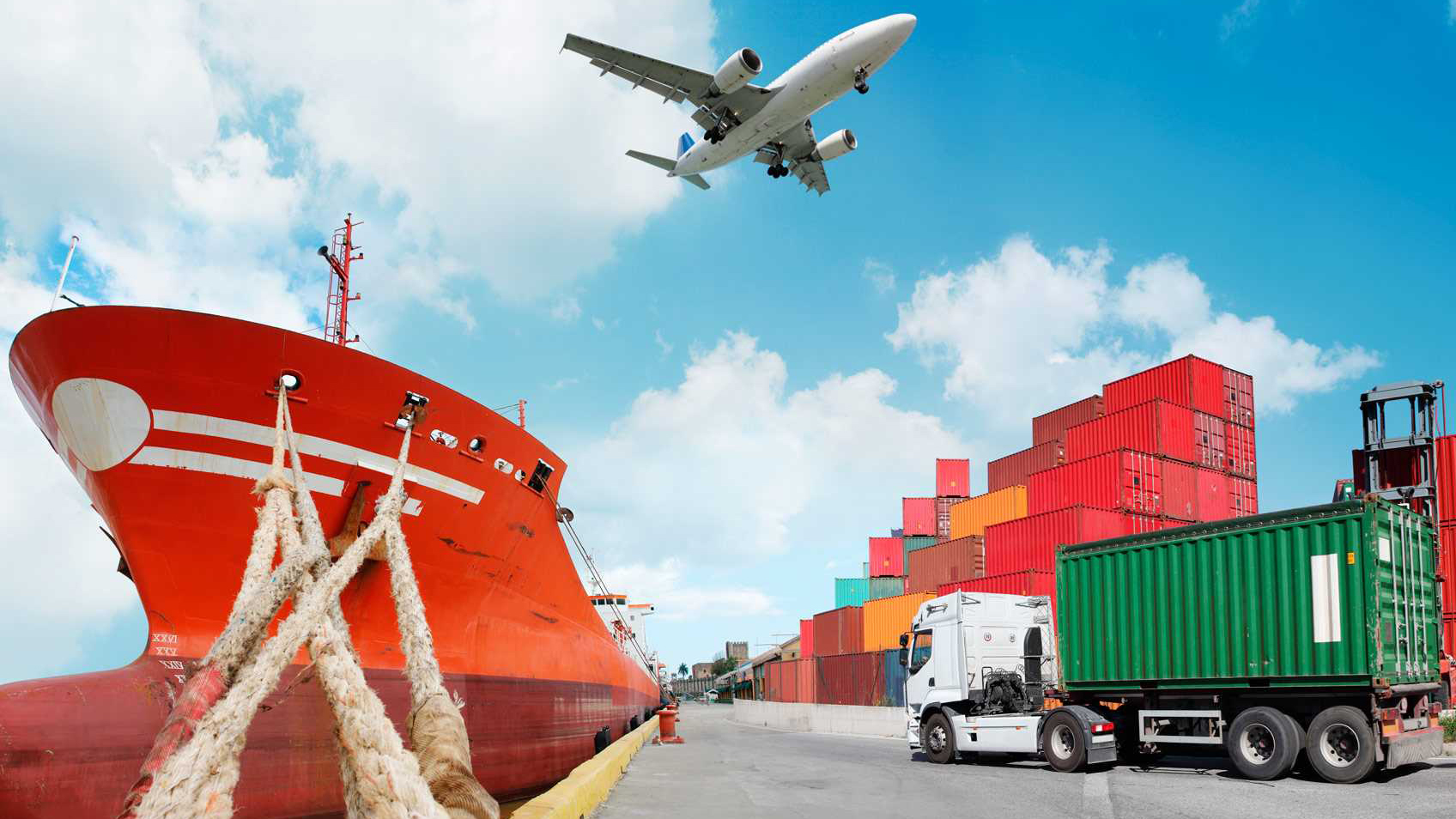 Transport, logistics and trade facilitation
Programme
Project
Contact
Arántzazu SÁNCHEZ BELASTEGUI
Trade Facilitation Section of UNCTAD
arantzazu.sanchez@un.org