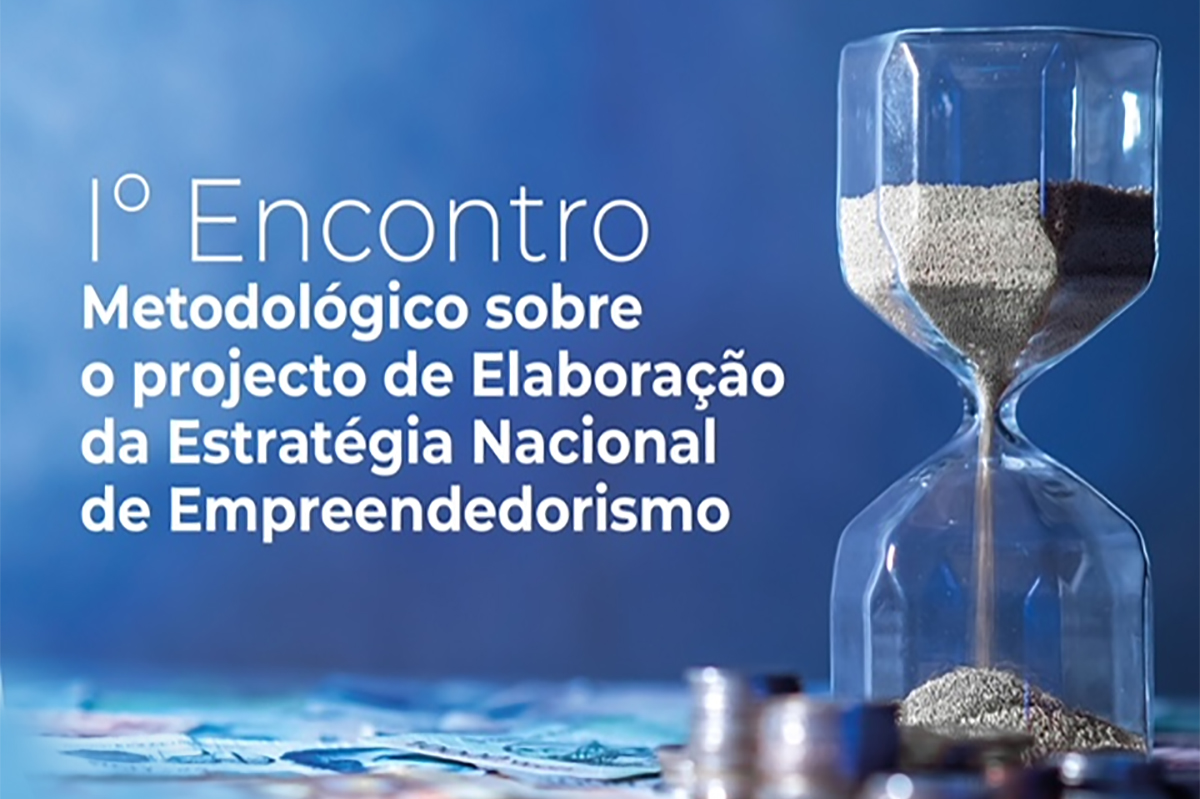 24 February 2023
09:00 - 17:00 hrs. (GMT+1)
Luanda
, Angola
Background and objectives: 
UNCTAD, under the EU-UNCTAD Joint Programme for Angola: Train for Trade II, with funding from the European Union, under the Empretec component, will conduct a National Entrepreneurship Strategy Workshop, on 24 February 2023, in Luanda, Angola.
The workshop is organized in collaboration with Angola's National Institute in support of Micro, Small and Medium-Sized Enterprises (INAPEM). 
The one-day event will involve Angolan government officials, regulatory agencies, and private institutions dealing with entrepreneurship and entrepreneurs. Discussions will be based on the five key pillars of the UNCTAD Entrepreneurship Policy Framework:
Optimising the Regulatory Environment;
Improving Education and Entrepreneurial Skills;
Facilitating Technological Exchange and Innovation;
Improving Access to Finance;
Promoting Awareness and Networking.
The outcome of the workshop will be fed into a report that can serve as a guide for the Ministry of Economy and Planning of Angola (MEP) in the design of a National Entrepreneurship Strategy (NES).
____
Workshop sobre a estratégia nacional de empreendedorismo em Angola
Antecedentes e objectivos: 
A CNUCED, no âmbito do Programa Conjunto UE-CNUCED para Angola: Train for Trade II, financiado pela União Europeia, no âmbito da componente Empretec, realizará um Workshop de Estratégia Empresarial Nacional, no dia 24 de Fevereiro de 2023, em Luanda, Angola.
O workshop é organizado em colaboração com o Instituto Nacional de Apoio as Micro, Pequenas e Médias Empresas de Angola (INAPEM).
O evento de um dia envolverá funcionários do governo angolano, agências reguladoras, e instituições privadas que lidam com empreendedorismo e empresários. As discussões serão baseadas nos cinco pilares fundamentais do Quadro da Política de Empreendedorismo da CNUCED:
Optimização do Ambiente Regulatório;
Melhoria da Educação e das Competências Empresariais;
Facilitar o Intercâmbio Tecnológico e a Inovação;
Melhorar o Acesso ao Financiamento;
Promoção da Sensibilização e do Trabalho em Rede.
O resultado do workshop será alimentado num relatório que pode servir de guia para o Ministério da Economia e Planeamento de Angola (MEP) na concepção de uma Estratégia Nacional de Empreendedorismo (ENE).

There is some issue in accessing document path, Please contact to Site Admin
Sponsor / funding:
European Union
---

Language(s)
English | Português |
Related
Topic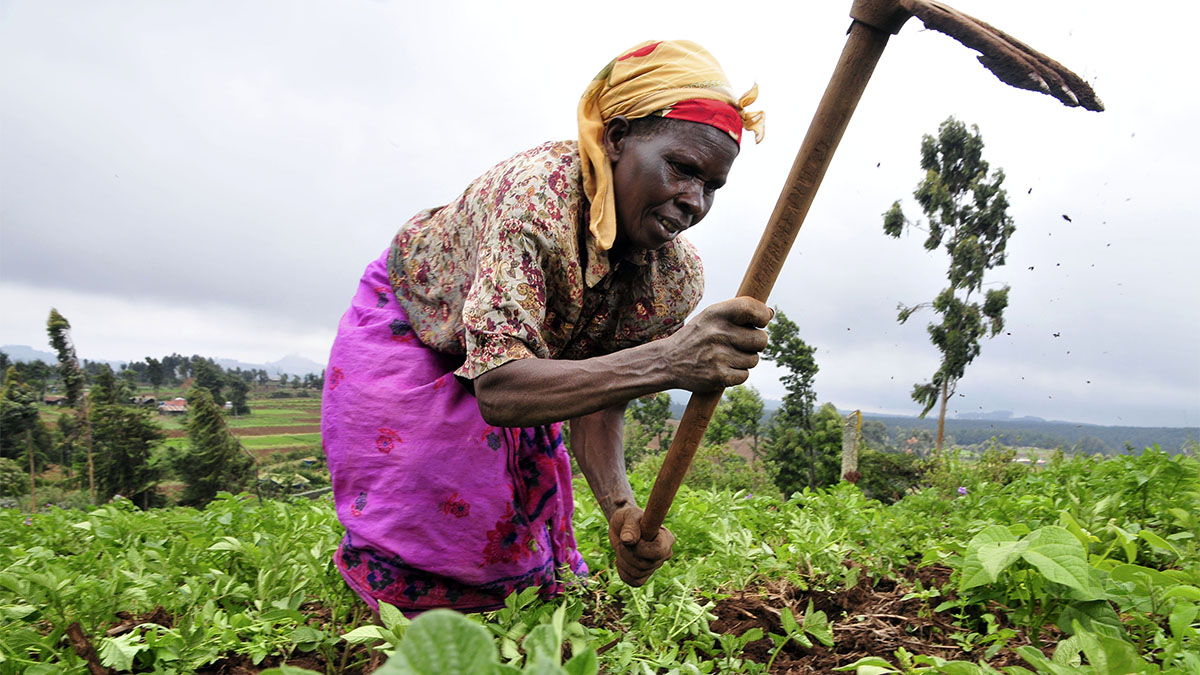 Least developed countries
Programme
Project
Contact
Johanna Silvander
Programme Manager / Train for Trade II