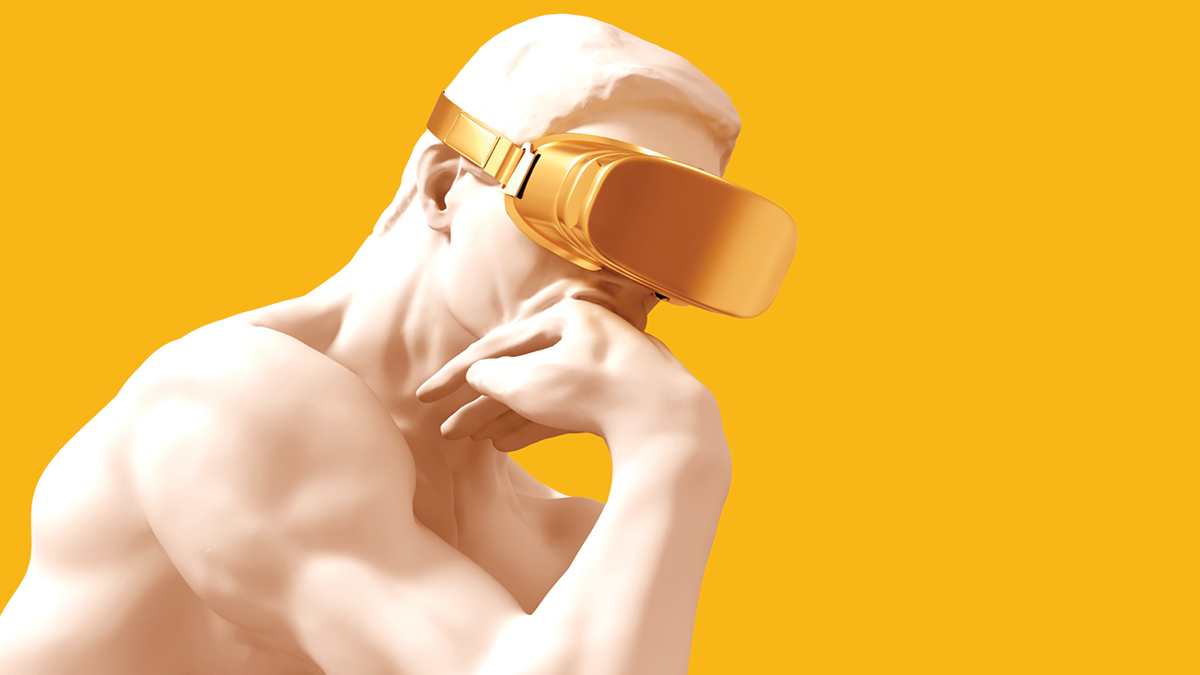 29 September 2021
16:30 - 18:00 hrs. (CEST), 10:30-12:00 hrs. (AST)
Virtual Conference Centre, Hibiscus Auditorium
Watch opening address by Mia Amor Mottley
This opening session sets the stage for the UNCTAD15 Creative Industries and Trade Digitalization Forum tackling the big questions facing the creative sector as digital transformation continues to shape its future.
Creative industries through the lens of digitization: Trends and policy challenges
International trends, technological advances and global processes play a key role in shaping the creative economy. UNCTAD's Creative Economy Outlook 2018,2 identified, for example, digital disruption as a key trend that is shaping creative industries, especially in developing countries.
Digitalization offers both opportunities and new challenges for the creative sector (Digital Economy Report, 2019). On the one hand, the internet has made it possible to distribute creative work online. On the other hand, digital platforms rarely generate substantial remuneration for content creators and capture a significant share of revenue generated. A global digital divide furthermore persists with repercussions on the creative economy's ability to be truly inclusive. Moreover, the gains in social linkages and cohesion created by face-to-face cultural experiences or the act of creation itself, might be lost with digitalization.
To advance support and understanding of the creative economy as a route for economic diversification and inclusive development, these global developments require careful examination. They raise issues related to the historical imbalances and asymmetries in the global creative and tech economies and their current impacts, rebuilding of the creative sector after COVID-19, the future of work, e-commerce platforms as well as terms of trade, gaining access to global distribution networks, building digital skills and capacity, among others. This webinar will explore these mega-trends that are shifting and redefining the creative industries eco-system.

Questions for discussion
Some of the questions tackled include: how have the global creative and tech economies been formed and how are they transforming?
What current opportunities and challenges are presented by these transformations?
What are the problems generated in particular by digitalization?
What can policies do to promote sustainable outcomes of digital transformations?
Programme
Introduction
Ms. Marisa Henderson, Chief, Trade and Creative Economy, UNCTAD
High level Opening remarks:
Ms. Rebeca Grynspan, Secretary-General, UNCTAD
The Hon. Mia Amor Mottley, QC, MP, Prime Minister of Barbados
H.E Mr. Sandiaga Uno, Minister of Tourism and Creative Economy, Indonesia
Moderator:
Ms. Josanne Leonard, Grammy Award nominated Broadcaster, Trinidad and Tobago.
Panellists:
Mr. Nicholas Brancker, Musician.
Mr.John Howkins, Author and Expert on Creative Industries
Mr. Jean-Philippe Audoli, President of Waw Muzik, Music platform specialized in African music
Ms. Birame Sock, Founder of Kweli and member of the eTrade for Women Community of West Africa
Closing Remarks:
Ms Miho Shirotori - Head, Trade Negotiations and Commercial Diplomacy Branch, UNCTAD
Performance:
Spoken word by Mr. Adrian Green
There is some issue in accessing document path, Please contact to Site Admin
There is some issue in accessing document path, Please contact to Site Admin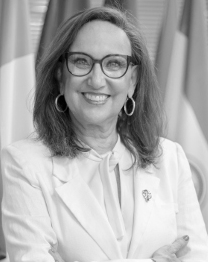 Rebeca Grynspan, of Costa Rica, became UNCTAD's eighth Secretary-General on 13 September 2021 and is the first woman to lead the organization.
Prior to her UNCTAD appointment, she was the Ibero-American secretary-general from 2014 to 2021, also the first woman to head the organization. During her mandate, she has coordinated the 22-member Iberoamerican Conference and led four key summits of Heads of State and Government.
In 2010 she was appointed Under-Secretary-General of the United Nations and Associate Administrator of the United Nations Development Program (UNDP) and prior to that was UNDP Regional Director for Latin America and the Caribbean. 
Prior to joining the United Nations, Ms. Grynspan served as Vice-President of Costa Rica from 1994 to 1998. She was also Minister of Housing, Minister Coordinator of Economic and Social Affairs, and Deputy Minister of Finance. In 2021 she was named Special International Advisor to the newly created Economic and Social Council of Argentina and invited to join as member of the G20 High-Level Independent Panel on Financing the Global Commons for Pandemic Preparedness and Response.
In addition to her experience as a lecturer and advisor to several international organizations, she has been actively involved in key United Nations initiatives, such as the Millennium Project's Task Force on Poverty and Economic Development and the High-level Panel on Financing for Development. 
In 2014 and 2015, she was recognized as one of the 50 leading intellectuals of Latin America. And she was recognized as one of the 100 most powerful women in Central America by Forbes magazine.
Ms Grynspan holds a degree in Economics by the University of Costa Rica and a MSc in Economics by the University of Sussex. She has been awarded a Doctorate Honoris Causa by the University of Salamanca, the University of Extremadura and the European University of Madrid in recognition of her outstanding professional achievements.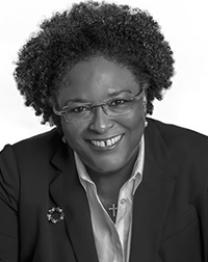 The Honourable Mia Amor Mottley, Q.C., M.P., became Barbados' eighth and first female Prime Minister on 25 May 2018.
Ms. Mottley was elected to the Parliament of Barbados in September 1994 as part of the new Barbados Labour Party Government.
Prior to that, she served as one of two Opposition Senators between 1991 and 1994. One of the youngest persons ever to be assigned a ministerial portfolio, Ms. Mottley was appointed Minister of Education, Youth Affairs and Culture from 1994 to 2001.
She later served as Attorney General and Deputy Prime Minister of Barbados from 2001 to 2008 and was the first female to hold that position.
Ms. Mottley is an Attorney-at-law with a degree from the London School of Economics, specialising in advocacy. She is also a Barrister of the Bar of England and Wales.
In 2002, she became a member of the Local Privy Council. She was also admitted to the Inner Bar, becoming the youngest ever Queens Counsel in Barbados.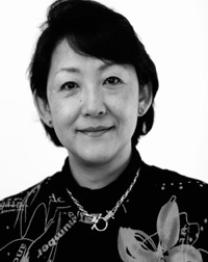 Head of the Trade Negotiations and Commercial Diplomacy Branch


Miho Shirotori is a rotating Officer-in-Charge of the Division on International Trade and Commodities and Head of the Trade Negotiations and Commercial Diplomacy Branch (TNCDB) of UNCTAD.
As Head of TNCDB, she leads a team that assesses sectors and creative industries' impact upon socio-economic transformation. TNCDB also serves as a secretariat to important trading frameworks and agreements, including the Generalised System of Preferences (GSP) and the Global System of Trade Agreements among Developing Countries (GSTP).
Miho holds Master's degree in Economics from the London School of Economics and in Public Administration from Harvard University (Harvard Kennedy School).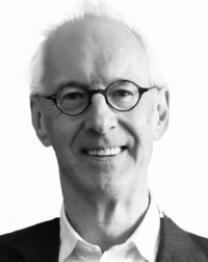 John Howkins is founder and chair of InWork, a director of First Person Films and Television Investments, and former chairman of BOP, Tornado Productionsand CREATEC as wll as the London Film School.
John is a a global strategist on creativity, innovation and work. His books include 'The Creative Economy' (2001), 'Creative Ecologies'(2006) and 'Invisible Work' (2020).
He worked with HBO and Warner Bros as Chief European Adviser for 20 years, as well as with many other companies. He is a former adviser to the United Nations, UNCTAD, WTO, ITU, WIPO, World Bank, European Union and Asean. He is a member of the United Nations' Committee on the Creative Economy.
John is a founding investor in the Shanghai Creative Industries Investment Corporation and chairman of CrecoLab in Beijing.
He is the Founder of the Adelphi Charter on Creativity, Innovation andIntellectual Property, and devised the IP advisory service Own It. He is a visiting professor at several universities and a former Executive-in-Residence at the Drucker School of Management, Los Angeles.
Co-organizer(s):
Government of Barbados
---

Language(s)
English | Français | Español |
Related
Topic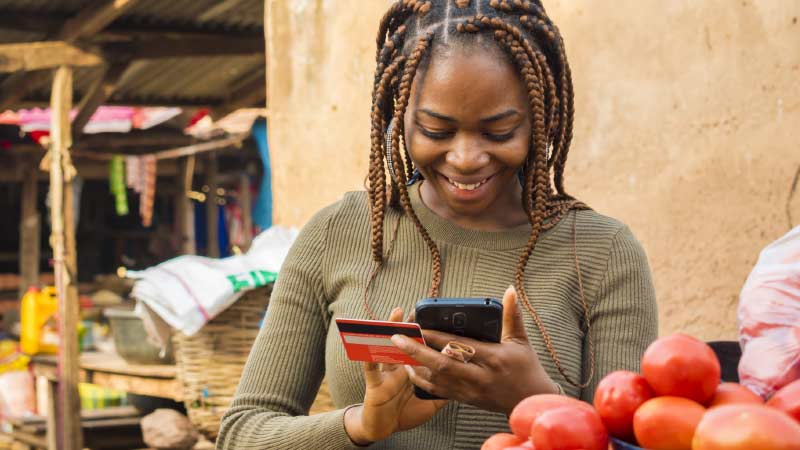 E-commerce and the digital economy
Programme
Event
Contact
Barbados team:
Geneva team: