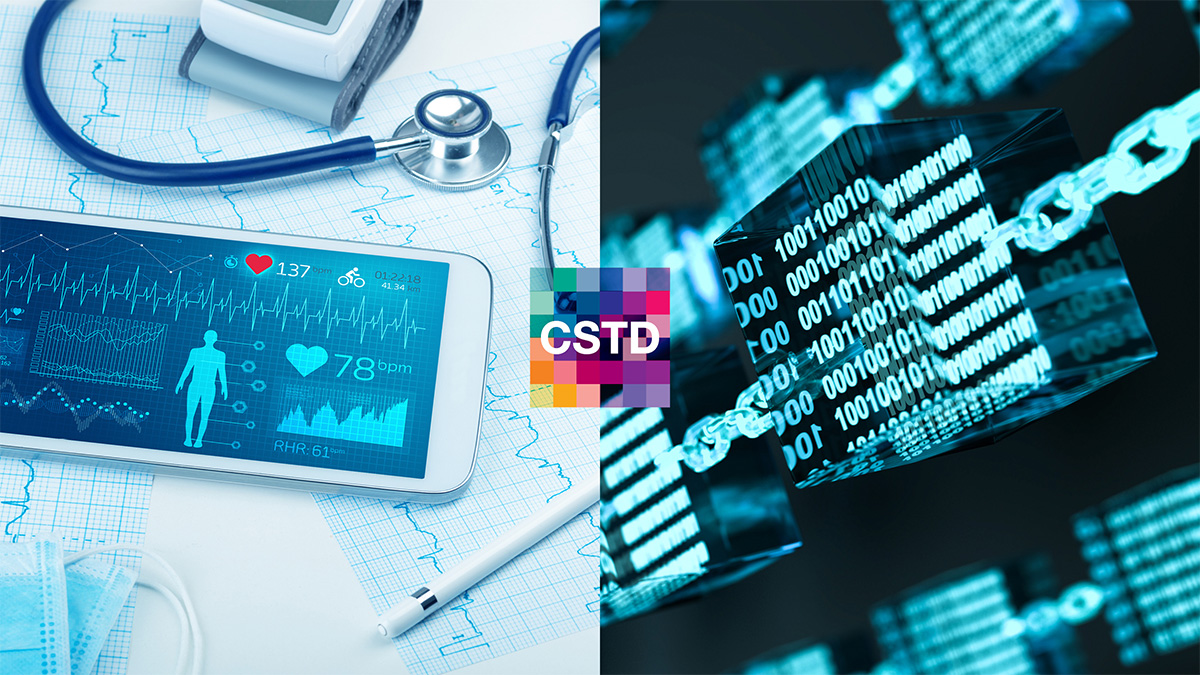 18 - 22 January 2021
Online
In light of the ongoing coronavirus disease (COVID-19) pandemic and the limitations on in-person meetings and international travel, the Commission on Science and Technology for Development will hold its 2020–2021 intersessional panel meeting in a virtual format from 18 to 22 January 2021, from 1 to 3 p.m. (Central European Time).
The Panel will address the following two priority themes:
Theme 1: Using science, technology and innovation to close the gap on Sustainable Development Goal 3, on good health and well-being.

Theme 2: Harnessing blockchain for sustainable development: prospects and challenges.
In addition, the Panel will examine issues related to the follow-up to the outcomes of the World Summit on the Information Society (WSIS).
Findings and recommendations of the Panel are expected to be considered at the 24th session of the CSTD to be held in May 2021.
Participation
Participants will include representatives of Governments, the private sector, international organizations and civil society. Non-governmental organizations should hold consultative status with the Economic and Social Council or accreditation with the World Summit on the Information Society.
Online registration is mandatory and should be completed as early as possible.
Logistics
Preparations are under way to organize the meeting through a virtual platform. To facilitate registration approval, permanent missions are kindly requested to confirm the list of participating delegates as soon as possible by means of a note verbale or an email. Links for the virtual meeting will be sent to the corresponding email address in advance of the start of the meeting.
There is some issue in accessing document path, Please contact to Site Admin
(E/CN.16/2021/CRP.1)
-
25 Mar 2021
19 Jan 2021
-
Agenda item Theme 1: Using science, technology and innovation to close the gap on Sustainable Development Goal 3 on good health and well-being
19 Jan 2021
-
Agenda item Theme 1: Using science, technology and innovation to close the gap on Sustainable Development Goal 3 on good health and well-being
19 Jan 2021
-
Agenda item Theme 1: Using science, technology and innovation to close the gap on Sustainable Development Goal 3 on good health and well-being
21 Jan 2021
-
Agenda item Theme 2: Harnessing blockchain for sustainable development: prospects and challenges
21 Jan 2021
-
Agenda item Theme 2: Harnessing blockchain for sustainable development: prospects and challenges
21 Jan 2021
-
Agenda item Theme 2: Harnessing blockchain for sustainable development: prospects and challenges
19 Jan 2021
-
Agenda item Theme 1: Using science, technology and innovation to close the gap on Sustainable Development Goal 3 on good health and well-being
06 Jul 2021
-
Agenda item Theme 2: Harnessing blockchain for sustainable development: prospects and challenges
18 Jan 2021
-
Agenda item Theme 1: Using science, technology and innovation to close the gap on Sustainable Development Goal 3 on good health and well-being
18 Jan 2021
-
Agenda item Theme 1: Using science, technology and innovation to close the gap on Sustainable Development Goal 3 on good health and well-being
18 Jan 2021
-
Agenda item Theme 1: Using science, technology and innovation to close the gap on Sustainable Development Goal 3 on good health and well-being
20 Jan 2021
-
Agenda item Theme 2: Harnessing blockchain for sustainable development: prospects and challenges
20 Jan 2021
-
Agenda item Theme 2: Harnessing blockchain for sustainable development: prospects and challenges
20 Jan 2021
-
Agenda item Theme 2: Harnessing blockchain for sustainable development: prospects and challenges
20 Jan 2021
-
Agenda item Theme 2: Harnessing blockchain for sustainable development: prospects and challenges
22 Jan 2021
-
Agenda item Progress made in the implementation of and follow-up to WSIS outcomes at the regional and international levels
22 Jan 2021
-
Agenda item Progress made in the implementation of and follow-up to WSIS outcomes at the regional and international levels
25 Jan 2021
-
Agenda item Progress made in the implementation of and follow-up to WSIS outcomes at the regional and international levels
---

Language(s)
English | Français | Español | 简体中文 | Русский | العربية |
Related
Topic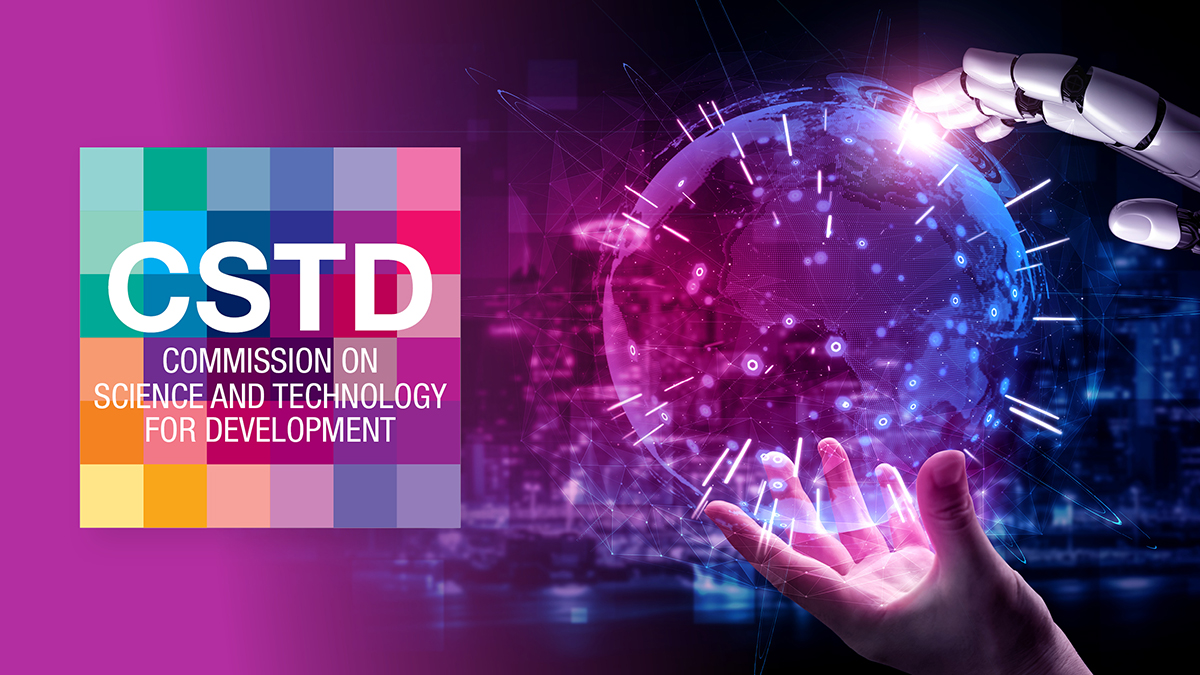 Commission on Science and Technology for Development
Meeting series
Event
Contact
Mr. Angel Gonzalez-Sanz,
Head, Science, Technology and ICT Branch
Division on Technology and Logistics
and
Ms. Liping Zhang
Chief, Science, Technology and Innovation Policy Section
Palais des Nations
CH-1211 Geneva 10
Switzerland
T.: +41 (0) 22 917 5701
E.: stdev@unctad.org