21 - 24 November 2022
Lilongwe
, Malawi
Malawi undertook the UNCTAD Voluntary Peer Review Process in 2021. UNCTAD Peer Review for Malawi was a scrutiny by its peers of the competition law and policy, its institutional arrangements and effectiveness in competition law enforcement. The Peer review process contains 3 phases: (i) preparation of the peer review report; (ii) examination during the annual session of the Intergovernmental Group of Experts on Competition Law and Policy; and (iii) a dissemination event and follow-up technical assistance project proposal.
In this regard, UNCTAD and the Competition and Fair Trading Commission (CFTC) of Malawi organize this dissemination event. The objective to present the findings of the peer review and inform all stakeholders on the peer review process and its follow-up, including the implementation of the recommendations of the report.
Event programme:
Day 1: Advocacy/Dissemination Event with all stakeholders to present the PR report, the process, and technical
assistance project proposal.
Day 2: Capacity Building Training for Staff of the Commission
Day 3: Bilateral meetings with Ministry Officials and other Government institutions and business community.
Day 4: Bilateral Meetings with development partners and the UN Resident Coordinator (morning); Review Meeting
between UNCTAD and CFTC and mission wrap-up (afternoon).
There is some issue in accessing document path, Please contact to Site Admin
(UNCTAD/DITC/CLP/2021/1)
-
16 Jun 2021
There is some issue in accessing document path, Please contact to Site Admin
Co-organizer(s):
CFTC Malawi
Sponsor / funding:
CFTC Malawi
---

Related Site:
Competition and Free Trading Commission of Malawi (CFTC)
Related
Topic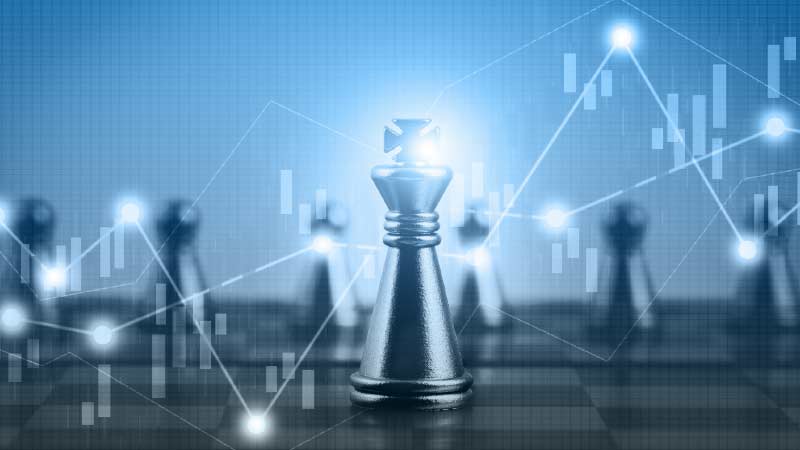 Competition and consumer protection
Programme
Contact
Ms. Elizabeth Gachuiri - elizabeth.gachuiri@unctad.org