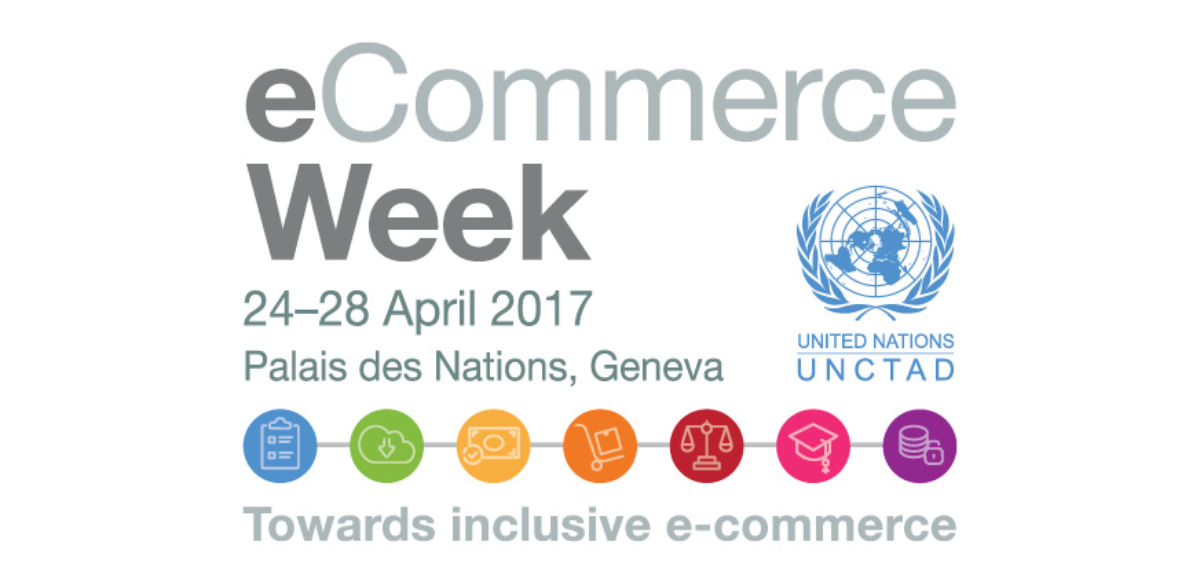 24 - 28 April 2017
Palais des Nations
Geneva
, Switzerland
2017 will mark the third edition of the E-Commerce Week, with the theme "Towards Inclusive E-Commerce". This comes at a crucial moment when many countries are still grappling with the impact of the digital economy and e-commerce and the opportunities they present for global growth and inclusive development.
E-commerce is widely recognized as an important driver of innovation, competitiveness, job creation and growth. It could present a huge potential for entrepreneurs and small and medium-sized enterprises worldwide. At a time when there is growing interest in the digital economy, UNCTAD offers a platform for concerted thinking and discussion where high-level government representatives, outstanding business leaders and academia, civil society and youth come together to gain better insight on how to ensure that developing countries can further engage in and benefit from e-commerce, and identify concrete actions going forward.
On 25 April, the high-level event "Digital Transformation for All: Empowering Entrepreneurs and Small Business" will be the highlight of the week. 
The High-Level Event will set the scene for the rest of the week and will provide different perspectives on how societies could adapt to the changing economic landscape brought about by the digital revolution.
The week will also host the first gathering of stakeholders of the global initiative  "eTrade For All", that was launched at the UNCTAD 14 Ministerial Conference in Nairobi in July 2016. This unique public-private initiative will help channel effective assistance to developing countries wishing to engage in and benefit from e-commerce. The eTrade for All online platform, which will be launched on 25 April, will help developing countries and donors navigate the supply of and demand for support to e-commerce development, learn about trends and best practices, and raise visibility for partners' initiatives and resources.
The rest of the week will feature events that are co-organized with partner international organizations and the private sector. These sessions will focus on specific policy areas of the eTrade For All initiative and will seek to identify forward-looking insights and concrete actions that can help developing countries take part in and benefit from e-commerce. Key themes for deliberation will include e-commerce readiness, e-commerce infrastructure and services, e-trade facilitation, e-payment solutions, cyberlaw frameworks, e-commerce skills, access to financing of e-commerce firms and e-inclusion of vulnerable groups.
There is some issue in accessing document path, Please contact to Site Admin
Sponsor / funding:
The Governments of Finland, the Republic of Korea, and the United Kingdom
---

Language(s)
English | Français | Español |
Related
Topic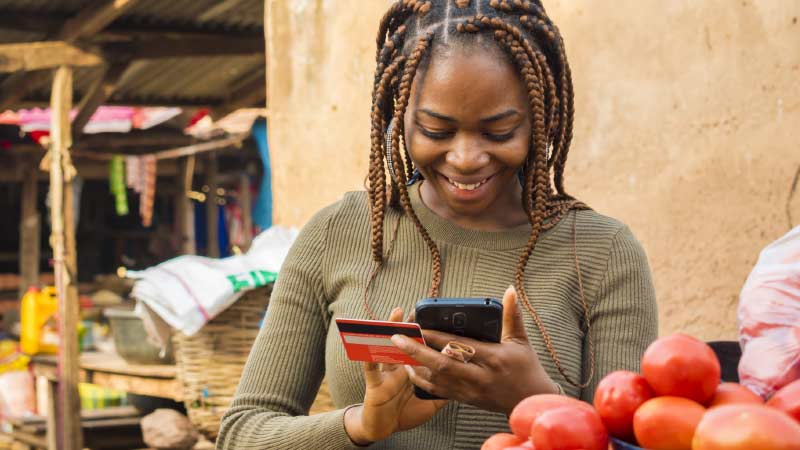 E-commerce and the digital economy
Programme
Meeting series
Contact
Communications concerning representation:
UNCTAD secretariat
Intergovernmental Support Service
Palais des Nations
CH-1211 Geneva 10