15 - 20 February 2021
Kampala
, Uganda
Strengthening the capacity of Member States to formulate and implement inclusive entrepreneurship policies and programmes is critical for ensuring socio-economic integration of migrants and refugees in local economies. Capacity-building for migrant and refugee entrepreneurs is equally important in improving their entrepreneurial mindset and enabling their access to and use of finance, technology, networks and markets in the host country. As part of the activities of the Development Account Tranche 11 project "Promoting Refugee and Migrant Entrepreneurship in East Africa, the Andean region and the Middle East", a capacity-building workshop shall be delivered in Uganda targeting a mixed group of 35 local, migrant and refugee entrepreneurs with a 6-day Empretec Training Workshop.
Empretec Training Workshop (ETW) is a core element of UNCTAD's Empretec programme. The behavioral approach, on which the ETW is based, aims at developing entrepreneurship as a set of specific competencies and practices that can be observed, recognized, acquired and applied by entrepreneurs to facilitate success of their business endeavors. By fostering participants' motivation and self-confidence, the ETW manages to show entrepreneurs the difference between merely running a business and building a sustainable and resilient growth-oriented enterprise.
The workshop's methodology provides participants with practical tools to critically assess and improve their entrepreneurship competencies, eventually equipping them with the mindset and motivation that will bring about concrete and measurable changes in their own business. During more than 30 years of existence, Empretec has been demonstrating high impact on participants, including such as significantly increased sales and profits, higher than average survival rates of their companies and employment generation records. United Nations General Assembly Resolution A/RES/73/225 adopted in December 2018 and A/C.2/75. L.28 adopted in November 2020 highlighted Empretec as efficient programme on entrepreneurship skills facilitation and encouraged Member States its wider integration into formal and informal education systems.
There is some issue in accessing document path, Please contact to Site Admin
There is some issue in accessing document path, Please contact to Site Admin
Co-organizer(s):
Office of the Prime Minister, International Organization for Migration, United Nations High Commissioner for Refugees
Sponsor / funding:
United Nations Development Account
---

Related
Topic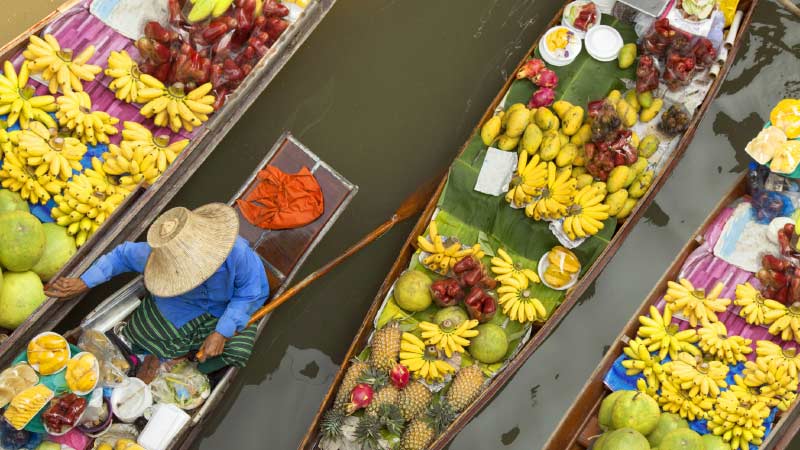 Enterprise development
Programme
Project
Contact
Selahattin Selsah Pasali
Associate Economic Affairs Officer
Enterprise Branch, Division on Investment and Enterprise
UNCTAD