14 June 2023
09:30 - 11:00 hrs. GMT+1
Online
, Angola
Background and objectives:
In the context of UNCTAD's support of honey value chain development in Angola to kick-start exports, the process towards the completion of a National Honey and Residue Monitoring Plan will be supported to pass the document to national approval processes.
Thus, a meeting to work on the draft document of Angola's national honey Residues Monitoring Plan will occur on 14 June 2023.
The meeting is part of the Green Exports Component of the EU-UNCTAD Joint Programme for Angola: Train for Trade II, funded by the European Union.
____
Quarto encontro sobre o Plano de Monitorização de Resíduos do Mel de Angola
Antecedentes e objectivos:
No contexto do apoio da CNUCED ao desenvolvimento da cadeia de valor do mel em Angola para o arranque das exportações, será apoiado o processo de conclusão de um Plano Nacional de Monitorização de Mel e Resíduos para passar o documento para os processos de aprovação nacionais.
Assim, uma reunião para trabalhar no projeto de documento do Plano Nacional de Monitorização de Resíduos de Mel de Angola terá lugar a 14 de junho de 2023.
O encontro insere-se no âmbito da Componente Exportações Verdes do Programa Conjunto UE-CNUCED para Angola: Train for Trade II, financiado pela União Europeia.
There is some issue in accessing document path, Please contact to Site Admin
There is some issue in accessing document path, Please contact to Site Admin
Sponsor / funding:
European Union in Angola
---

Related
Topic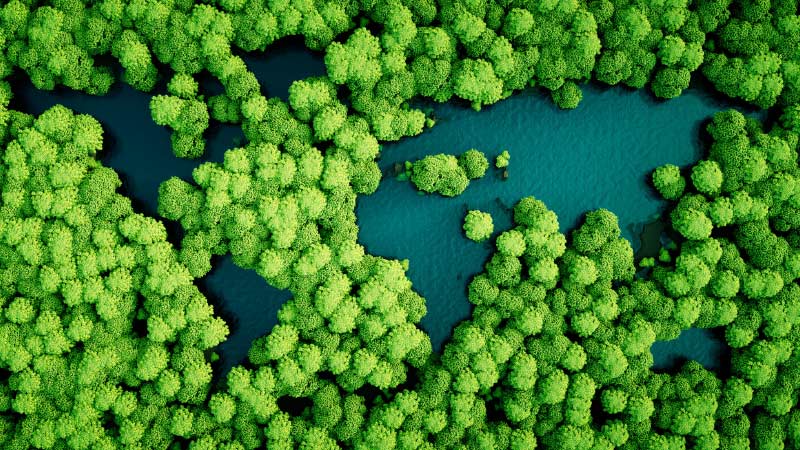 Trade and environment
Project
Event
Contact
Johanna Silvander,
Programme Manager, Train for Trade II
johanna.silvander@un.org
Adelino Muxito,
National Coordinator, Train for Trade II
adelino.muxito@un.org
Robert Hamwey,
UNCTAD
robert.hamwey@unctad.org