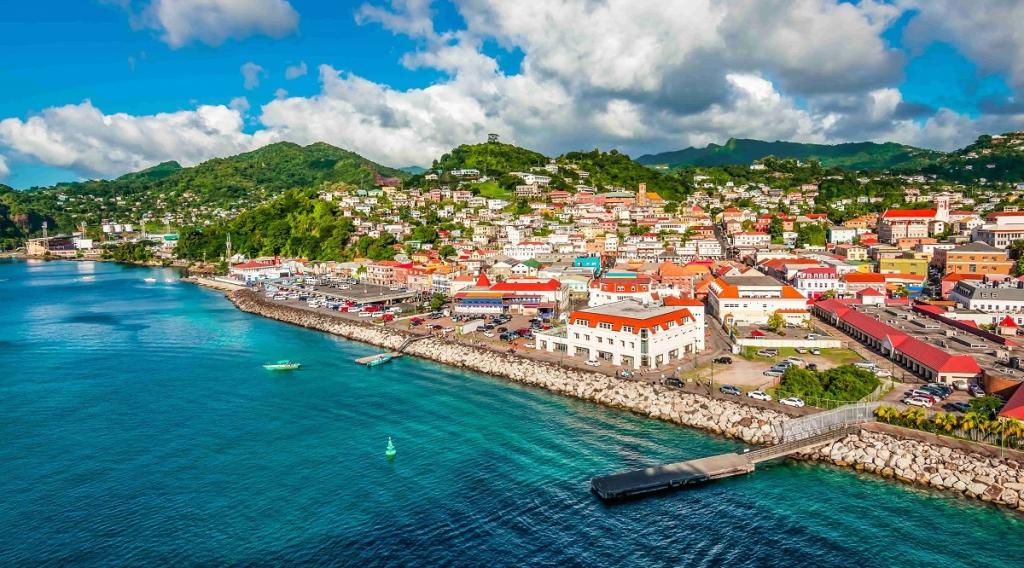 17 - 18 October 2022
Grenada Fisheries Division Conference Room, 8 a.m.–5 p.m. AST
St George's
, Grenada
Seizing the trade and business potential of Blue BioTrade products for promoting sustainable livelihoods and
conservation of marine diversity in selected Organisation of Eastern Caribbean States (OECS) countries project. 
(UNCTAD-OECS Blue BioTrade project)
The queen conch (Strombus gigas) is a highly appreciated seafood delicacy with important non-food uses, including therapeutic products and handicrafts. Whilst global demand is booming, small-scale coastal producers in the Eastern Caribbean do not fully seize the opportunities offered by sustainable conch markets. In Grenada alone, fishery efforts have been in decline for at least a decade, making it the smallest conch fishery in Caribbean Regional Fisheries. Regrettably, this is despite the country's notable seafood processing and conch value addition capacity. 
Crucially, the queen conch is a CITES Appendix II-listed species, which means that its trade should be subject to regulations compatible with legal, traceable and sustainable use. As of 2022, Grenada has been subject to a recommendation to suspend trade under CITES, linked to its non- submission of annual reports (all trade including the queen conch) since 2013, and another suspension linked to a CITES Review of Significant Trade (RST) for the queen conch since 2006. In May 2022, Grenada had provisionally avoided a third suspension under the National Legislation Project through the technical assistance of the Blue BioTrade project partners.
In response to the immediate and long-term need to enable legal, sustainable and traceable trade of queen conch through the implementation of Blue BioTrade concept in Grenada, UNCTAD and the OECS (with the financial support of the European Union) are organising a workshop which aims to train the staff of the Grenada Fisheries Division on how to assess the queen conch population including the estimation of density, abundance and biomass availability in two selected primary fishing grounds around Carriacou and Petit Martinique and the South of Grenada Island (Calliste and Saint George). Participants will also receive a four-day training on (i) underwater queen conch field survey methodology (ii) how to process, analyse and interpret the results, as well as (iii) estimate a Total Allowable Catch (TAC) limit, all of which envisaged to inform the setting of a national catch quota. Complementarily, a closed fishing season period to protect the stock and support breeding during spawning season will be recommended. 

There is some issue in accessing document path, Please contact to Site Admin
Country case study
(UNCTAD/TCS/DITC/INF/2022/4)
-
13 May 2022
(UNCTAD/TCS/DITC/INF/2022/7)
-
15 Jul 2022
Grenada Fisheries Division, St. George's, Grenada
Co-organizer(s):
UNCTAD, OECS, Grenada Fisheries Division with the financial support of the European Union
Sponsor / funding:
The OECS and the European Union under the Regional Integration Through Growth Harmonisation and Technology (RIGHT) Programme and Grenada Fisheries Division
---

Related
Topic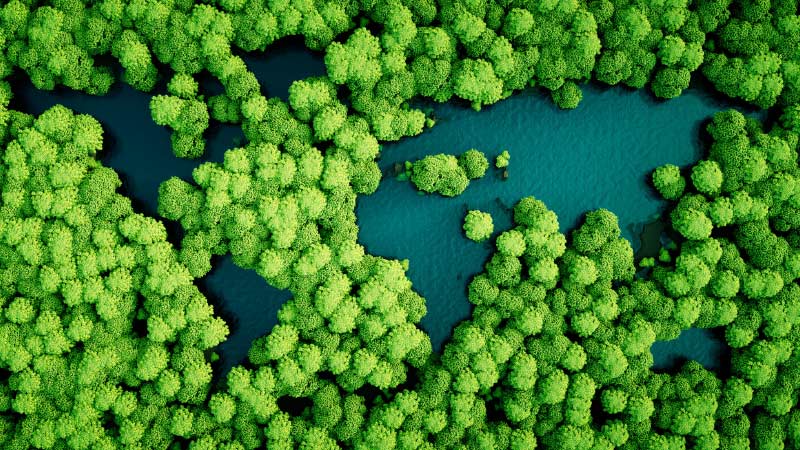 Trade and environment
Programme
Project
Contact
UNCTAD
Mr. David Vivas Eugui, Legal Officer
david.vivaseugui@unctad.org
Ms. Claudia Contreras, Economic Affairs Officer
claudia.contreras@unctad.org
Ms. Maria Durleva, Blue BioTrade Project Officer
maria.durleva@un.org
OECS
Mr. Lench Fevrier, Technical Specialist
lench.fevrier@oecs.int
Ms. Natasha Deterville-Moise, Programme Assistant
natasha.deterville@oecs.int
CITES
Ms. Karen Gaynor, Scientific Officer
karen.gaynor@cites.org