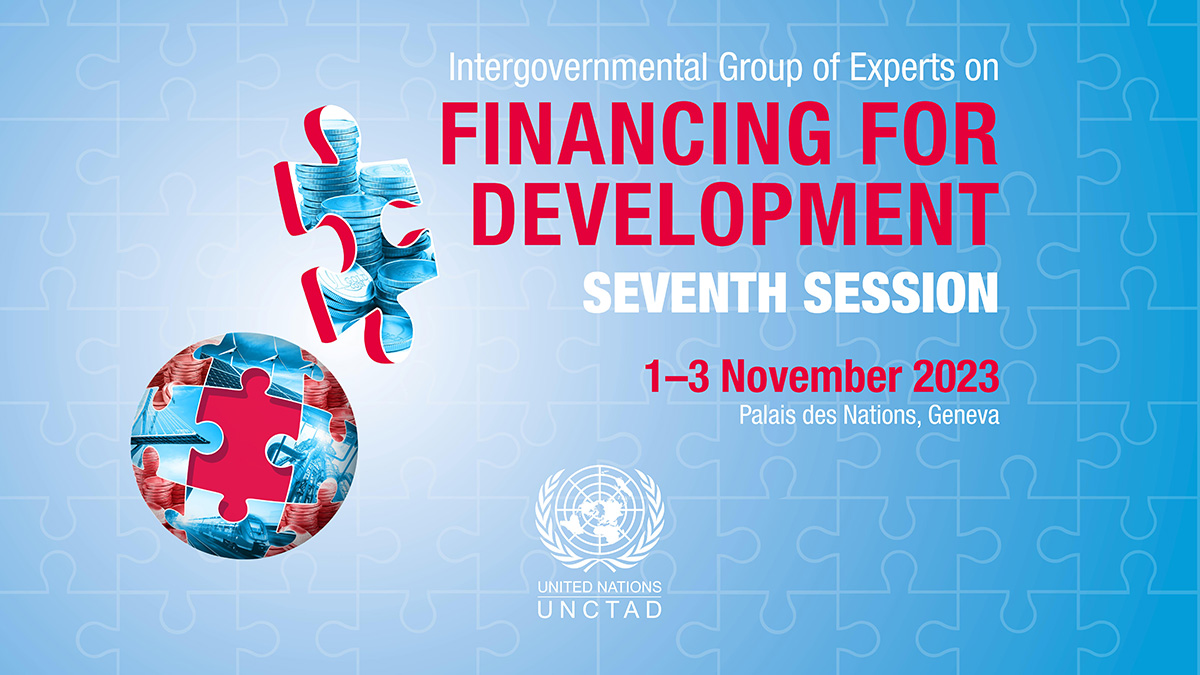 01 - 03 November 2023
Palais des Nations
Geneva
, Switzerland
Delivering development finance to achieve the 2030 Agenda for Sustainable Development – Making development finance contribute to environmentally sound industrialization
The seventh session of the Intergovernmental Group of Experts on Financing for Development will consider how the financing of an environmentally sound industrialization strategy, which integrates development and climate challenges, can be supported by the full range of measures at the international, regional and national levels envisaged in the Addis Ababa Action Agenda.
Guiding questions:
What policies, initiatives and instruments (domestic, regional and international) can be considered to promote and facilitate inclusive and sustainable industrial development and climate transition in developing countries?

What best practices can be identified for supporting sustainable business models and their related challenges?

How can international cooperation support structural transformation and aid countries to identify and leverage finance that contributes to the 2030 Agenda and Paris Agreement objectives?
Contributed papers
Experts are encouraged to prepare and submit to the meeting brief papers (5–12 pages) related to one or more of the issues.
These papers will be made available at the meeting in the form and language in which they are received.
Participation
This session is open to all member States of UNCTAD. Other organizations, including specialized agencies, intergovernmental bodies and non-governmental organizations in the general and special categories, as well as academia, research institutions and the private sector, may participate as observers.
Registration
Online registration is mandatory for all those wishing to attend the meeting and is required in order to be included in the list of participants.
Logistics
The session will be held with physical participation in room XXVI of the Palais des Nations. Those who cannot attend the meeting in person will be able to listen to the live audio stream. However, remote interventions will not be possible.
The link to listen live will be sent to registered participants, at the email address used for registration, one day in advance of the start of the meeting.
---

Language(s)
English | Français | Español | 简体中文 | Русский | العربية |

Registration
Register online for this meeting

Guidelines

Related
Topic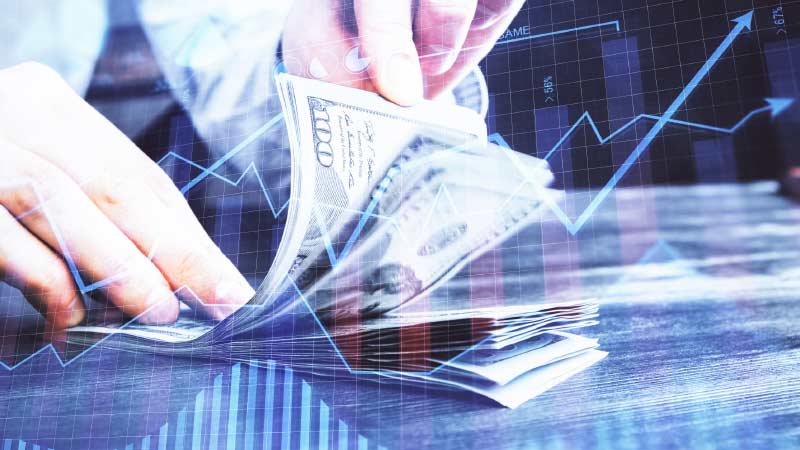 Debt and development finance
Meeting series
Contact
Communications concerning representation:
UNCTAD secretariat
Intergovernmental Support Service
Palais des Nations
CH-1211 Geneva 10

Substantive inquiries:
Debt and Development Finance Branch