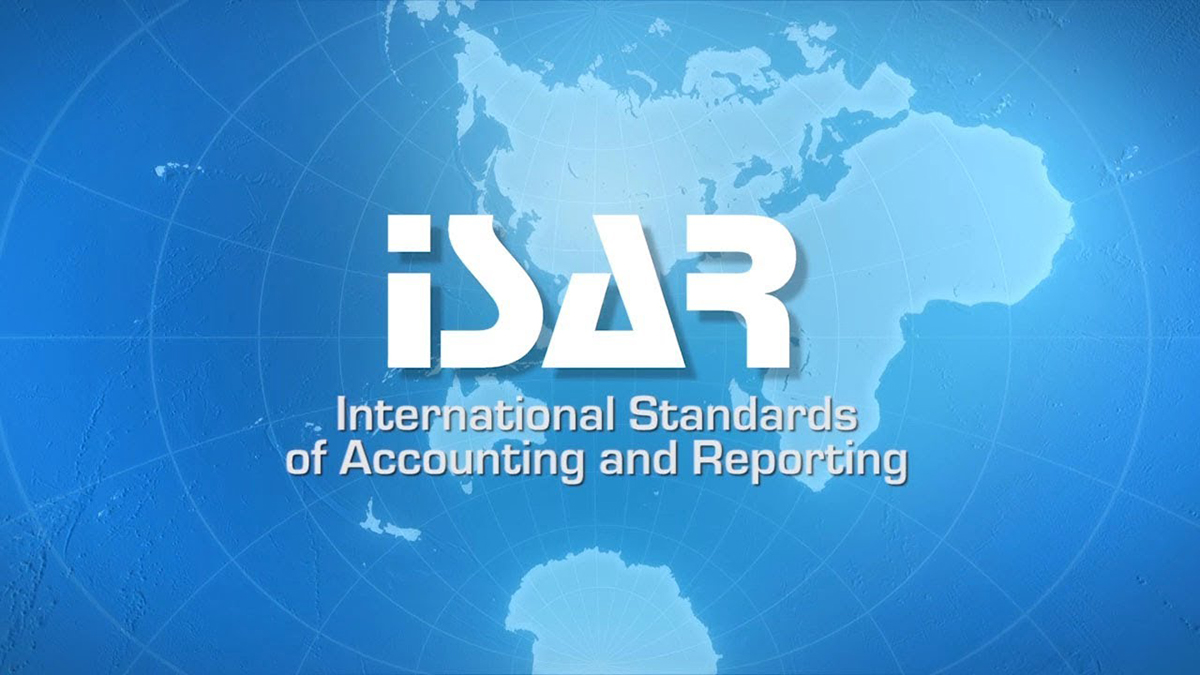 29 September - 01 October 2003
Geneva
The last two years have witnessed the demise of mega corporations and along with them the life-time savings of many investors and employees. These events have caused the loss of not only the financial wealth of market participants but also their confidence in corporate boards of directors, chief executive officers, financial analysts, auditors and accountants. Restoring investor confidence has become a serious challenge. Some legislators responded by passing stringent laws. Others are in the process of considering appropriate measures. Developing countries and countries with economies in transition have been striving to strengthen transparency and disclosure practices in their respective markets with a view to attracting not only domestic but also foreign investors to their markets.
Over the last twenty years, the Intergovernmental Working Group of Experts on International Standards of Accounting and Reporting at UNCTAD has been promoting improved corporate disclosure and transparency. The Group has been considering corporate governance issues in a proactive manner, prior to the recent series of corporate collapses. After deliberating on transparency and disclosure requirements in corporate governance at its nineteenth session that took place in Geneva last September, the Group decided to review case studies on corporate governance disclosure requirements in selected countries at its twentieth session. Case studies have been conducted during the intersession period and the findings will be presented to the twentieth session.
The exercise is envisaged to enable the Group of experts to draw lessons learned from the case studies and identify some best practices that can be applied more widely. The Group of experts will also be deliberating on a revised model curriculum for the qualification of professional accountants that ISAR originally adopted in February 1999. The revised model curriculum is expected to contribute towards the strengthening of the accounting profession, which is one for the prerequisites for restoring investor confidence. Furthermore, the Group will also consider a study on reporting on the impact of corporations on society.
(TD/B/COM.2/ISAR/19/Add.2/Corr.1)
-
13 Nov 2003
There is some issue in accessing document path, Please contact to Site Admin
---

Language(s)
English | Français | Español | 简体中文 | Русский | العربية |