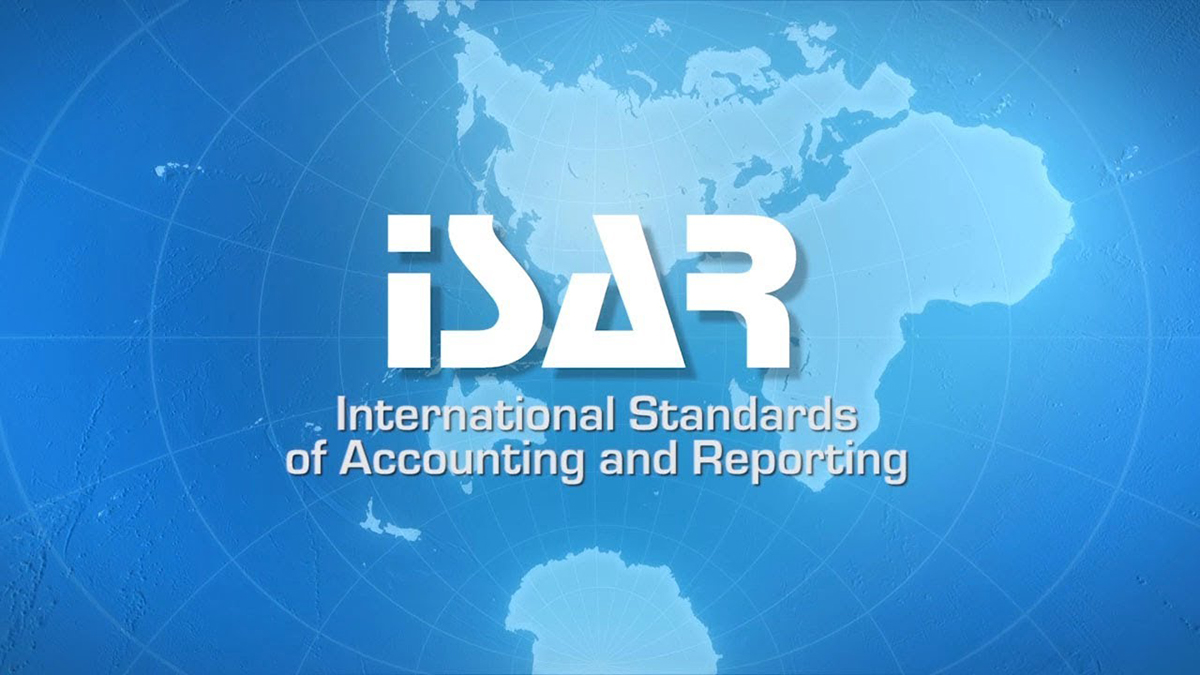 30 October - 01 November 2007
Geneva
Review of practical implementation issues of International Financial Reporting Standards
At the beginning of 2005, an unprecedented number of enterprises around the world adopted International Financial Reporting Standards (IFRS) as bases for preparing their financial statements.
In the light of this development, the Group of Experts deliberated on practical implementation issues of IFRS during its last two sessions.
In concluding its twenty-third session, the Group of Experts agreed to conduct additional studies and reviews to gain further insight into the challenges faced by developing countries and countries with economies in transition in meeting international requirements for high-quality and adequate standards with a view to developing guidance on good practices.
Accordingly, three country case studies – covering Pakistan, South Africa and Turkey – have been prepared for consideration by the twenty-fourth session of ISAR.
(TD/B/COM.2/ISAR/CRP.8)
-
30 Oct 2007
(TD/B/COM.2/ISAR/CRP.6)
-
23 Oct 2007
(TD/B/COM.2/ISAR/CRP.7)
-
23 Oct 2007
(TD/B/COM.2/ISAR/CRP.5)
-
23 Oct 2007
There is some issue in accessing document path, Please contact to Site Admin
---

Language(s)
English | Français | Español | 简体中文 | Русский | العربية |