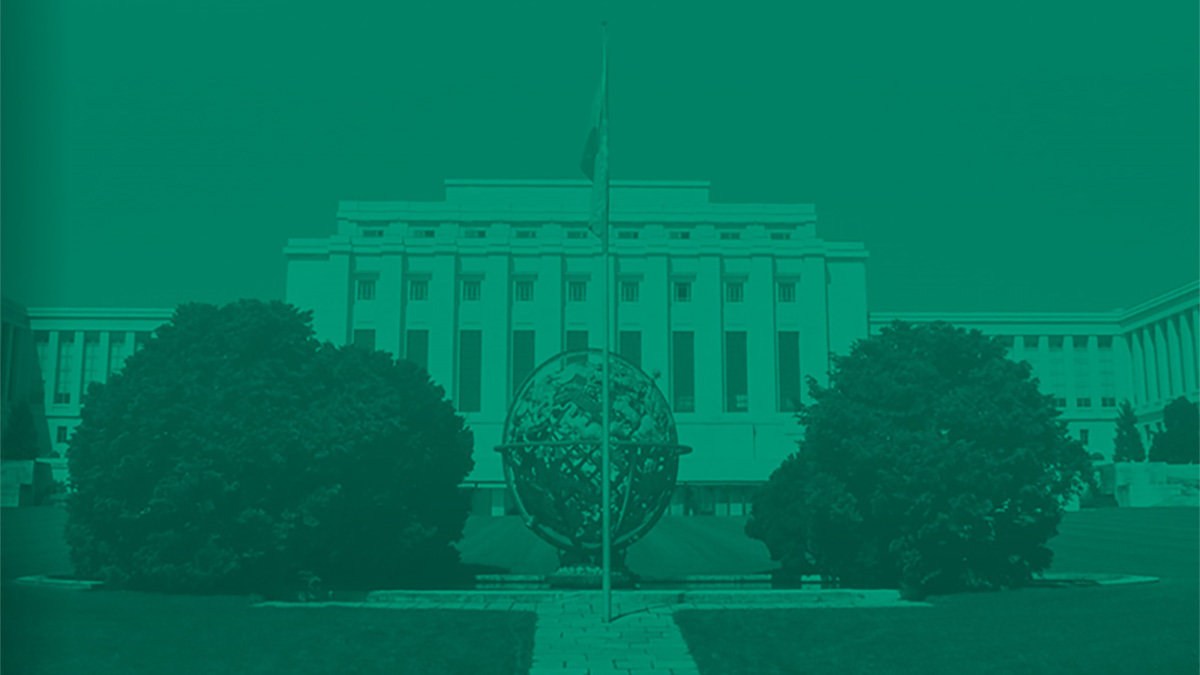 15 - 17 February 2021
The Commission provides the opportunity for member States and investment and development stakeholders to discuss key and emerging issues in the area of investment and enterprise and their implications for sustainable development, as well as policy solutions.
The Commission will review and discuss the outcomes of the following expert meetings:
Report of the Multi-year Expert Meeting on Investment, Innovation and Entrepreneurship for Productive Capacity-building and Sustainable Development.
Report of the Intergovernmental Working Group of Experts on International Standards of Accounting and Reporting.
Participation
The Commission is open to all member States of UNCTAD.
Specialized agencies and intergovernmental bodies wishing to participate in the meeting, investment promotion agencies, science, technology and innovation agencies and non-governmental organizations in the general category and those in the special category who wish to participate as observers are requested to register online.
There is some issue in accessing document path, Please contact to Site Admin
---

Language(s)
English | Français | Español | 简体中文 | Русский | العربية |
Related
Topic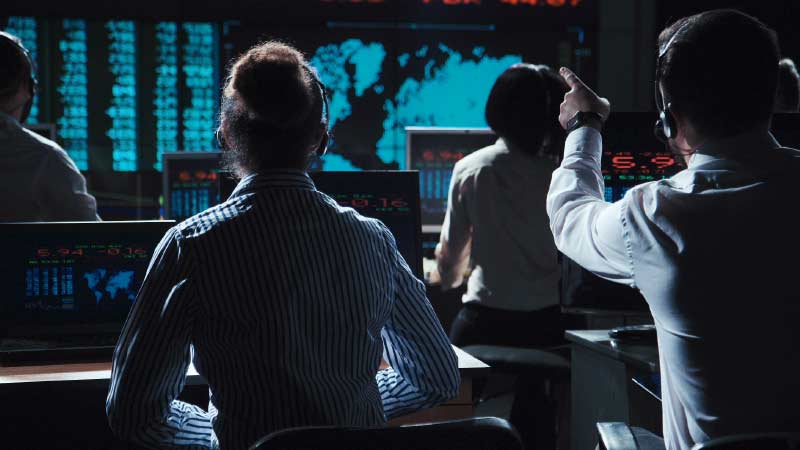 Investment
Contact
Communications concerning representation:

UNCTAD secretariat
Intergovernmental Support Service
Palais des Nations
CH-1211 Geneva 10

Fax: 41 22 917 0214
E-mail: [email protected]