06 April 2023
14:00 - 15:30 hrs. (GMT+1)
Online
, Angola
Follow up to the national workshop on Angola's cultural and creative industries mapping and strategy
This online workshop is part of the EU-UNCTAD Joint Programme for Angola: Train for Trade II for "Increasing the economic potential of the cultural and creative industries in Angola for employment, trade and development gains." The workshop is organized with the financial support of the European Union and is part of a set of activities developed for the Creative Economy Component.
Building on the outcome of the national workshop on Angola's cultural and creative industries mapping and strategy, the main objective of this event is to discuss and develop concrete actions to create a "Creative Angola" brand in support of Angola's cultural and creative industries.
A country brand (i.e., "Creative Angola") is the result of a process that studies elements of the culture and tradition of a country, looking for its unique identity beyond economic indicators. Developing strategies around the country brand aims to enhance its image and reputation among other countries. This session will present strategic approaches to building a sustainable economy, with a particular emphasis on the cultural and creative industries, to encourage Angola to take action and implement concrete plans.
Workshop participants include officials from the Government of Angola and representatives from private institutions in cultural, creative and tourism sectors, including cultural and creative entrepreneurs, artists, practitioners, managers, distributors, etc.
Results achieved:
Mr. Vinicius Lages, former Minister of Tourism of Brazil, presented during the session and reflected on the process of defining the identity of a country for the construction of its brand. Soft power is a dynamic of action plans between the public and private sectors to increase the visibility of a country and identify its cultural expression as a brand for sustainable development. The session highlighted the following issues:
The functions and roles of the stakeholders involved;
Creativity as an engine of identity expression and involvement of "culture makers";
Basic infrastructure must be developed beforehand to enhance the country's brand collaboratively;
The creative processes must be legitimized for the recognition of culture and the creative economy.
___
Workshop online sobre a marca criativa Angola 2
Seguimento do workshop nacional sobre o mapeamento e estratégia das indústrias culturais e criativas de Angola
Este seminário online faz parte do Programa Conjunto UE-CNUCED para Angola: Train for Trade II para "Aumentar o potencial económico das indústrias culturais e criativas em Angola para o emprego, comércio e ganhos de desenvolvimento". O workshop é organizado com o apoio financeiro da União Europeia e faz parte de um conjunto de actividades desenvolvidas para a Componente de Economia Criativa.
Com base nos resultados do workshop nacional sobre o mapeamento e estratégia das indústrias culturais e criativas de Angola, o principal objectivo deste evento é discutir e desenvolver acções concretas para criar uma marca "Angola Criativa" em apoio às indústrias culturais e criativas de Angola.
Uma marca de país (ou seja, "Angola Criativa") é o resultado de um processo que estuda elementos da cultura e tradição de um país, procurando a sua identidade única para além dos indicadores económicos. O desenvolvimento de estratégias em torno da marca do país visa melhorar a sua imagem e reputação entre outros países. Esta sessão irá apresentar abordagens estratégicas para a construção de uma economia sustentável, com particular ênfase nas indústrias culturais e criativas, para encorajar Angola a tomar medidas e implementar planos concretos.
Os participantes na sessão de trabalho incluem funcionários do Governo de Angola e representantes de instituições privadas dos sectores cultural, criativo e turístico, incluindo empresários culturais e criativos, artistas, profissionais, gestores, distribuidores, etc.
Resultados alcançados:
O Sr. Vinicius Lages, ex-ministro do Turismo do Brasil, fez uma apresentação durante a sessão e reflectiu sobre o processo de definição da identidade de um país para a construção da sua marca. O soft power é uma dinâmica de planos de acção entre os sectores público e privado para aumentar a visibilidade de um país e identificar a sua expressão cultural como uma marca para o desenvolvimento sustentável. A sessão destacou as seguintes questões:
as funções e os papéis dos actores envolvidos;
a criatividade como motor de expressão da identidade e o envolvimento dos "fazedores de cultura";
as infra-estruturas de base devem ser desenvolvidas previamente para valorizar a marca do país de forma colaborativa
os processos criativos devem ser legitimados para o reconhecimento da cultura e da economia criativa.
There is some issue in accessing document path, Please contact to Site Admin
There is some issue in accessing document path, Please contact to Site Admin
Co-organizer(s):
Ministry of Industry and Commerce of Angola, Ministry of Culture and Tourism of Angola
Sponsor / funding:
European Union
---

Related
Topic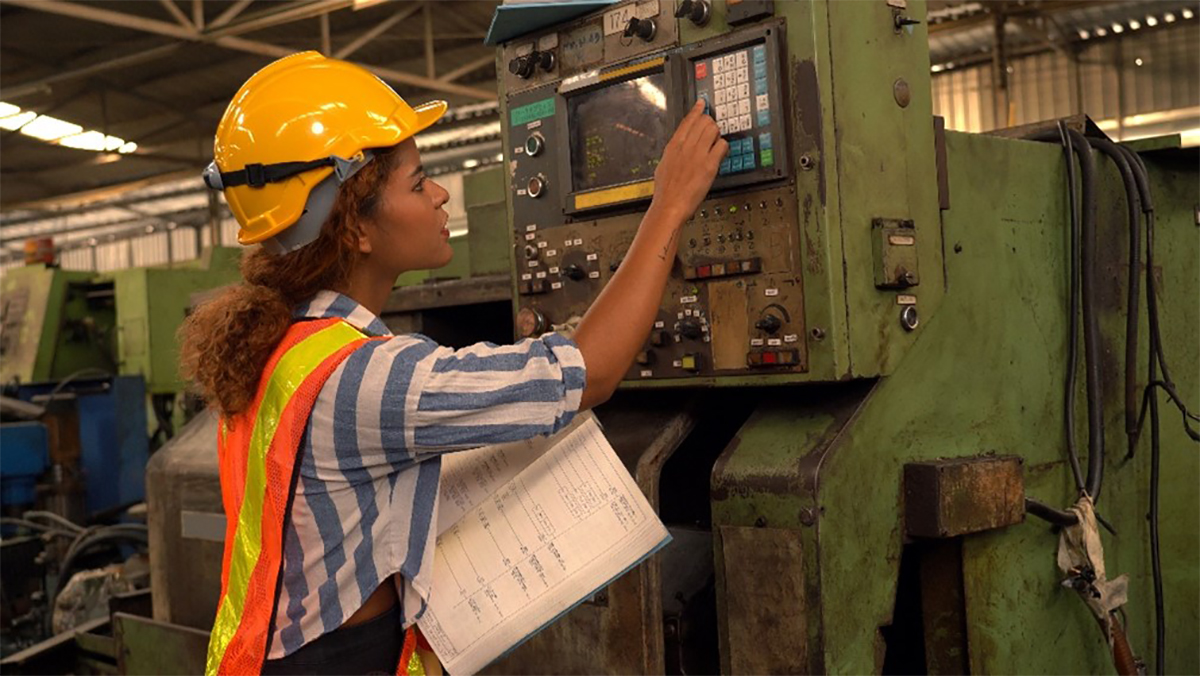 Africa
Programme
Project
Event
Contact
Marisa Henderson
Senior Economic Affairs Officer
Katalin Bokor
Economic Affairs Officer
Johanna Silvander
Programme Manager, Train for Trade II